Easter Egg Raffle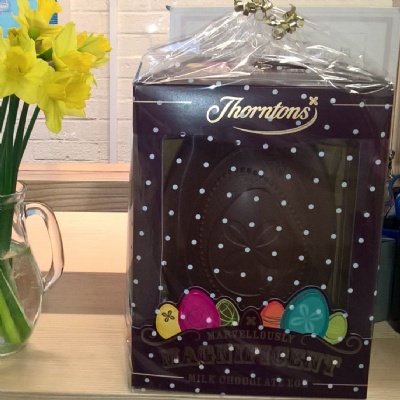 Winner of the huge Thornton's Easter Egg worth £20.00 has been won by AM from Lions class. With AS from Foxes and AM from Seahorses class winning runner up prizes of a small Easter Egg each. Well done.
The winner of the second Thornton's Easter Egg was won by one of our lunchtime supervisors - Maxine! Well done to her also.
Thank you to everyone who brought a raffle ticket - we must have raised over £120.00 for Variety Club West Midlands, which is an excellent effort after such short notice! Thank you again.