MAC FREE Inclusive Band and Singing Group Opportunities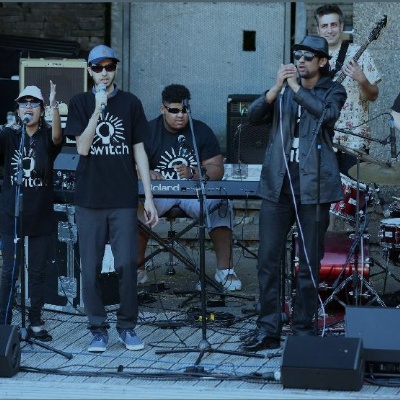 Two new exciting music making opportunities with MAC Makes Music this month.
miniSWITCH a new inclusive band for young people between the ages of 11- 15 years with additional needs. Learn to play instruments, write new songs and make music with other young budding musicians. Starting from Tuesday 25th September at 5.15-6pm.

OutLoud 2 new inclusive singing groups, one group for children between 6-11 years and the second for 12-16 years. This is another great opportunity for young people who love to sing and would enjoy performing with others. Starting from Wednesday 26th September at 5.30-7.15pm (times differ depending on age group).

Both opportunities are free and places are limited (first come, first serve). See flyers below for more information.