Cycling with additional needs: Training Opportunity.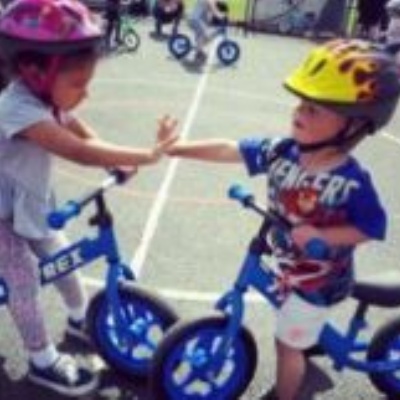 Cycle South Brum is a project that wants to get people of all ages and abilities cycling. As part of the project we teach cycling to children with additional needs such as Autism, Dyspraxia, Aspergers and Hypermobility. We deliver bespoke one to one lessons; taking the needs of each child on board to help them learn, at their own speed to ride a two wheeled bike.
The training is for adults wishing to teach people with additional needs how to cycle. You might need to learn about cycle tuition or about working with people with additional needs.
The deadline for expressions of interest is 5pm, Sunday 18 November 2018 and more information can be found here:
See flyer below for more details.