iPad Traininig Oppotunity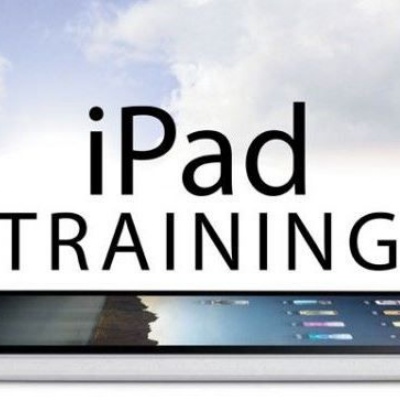 This academic year, Dame Ellen Pinsent School will be offering iPad training workshops led by staff from the school. We will be hosting five workshops across the year covering a range of topics from Animation to Coding and introducing attendees to a number of different apps on the iPad.
We use a wide range of computing resources to engage pupils including programmable robots and drones; Lego We Do 2.0; Skoog musical instruments; switch operated and remote control toys; and green screens. Most of these peripherals link to apps on Pupils' iPads.
Workshops
All of our hands-on workshops are open to all educators including trainee teachers. Feel free to bring your own iPad or you can borrow an iPad for the session. Spaces are limited so please book soon to reserve your place. You don't have to attend all of the workshops just those that are relevant to you and your school.
The cost of each workshop is £30 (£150 if you attend all 5). Your school will be invoiced once your booking form has been received. These workshops are free to the schools within the Birmingham Special Schools Cooperative Trust.
For further details and to reserve a place see attachment below .