Free Family Christmas Show - A Christmas Carol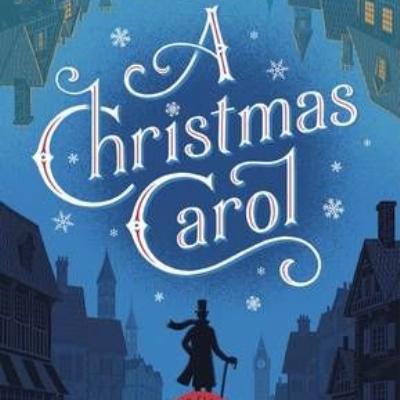 Contact Midlands is hosting a free family theatre show for families of disabled or special needs children.
The event will be held at the The Buzz Theatre in the TouchBase Pears building on the Bristol Road in Selly Oak on Monday 10th December. The show starts at 6.00pm and lasts for one hour. Refreshments will be available to buy in the foyer from 5.15pm.
Tickets must be booked in advance. The tickets will be allocated on a first come, first served basis. The theatre has capacity for 100 people so there will be maximum of 4 tickets per family.
Contact Midlands are expecting a high level of demand for tickets to the show and they will hold a waiting list for families who are not successful in getting tickets so that they can reallocate any tickets that become available due to cancellations. Please only apply for the tickets if you are going to attend the event and if you are successful in getting tickets and find you can not attend nearer the date, then please let them know so that your tickets can be passed to another family.
To apply for tickets please contact westmids.office@contact.org.uk with the following information:
Name, address and telephone number
The age of your child with special needs and the nature of their disability
How many tickets you require (maximum 4 per family)
Do you need wheelchair access?
In view of the new data protection regulations, please state whether or not you would like to be on the Contact mailing list (yes or no).
What information would you like to receive: Contact Midlands e-bulletin and information, their national e-bulletin What's New, their campaign updates, their fundraising updates.