Parks 4 Play - February Playscheme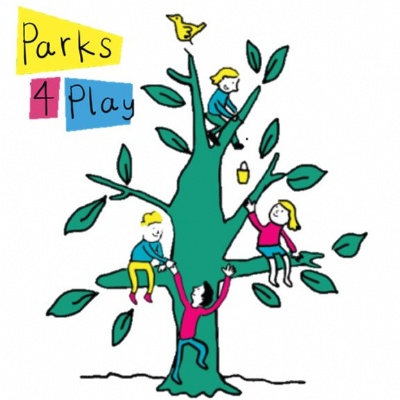 Parks for Play is a ten year old south Birmingham non- for- profit Comapny and Charity located in Kingsheath. The organisation has been delivering exceptional play and leisure opportunities in community venues, streets and of course, parks, since inception.
For further details see the attached flyer or visit Parks 4 Play website.