Kings Heath Community Cinema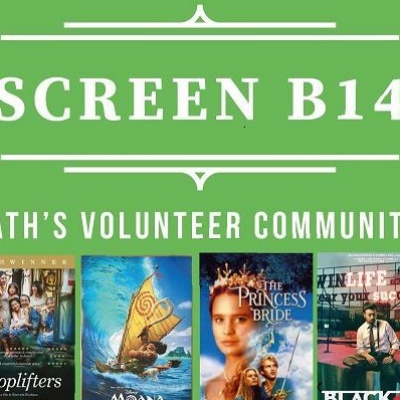 We would like to invite the young people, their families and teachers at your school to come and enjoy our new low-cost community cinema in Kings Heath.
Screen B14 is run by a group of volunteers who live in or close to Kings Heath and have a passion for making cinema more accessible and affordable, bringing our community together.
Our next screening 'Spider-Man: Into the Spiderverse' on Saturday 27th April. Tickets start from £3 and are available online and on the door. We think this would be a great event to attend during the Easter holidays.
See flyer for full details