MAC Makes Music: Every VoiceNew News Story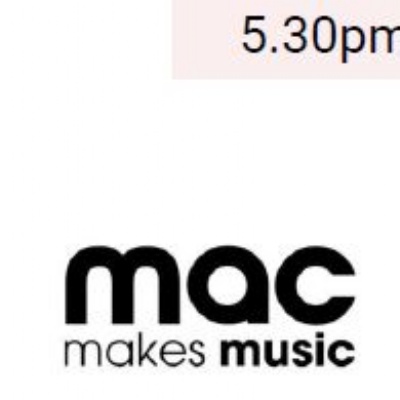 We're excited to tell you about our singing sessions starting at MAC next Thursday 9th May.
Every Voice is aimed at children and young people with additional needs who love to sing and want to join an ensemble. We're looking for participants aged between 6-16 years old at all levels of ability.
Please see details below for more information, and feel free to share the attachment with those who this may be of interest to.