Parks for Play - Halfterm Inclusive Play Sessions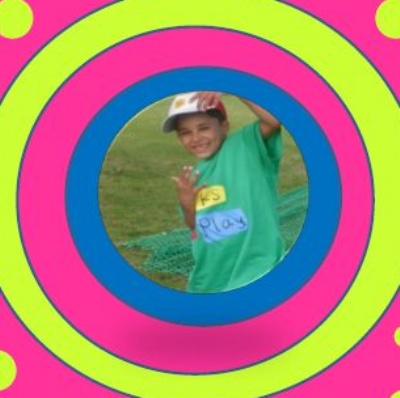 Monday 27th Wednesday 29th Friday 31st
Scamps Club for under 7's
10.30 am –12.45pm
Smart Club for over 7's
1.45pm –4.00pm
Uffculme School Queensbridge Road
Moseley Birmingham B13 8QB
LOCAL CHILDREN WITH ADDITIONAL NEEDS HAVE PRIORITY ACCESS, friends & siblings are welcome.
BOOKING IS ESSENTIAL
Book by phone: 441 4682 or email team@parks4play.org Costs £5.00 per child.
£8.00 for two children.
£10.00 for three children.
Concessions available.
Mobile number 0788 2011 295
Created by parents and play experts in 2004 to deliver affordable play and youth sessions for disabled children and young people, children and young people with mental health or any other additional needs and their siblings.
Play is essential for children's development and happiness. Inclusive play connects children and families to support everybody's wellbeing. Parks for Play were awarded Community Champion Gold Award by Kings Heath BID ( Business improvement District ) for their contribution to services for children , young people and families and their work on equalities.