SEND National Crisis Birmingham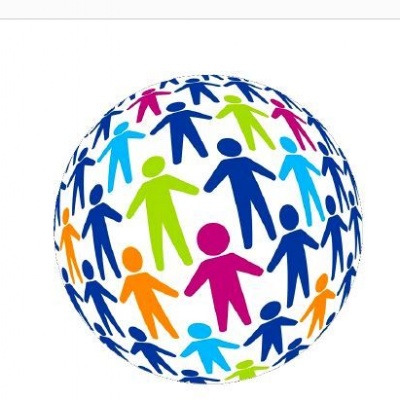 There are events planned across the UK on 30th of May to raise
awareness of failings of those with SEND, their families and
education settings who are expected to provide an appropriate
education on continuous budget cuts.
We would like to invite parents, carers, young people, families,
school staff and friends to take part in our day of inclusive and
collaborative, celebration of SEND children and protest at the cuts.
What's On?
Live Music from SEND kids, Poetry, Signing choir, Face Painting, Safe Space and Breakout Area, Toys and play equipment, Speakers including Jack Dromey MP,
Parents and Children.
Our Aims
We want to celebrate our amazing children with SEND and all that they can achieve, given the right provision and opportunities.
We want to highlight the crippling, real term funding cuts experienced by schools as a direct result of under funding by central government.
We want to raise awareness of the many challenges that children with SEND, their families and schools experience.
Come and help us make our voices heard in a unique and celebratory way.
Our SEND kids are amazing, don't let the government fail them!
For more information on SEND National Crisis please visit
FaceBook - SEND Crisis March - Birmingham
Twitter - @SENDCrisisBirmingham