Do and Discover Week - Facing our Fears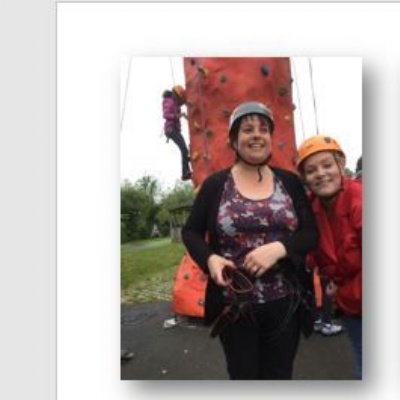 Last week the school underwent Do and Discover week, whilst all the children really enjoyed all the planned activities, with most facing their own fears when it came to the climbing wall. You can see some of the children's activities within the class pages.
Congratulations to both Donna and Kerry for facing their own fears as they came head-to-head on the climbing wall, always leading an example for our children and staff.
To see how they got on, click on the video below.
Well done guys.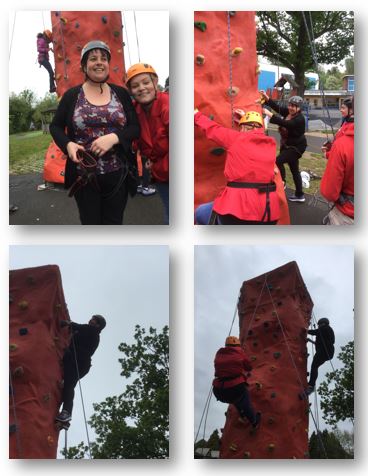 VIDEO