Class Topics
Autumn Topic 2 - Mexican Art
This half term we will be learning about Mexican art and culture, studying and imitating the styles of famous Mexican artists like Frieda Kahlo. We'll also be celebrating Day of the Dead complete with ghoulish decorations and masks.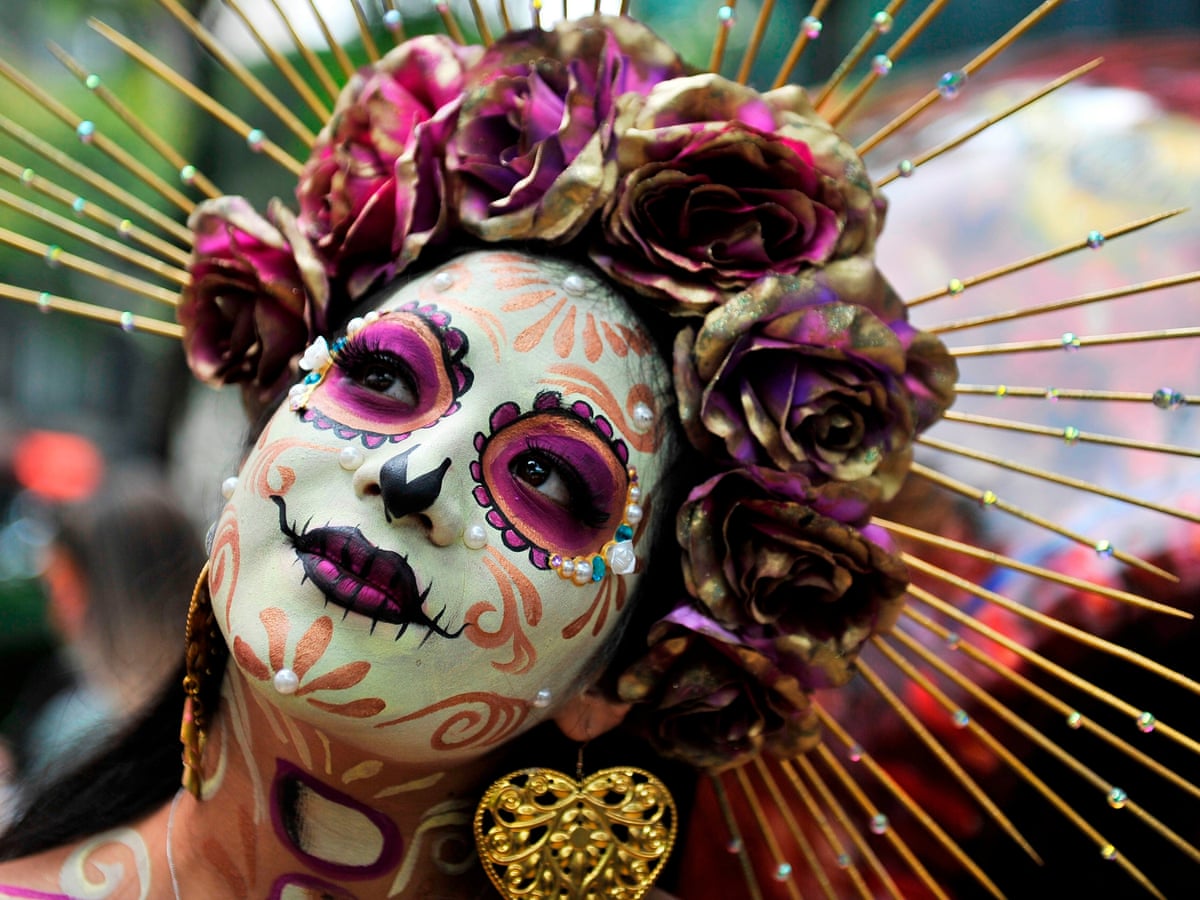 Autumn Topic 1 - Proud to be Me
This half term, we will be easing ourselves back into full time learning with this PSHE topic. We will be getting to know each other including our likes and dislikes; our favourite subjects and activities; and learning about each other's families and experience of lockdown.