Bring it on brum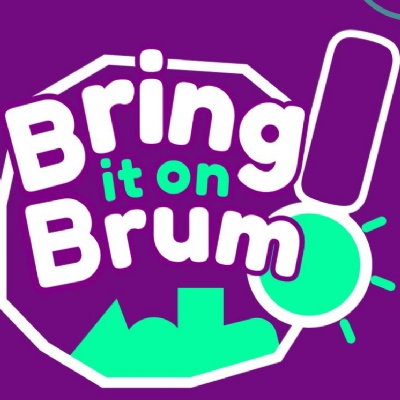 Birmingham is your playground!
Looking for activities to keep you and your family entertained, fit
and healthy through the summer holidays? You're in the right place.
Our new website is nearly here and will put a world
of free fun for summer 2021 at your fingertips.
From sports, live events and games that you can play anywhere,
to exciting food recipes to try at home and a host of affordable
arts and craft ideas, we've got the school holidays covered.
Plus, you'll be able to book your child's place at our
many free live activities taking place across the city.

To sign up for updates follow the link here