Just giving page - SEN equipment & resources for Dame Ellen Pinsent School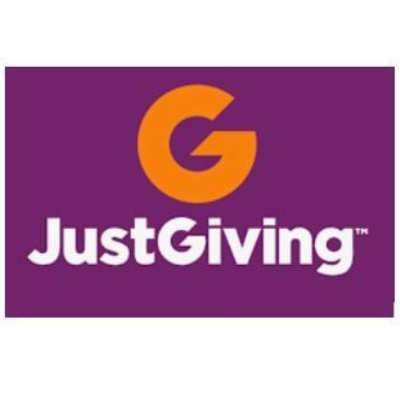 Help raise £1500 to Purchase additional SEN equipment and resources for Dame Ellen Pinsent School
Story
Resources and equipment for SEN Schools comes at a premium, and thanks to parental donations we are able to purchase non curriculum resources and equipment for our children to enjoy. Mr Imran Majid, one of our parents has kindly pledged the funds raised on this page to go to Dame Ellen Pinsent School, Imran is running a Marathon on the 3rd April, here is his story;
---
'I intend to run in the Manchester Marathon on Sunday 3rd April 2022. The most I've ever run is 10k (6.2 miles) so running 26.2 miles will be a challenge both physically and mentally.
This will be more challenging as I will be fasting on the day, so Nil by mouth. I'm in my 9th week of training for the marathon with approximately 4 weeks to go.
I am raising money for Dame Ellen Pinsent special needs school in King's Heath.
I intend to raise £1500.00
The funds raised will be spent on additional playground and specialist SEN equipment to support all of the children at the school
Please donate to this cause and pass this link on to friends and families'.
Regards , Imran Majid.
---
Please find the link below to the just giving page.
Thank you Mr Majid and best of luck