Bears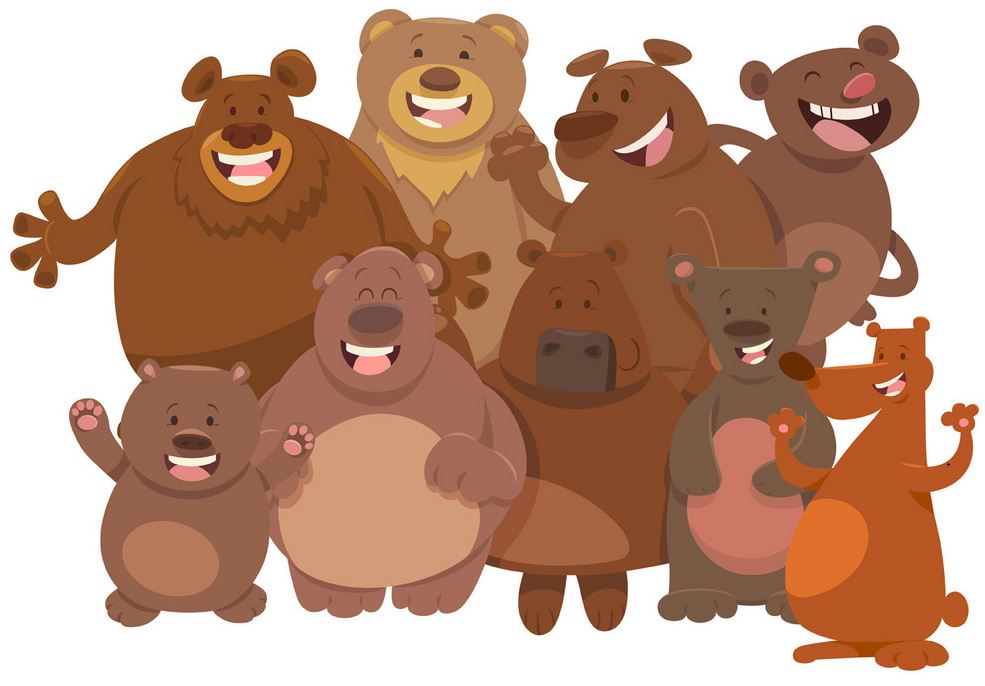 Welcome to Bears Class
Hello and welcome to Bears team for 2021-22
My name is Mrs Gallon, and I am the class teacher Monday to Thursday. On a Thursday afternoon and all day Friday Michelle teaches the class.
We are supported by our wonderful teaching assistants Aimee and Sofina.
Our school vision "Where children are happy and develop independence and confidence, so that they can be their very best" is intrinsic to all that we do in Bears.