Children in Need
For Children in Need this year, we raised money by selling cakes and biscuits we'd made in class.
Firstly, we went to the local shop to buy our ingredients.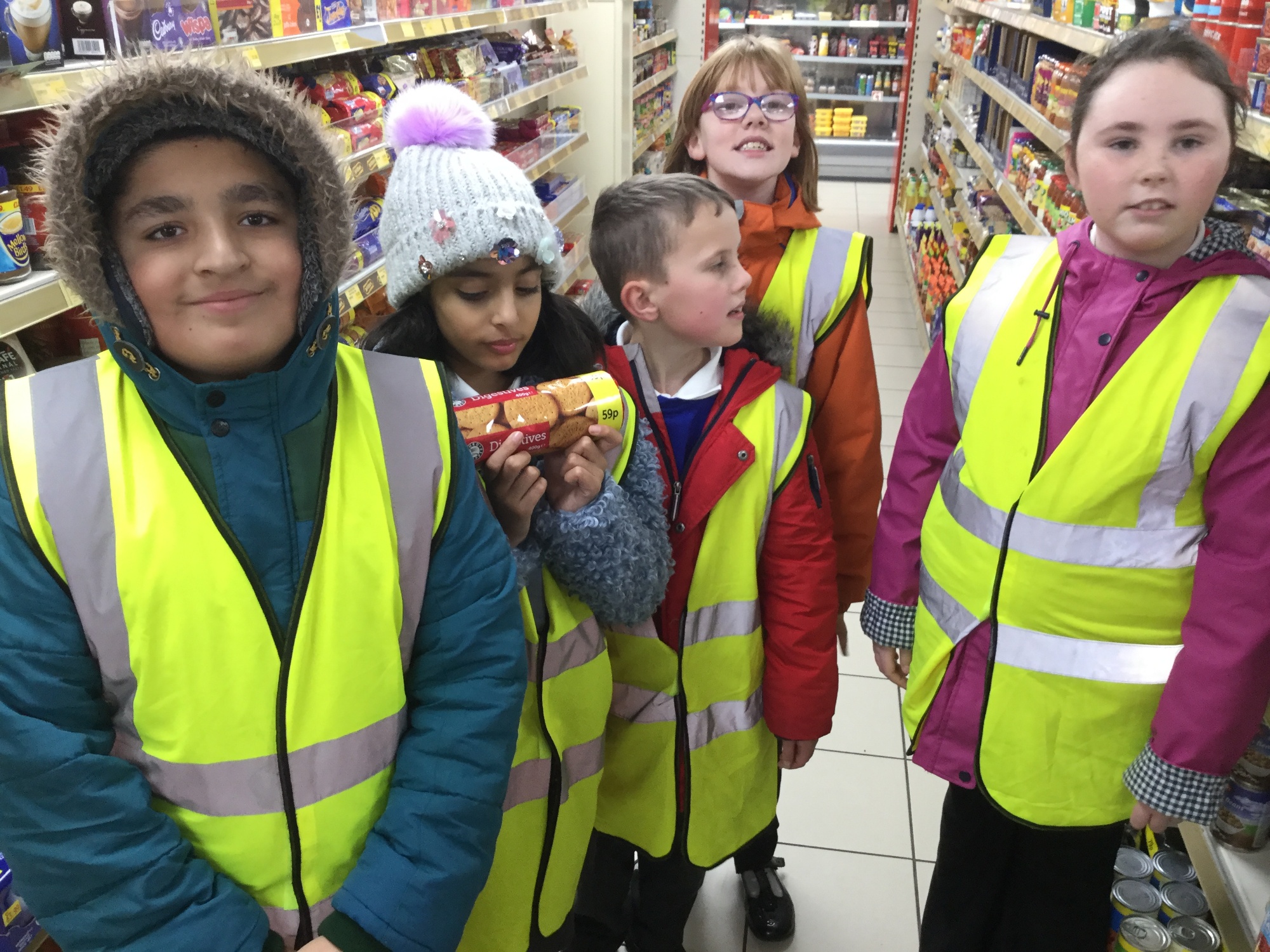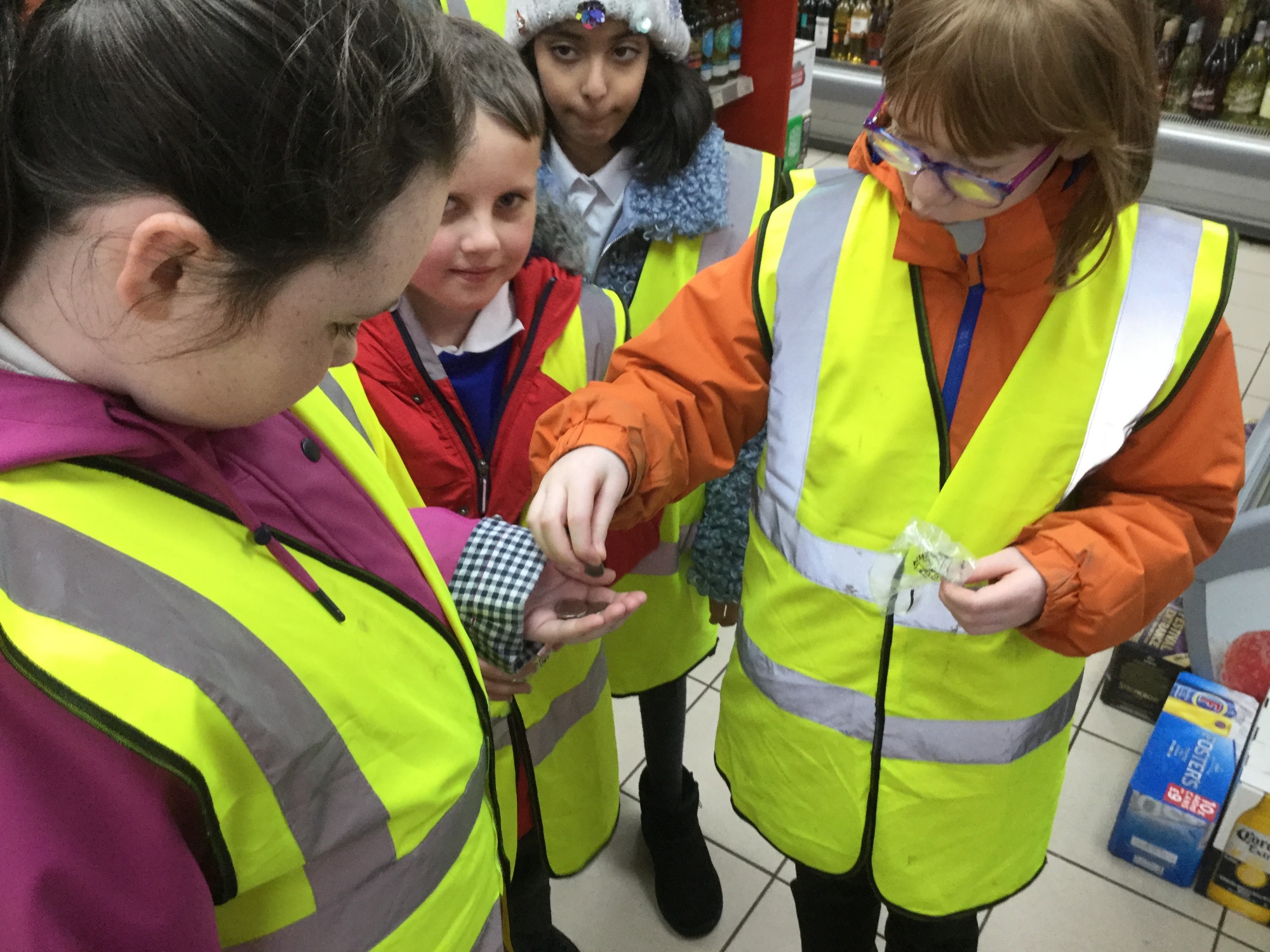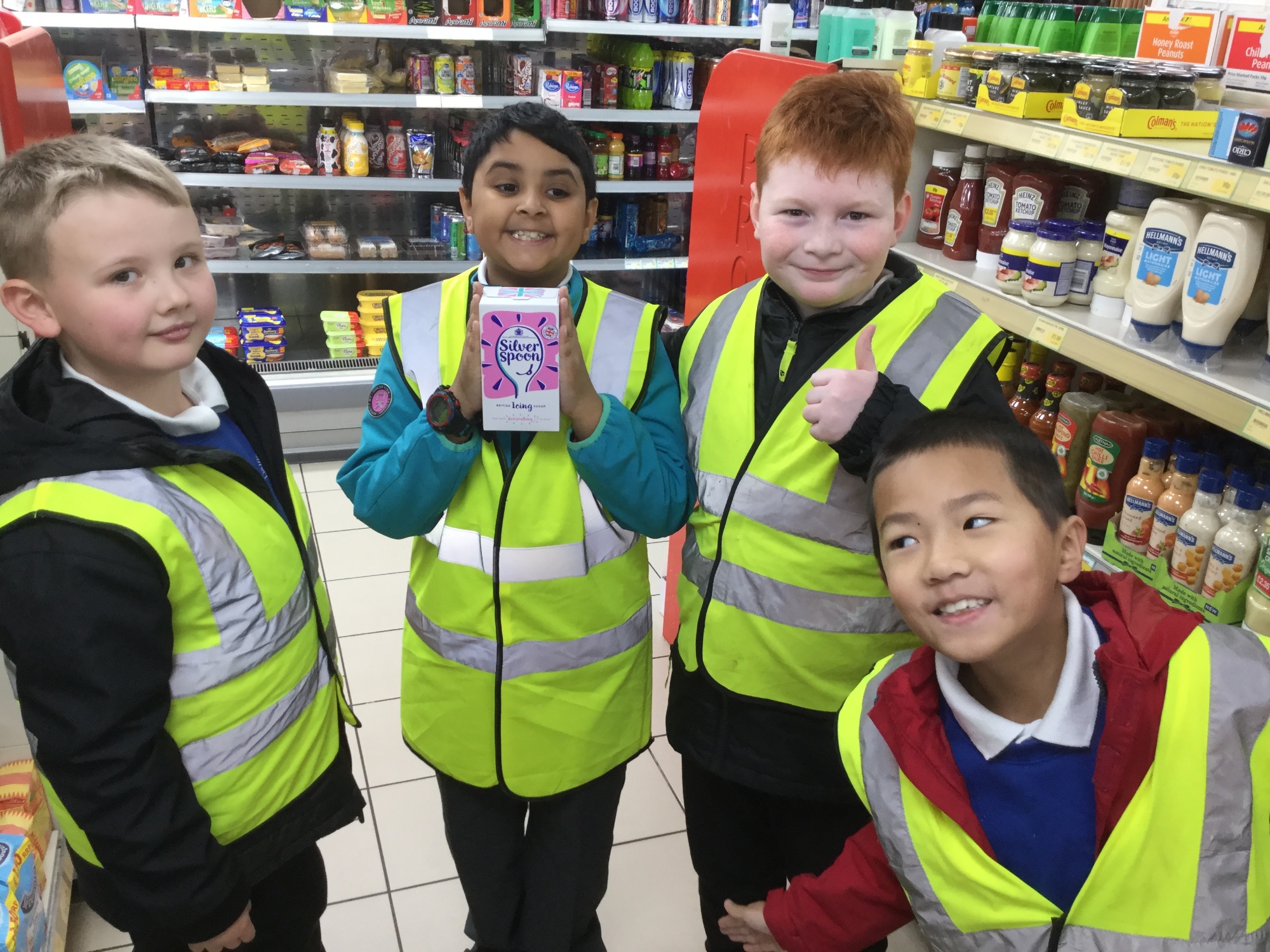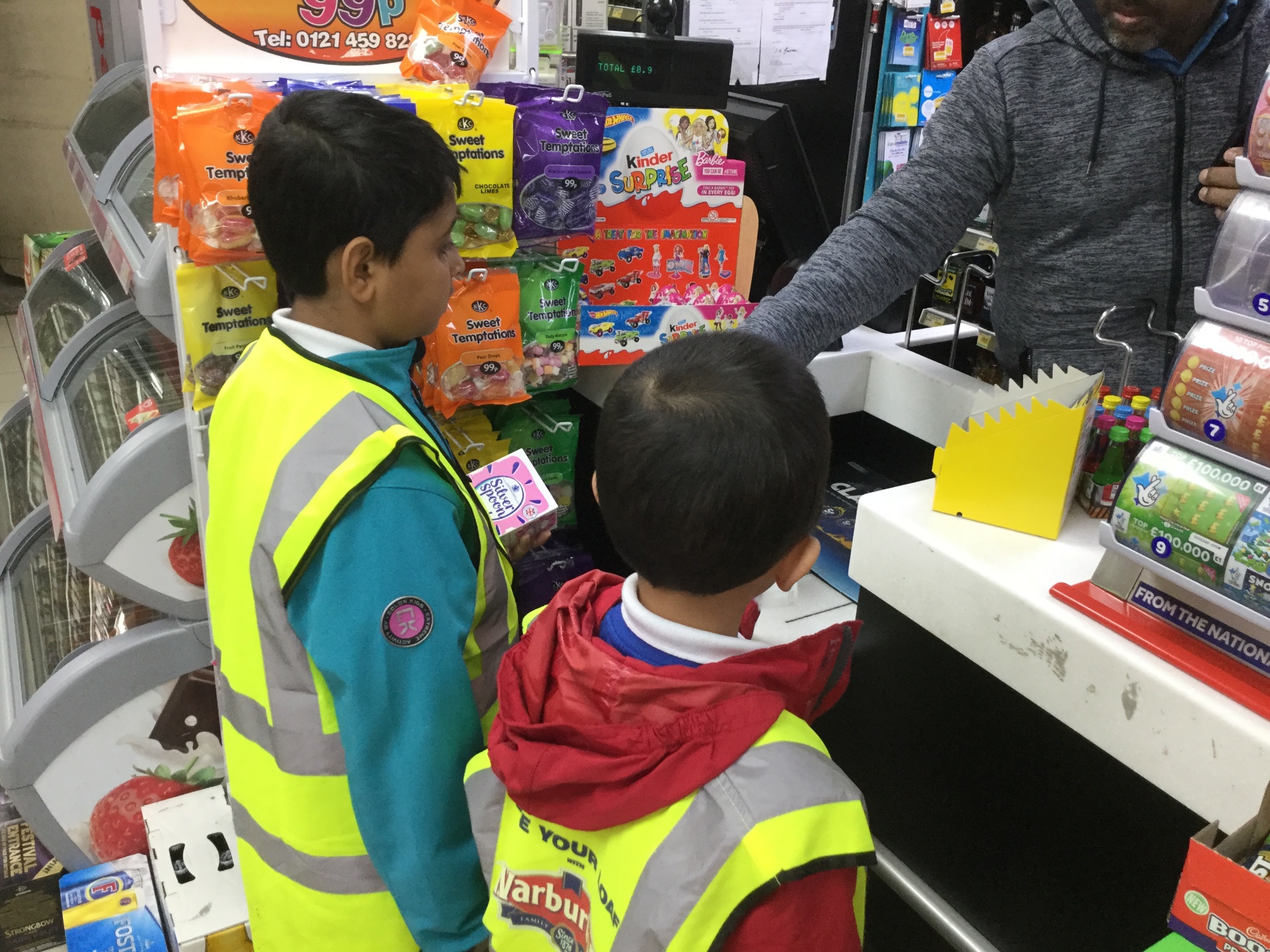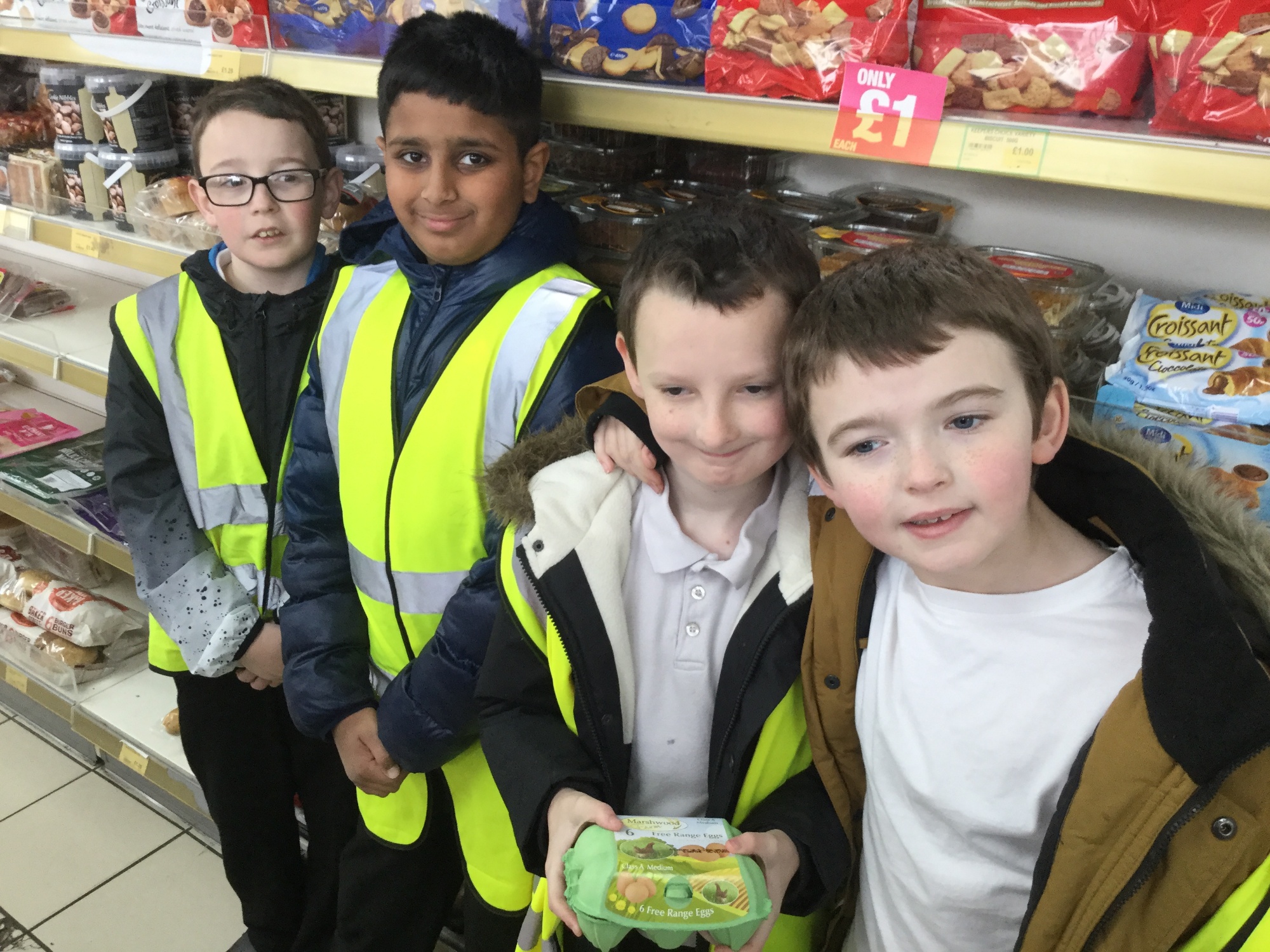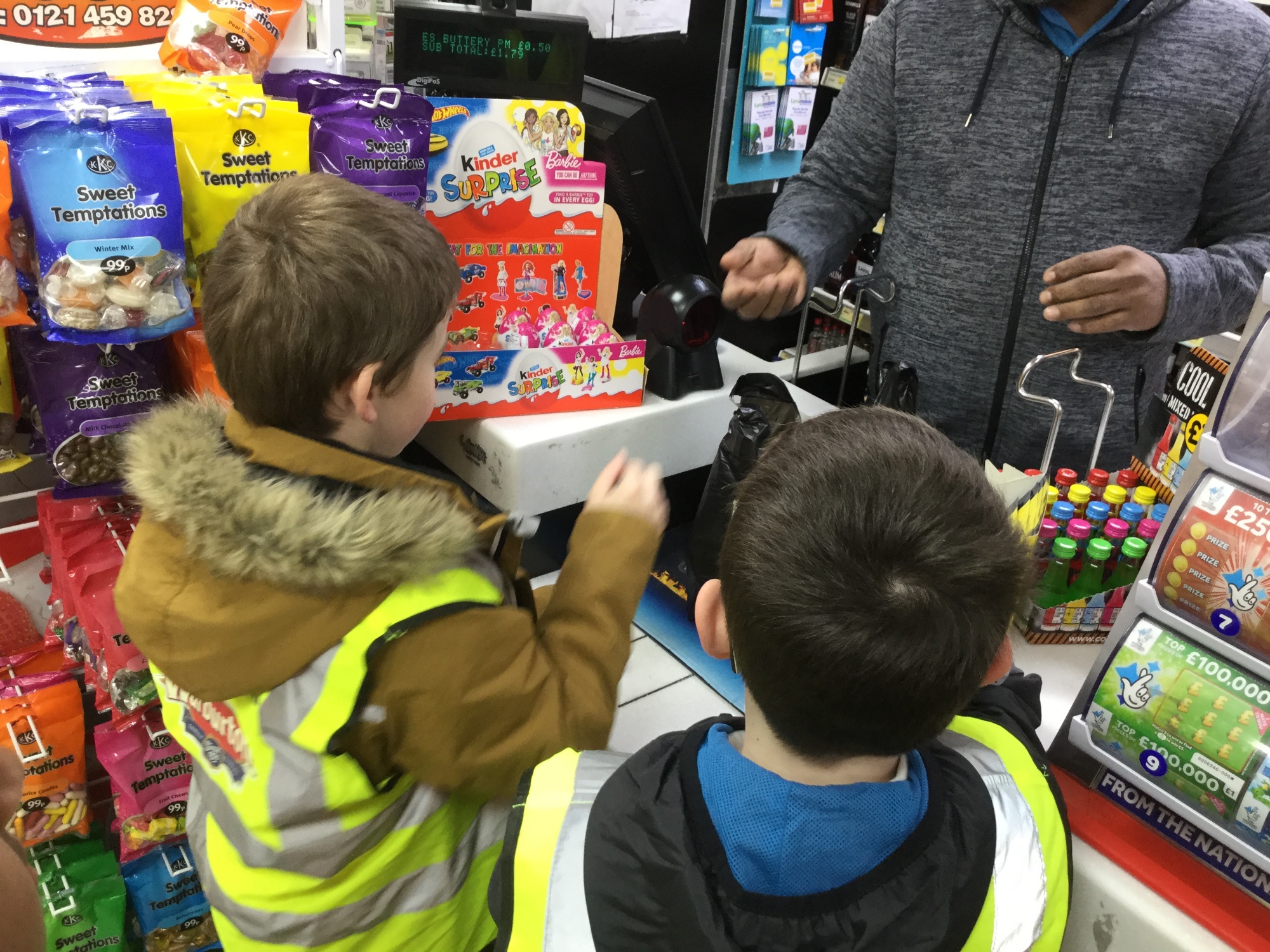 Next, we made the cakes in a Maths lesson (using counting and measuring).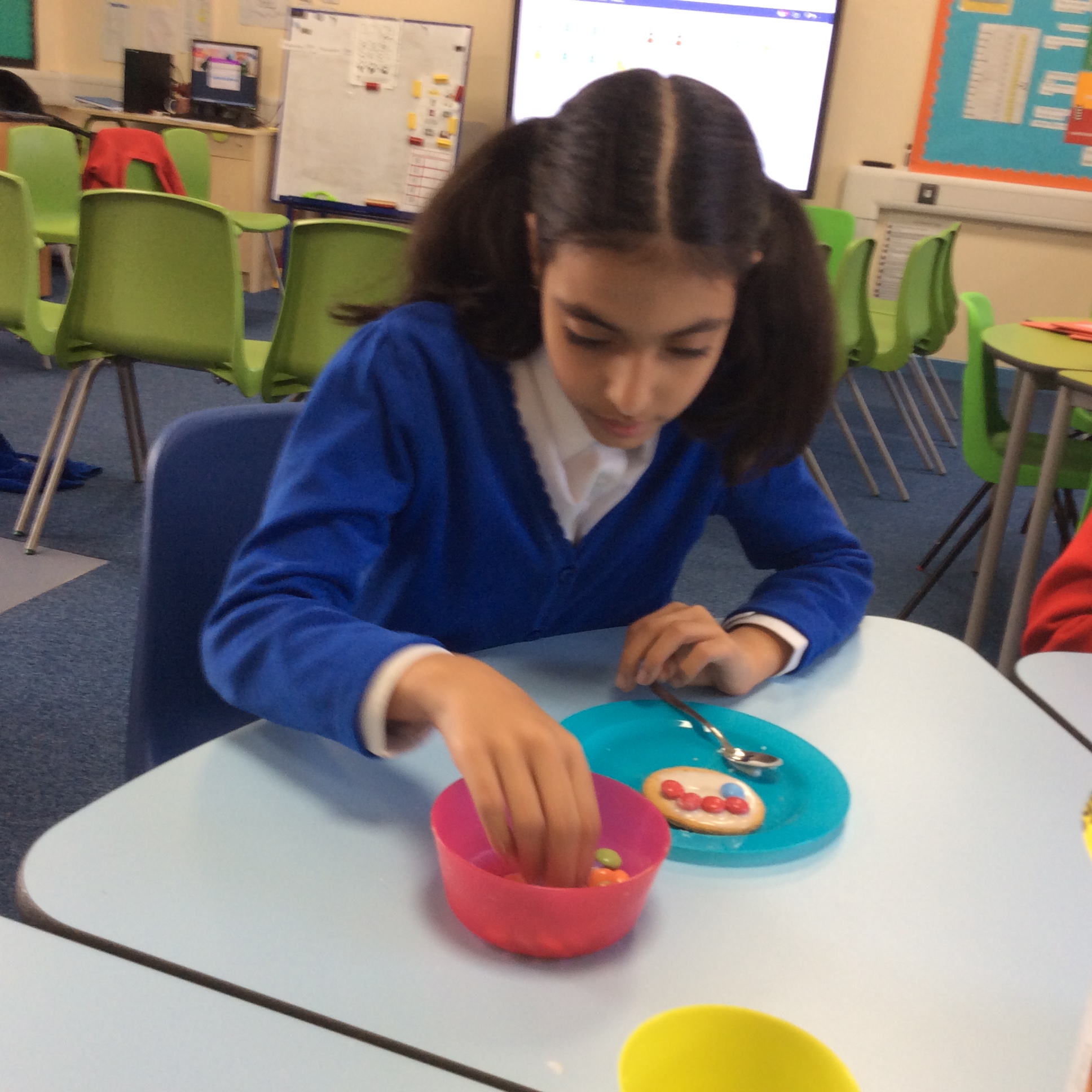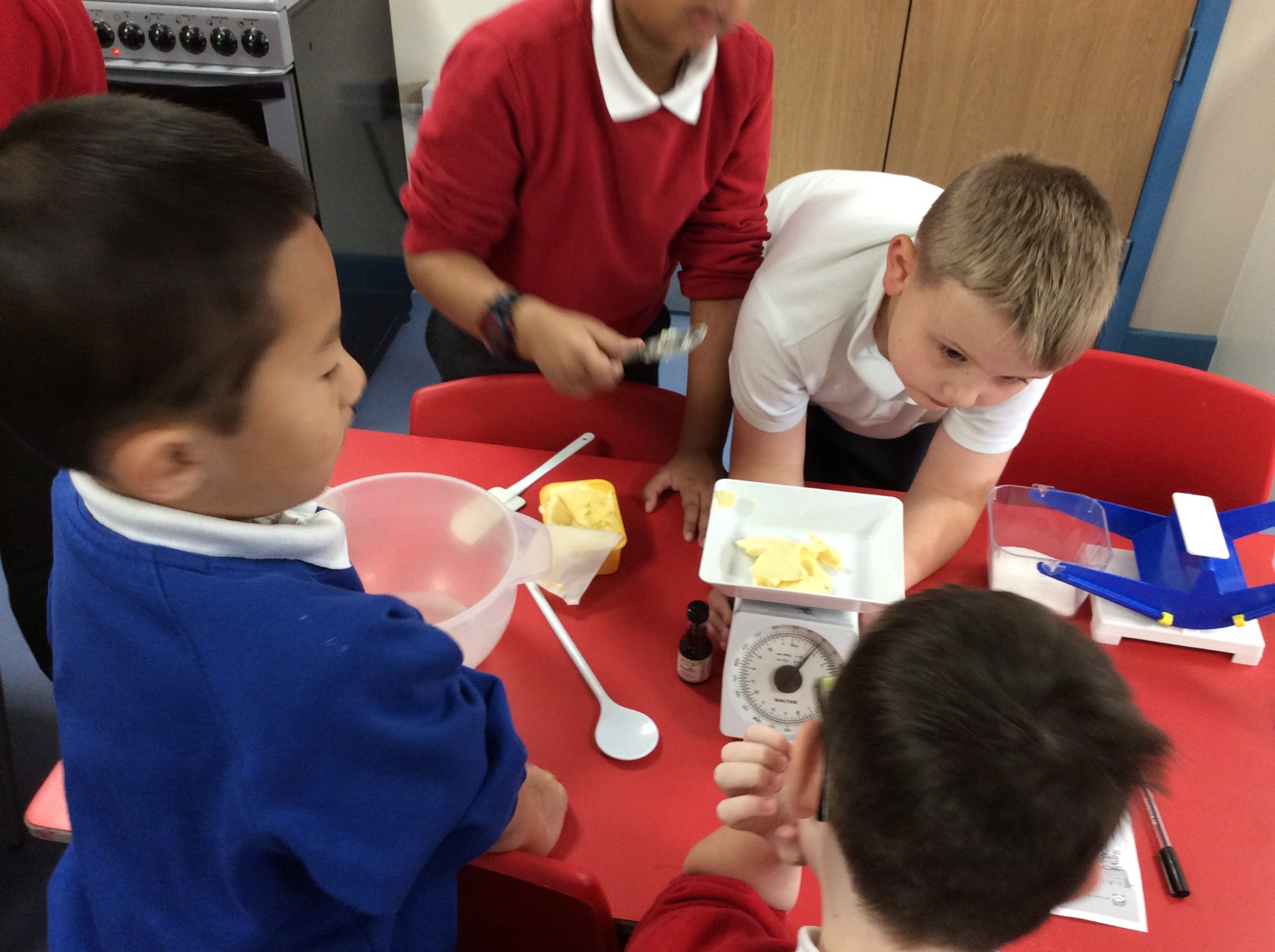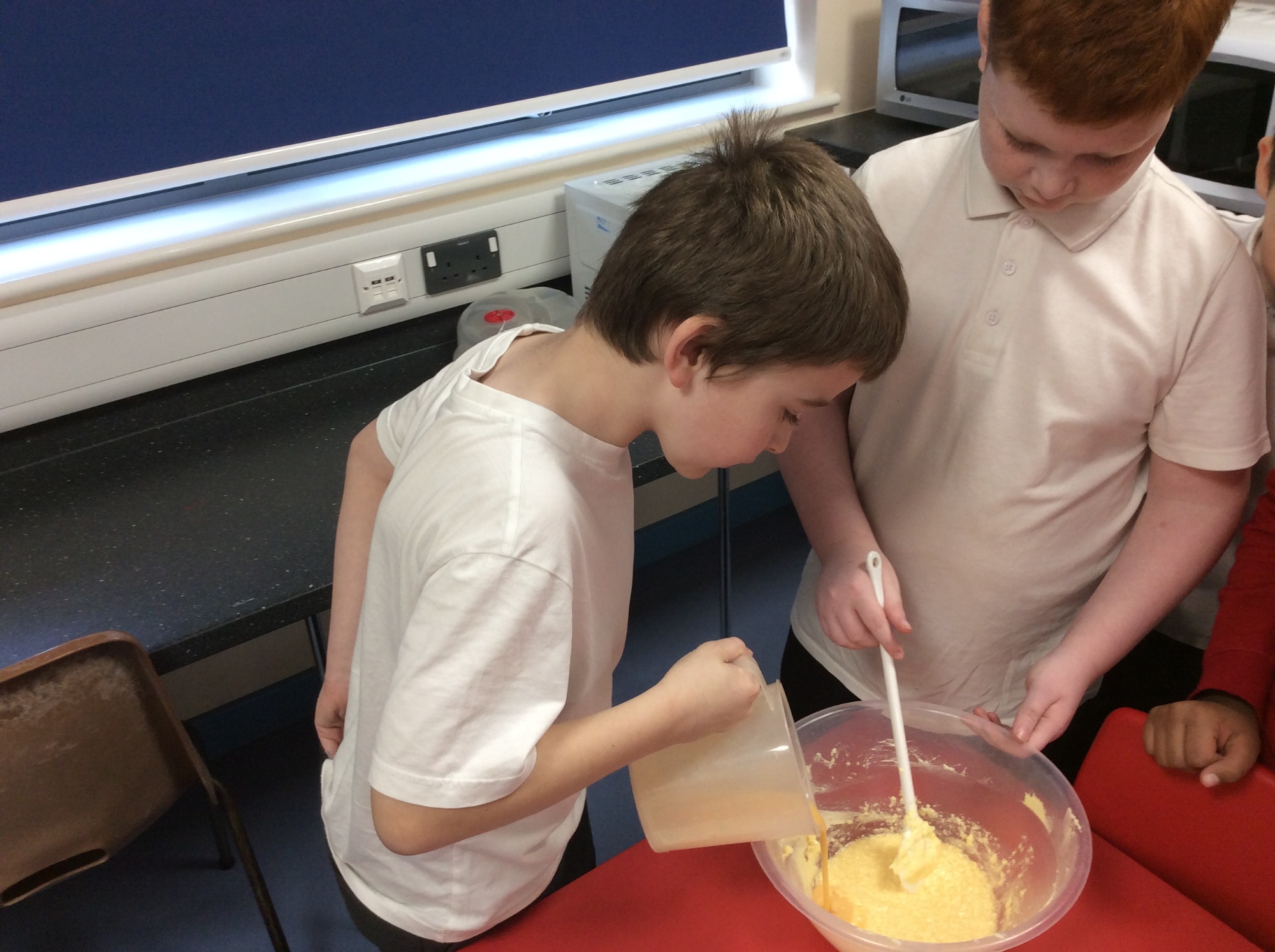 Finally, we sold our cakes at a school wide bake sale using everything we'd learnt about money that week.