Class Activities
World Book Day Thursday 5th March
Owls had a great time on world book day. we read lots of stories and made puppets. In the morning we had a parade where each class had two winners. Owls winners were Zak and Alara.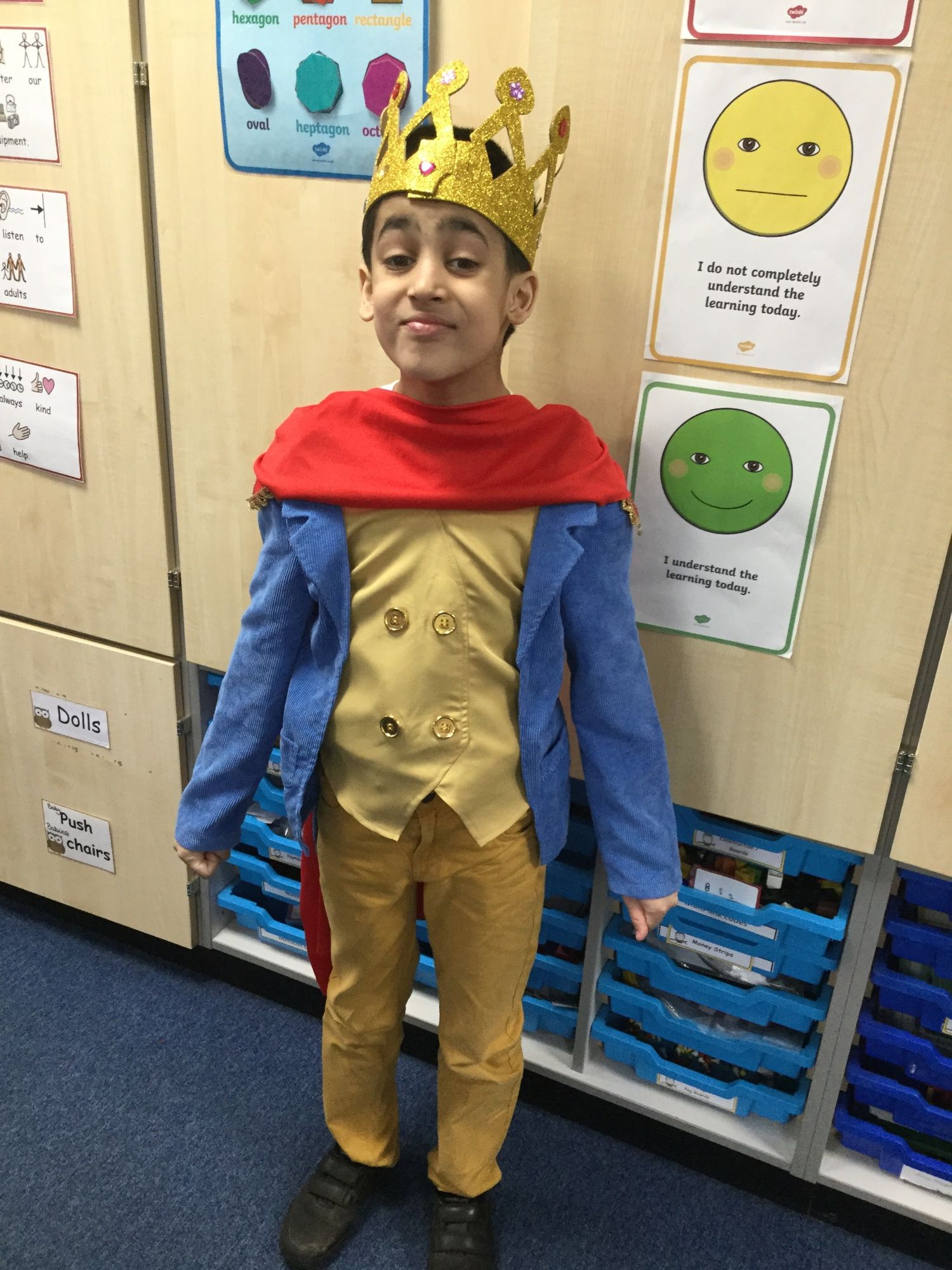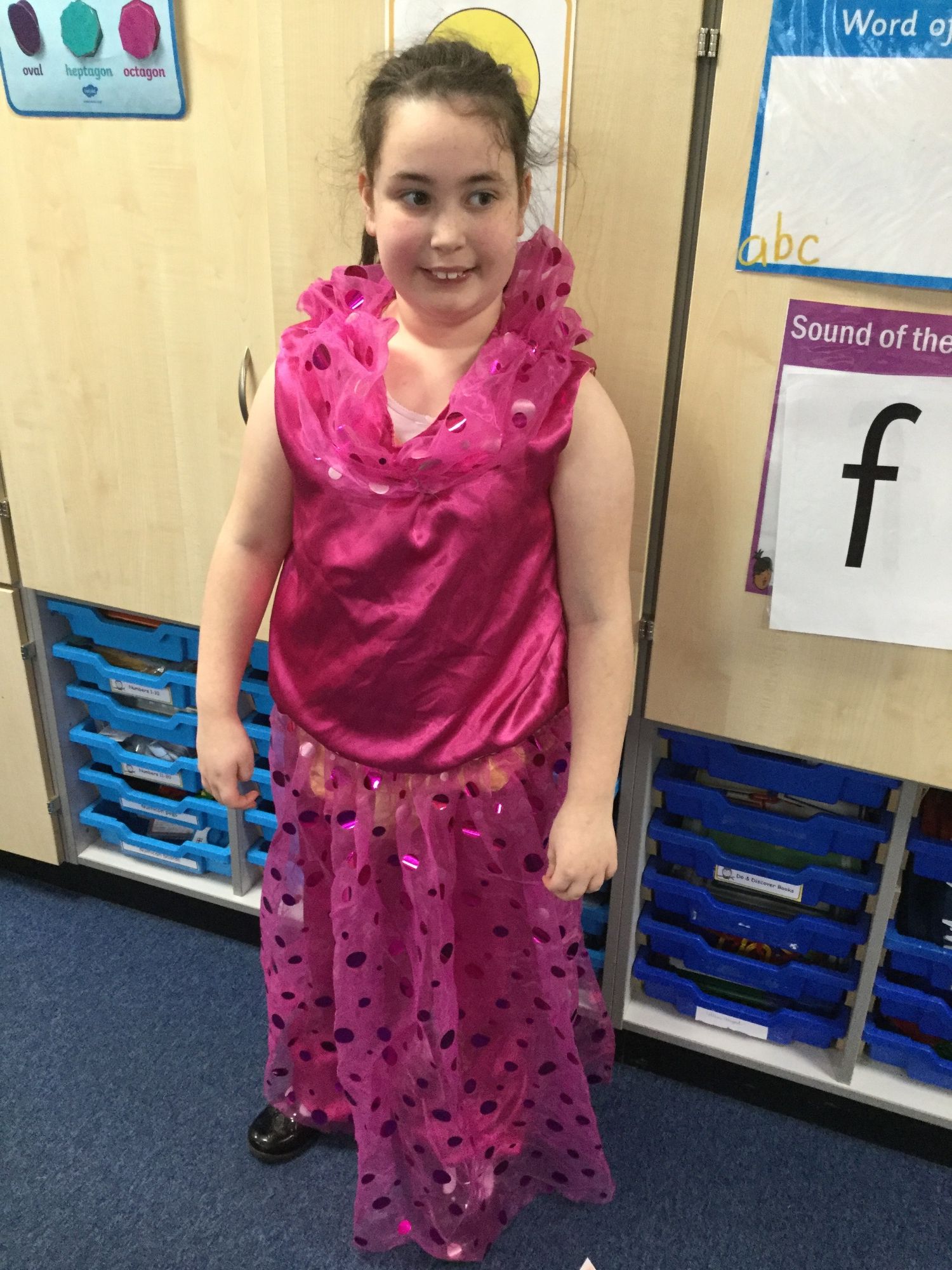 Here are some more pictures of owls in their costumes.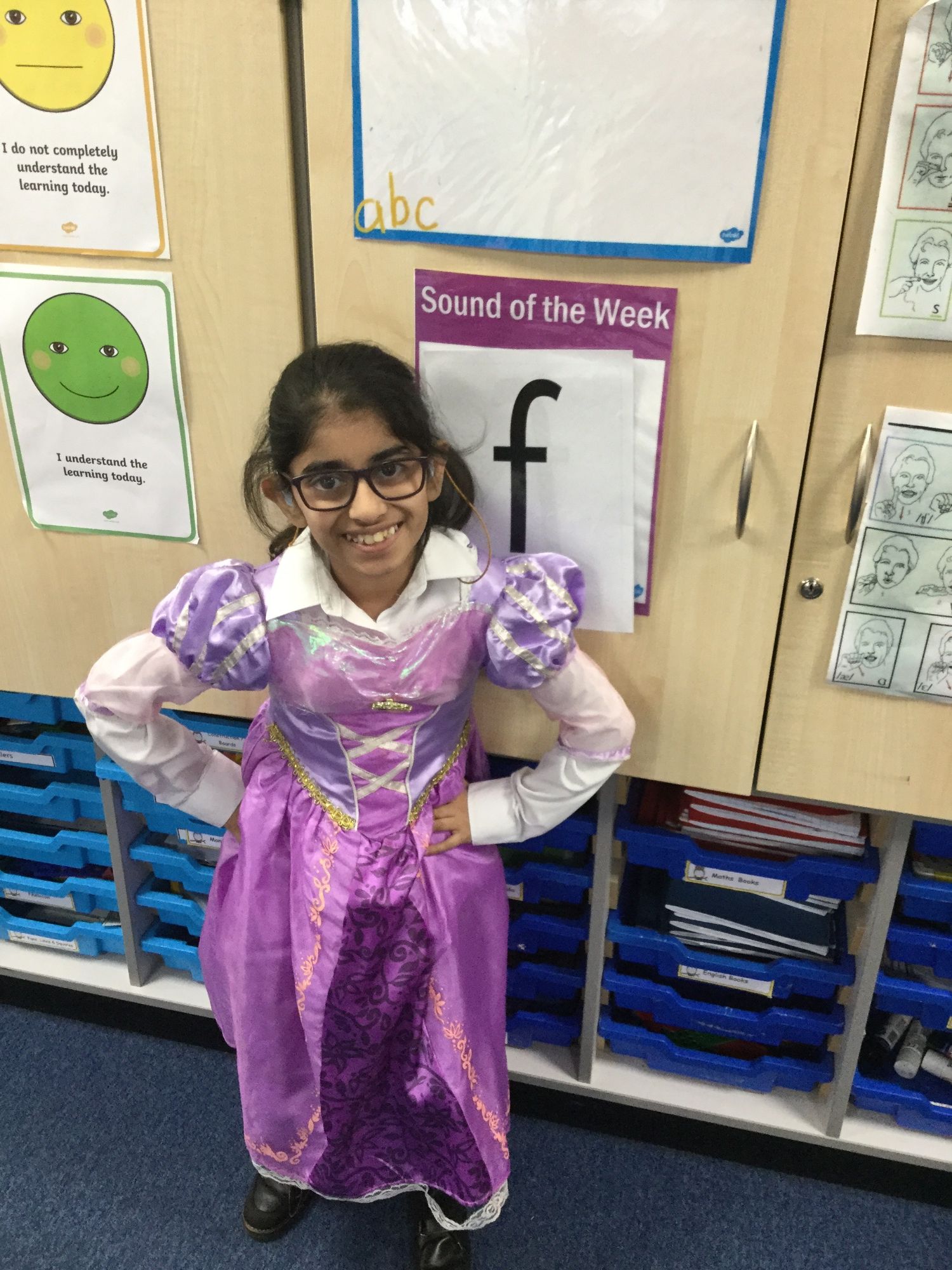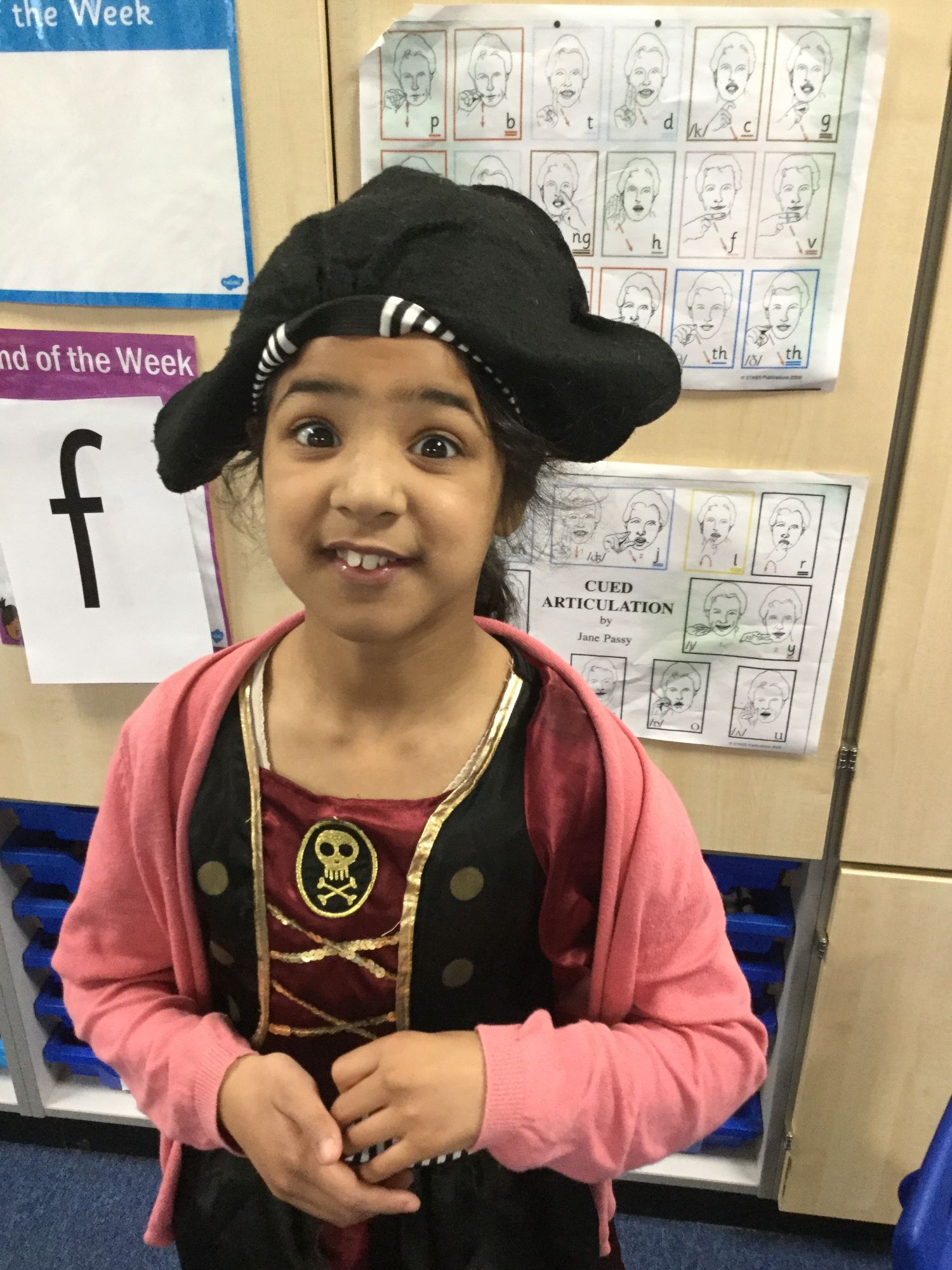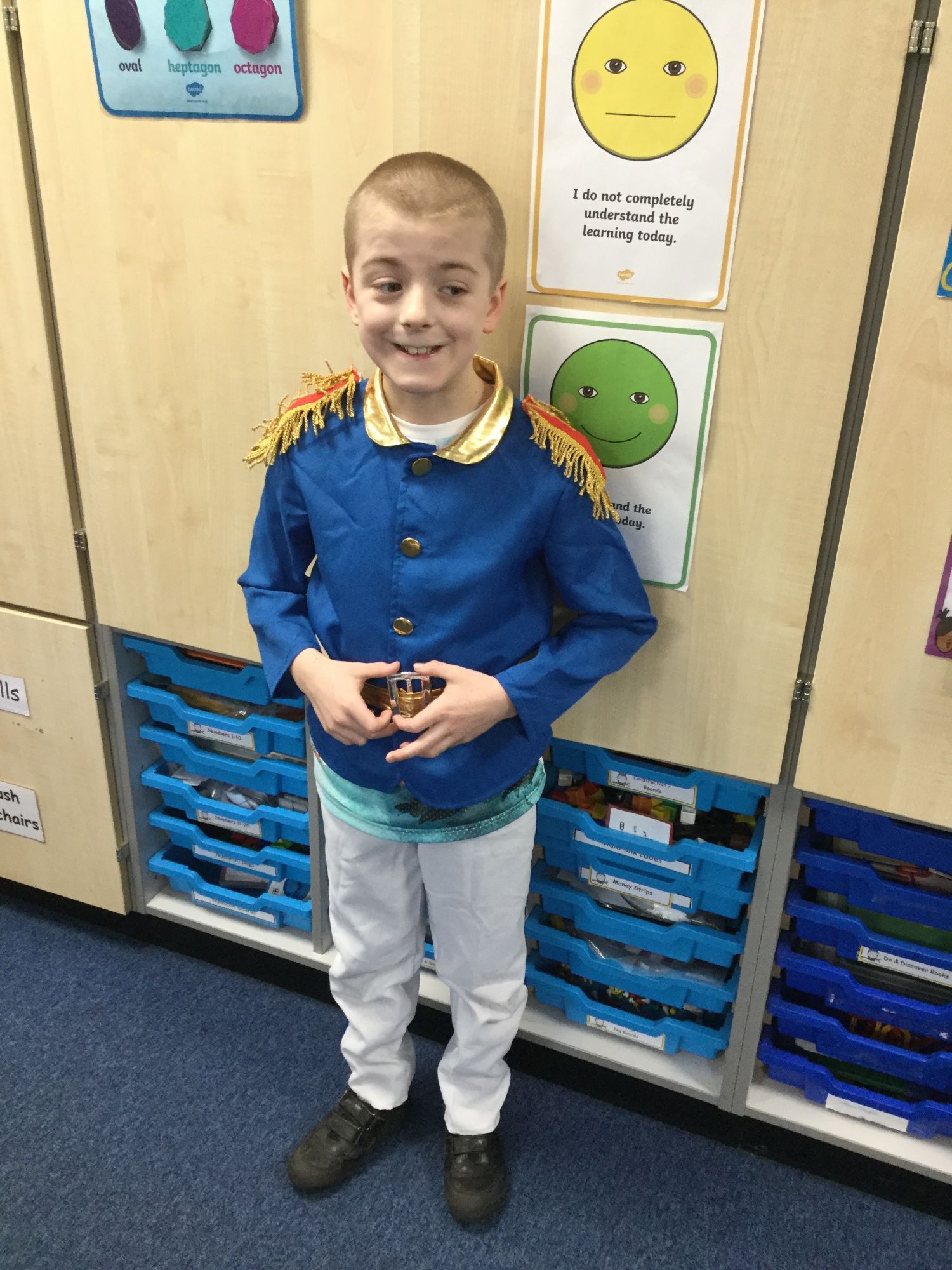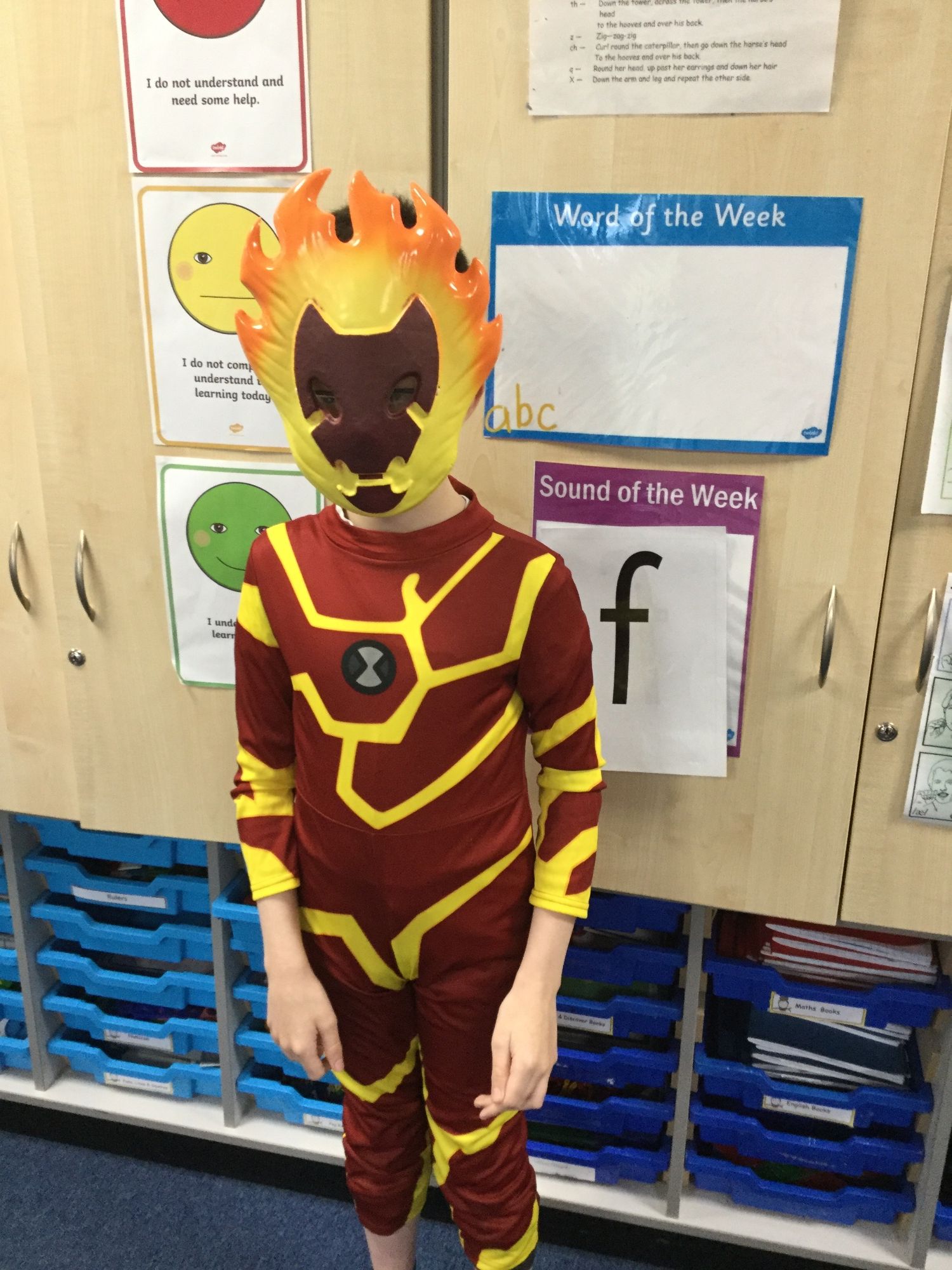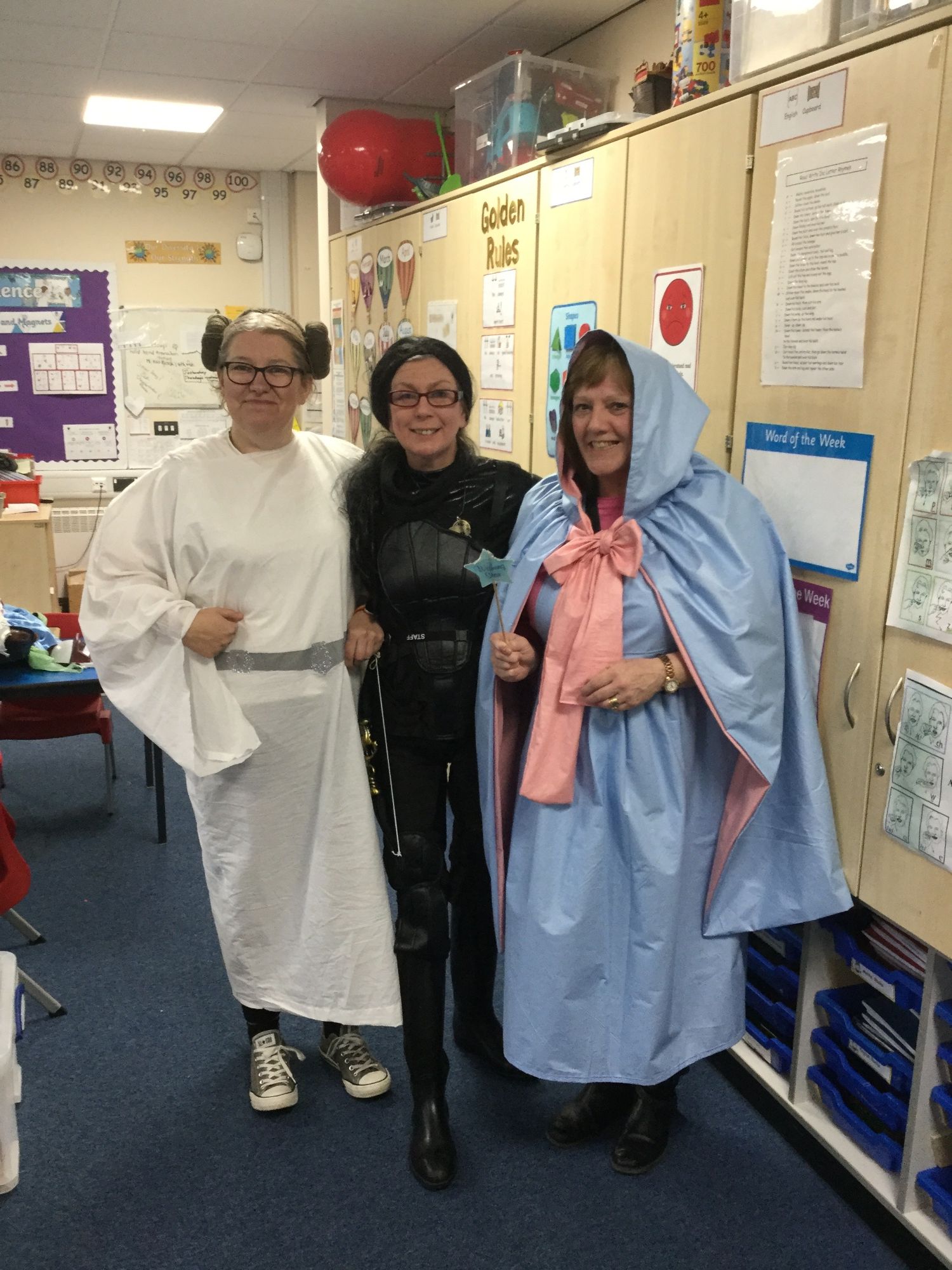 Friday 7th February 2020 - NSPCC Number Day
Today we celebrated NSPCC Number Day. We came in our own clothes, raised lots of money for the NSPCC and did fun Number activities all day. The children had a great time exploring numbers.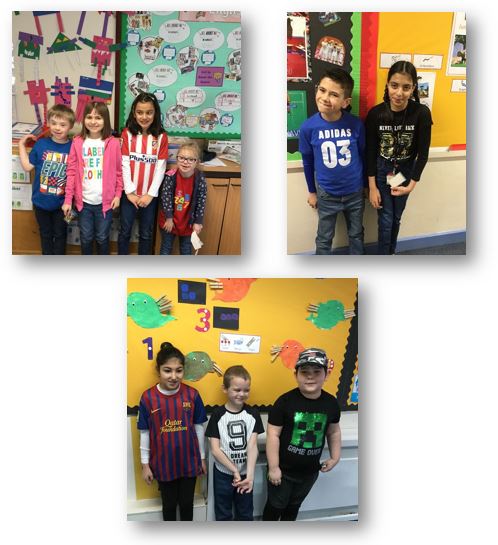 16/1/2020
In topic we are learning about the UK. This week we used pictures of Uk landmarks to measure. We used bricks and rulers to measure the landmarks.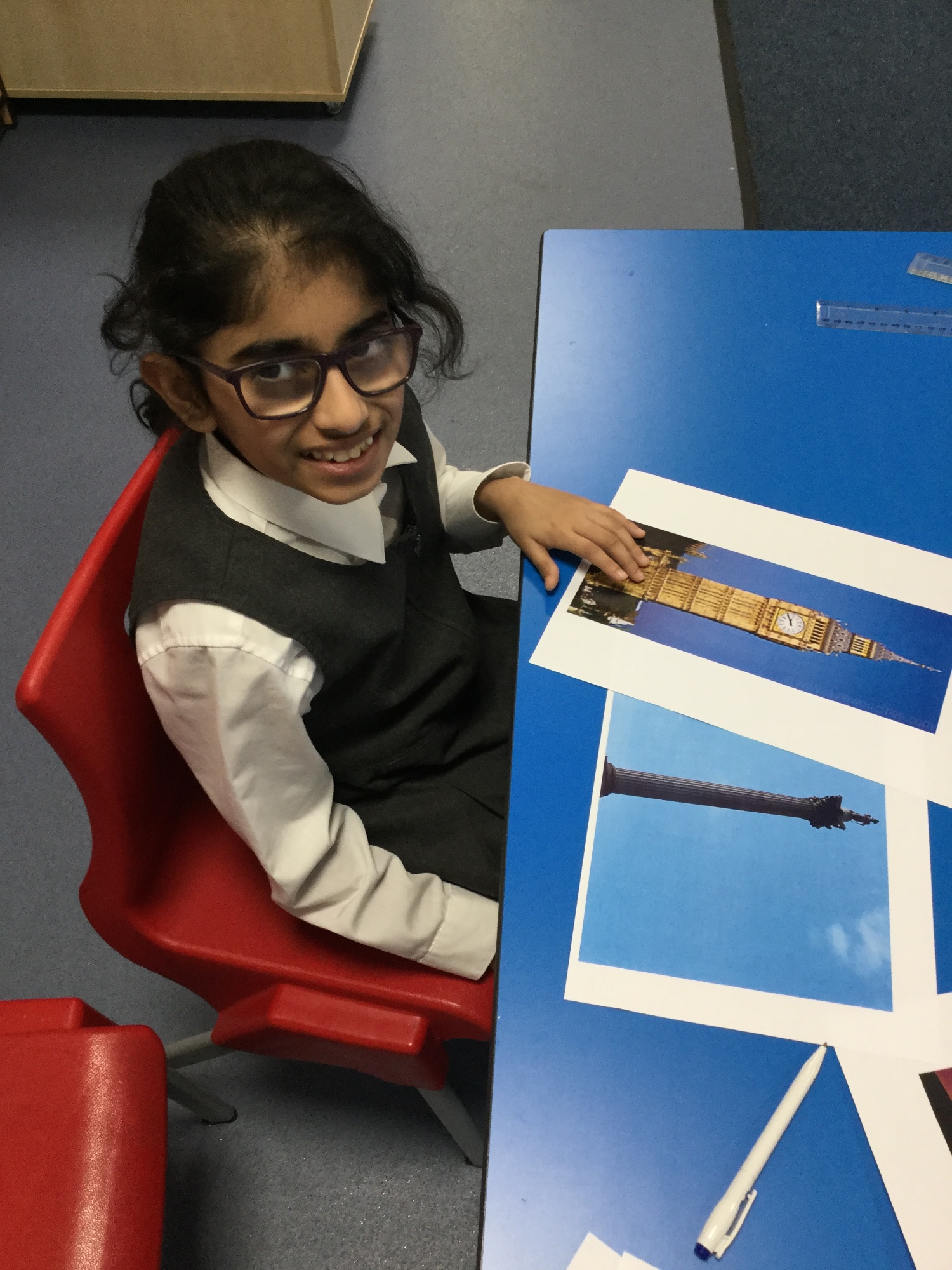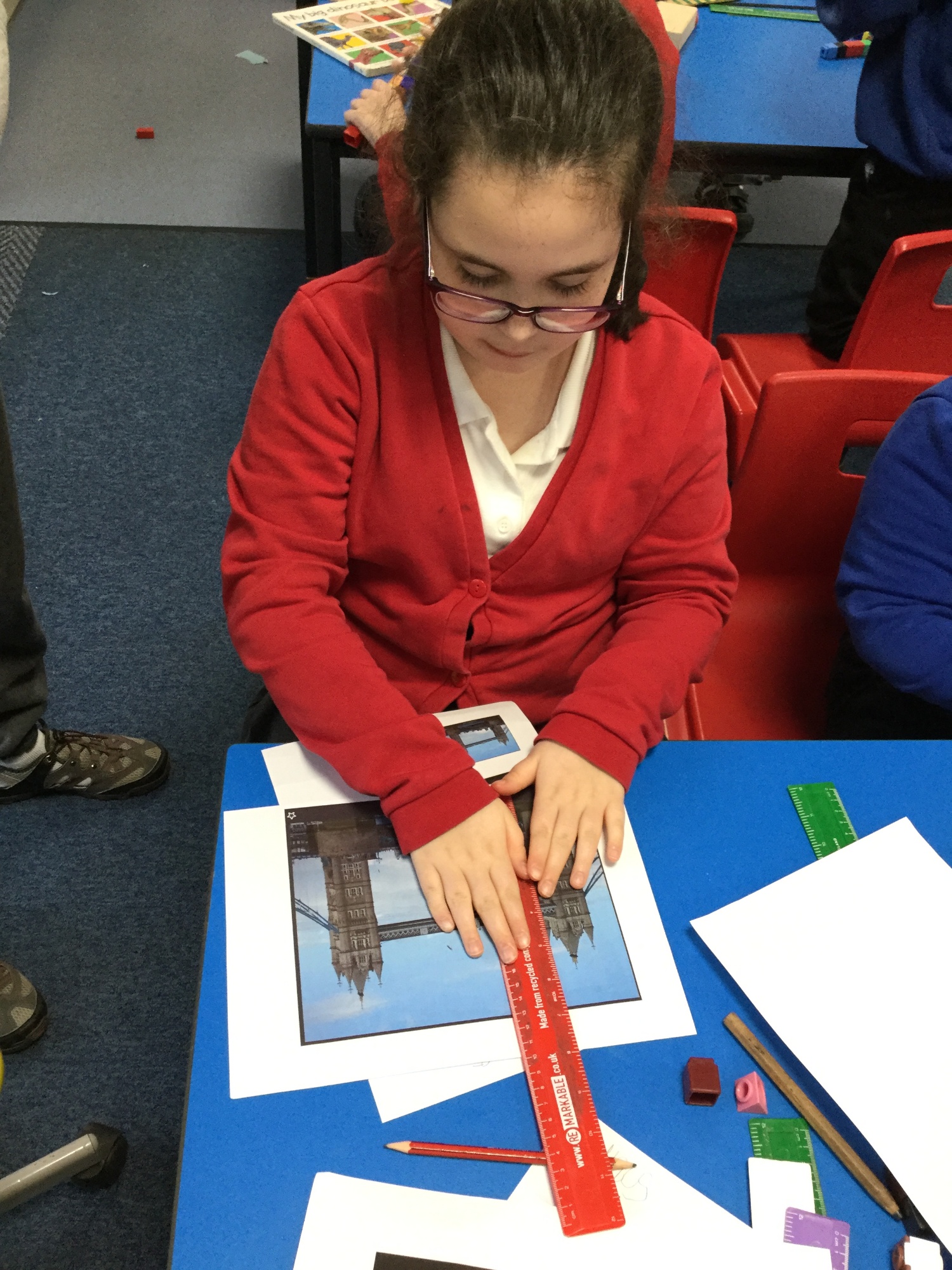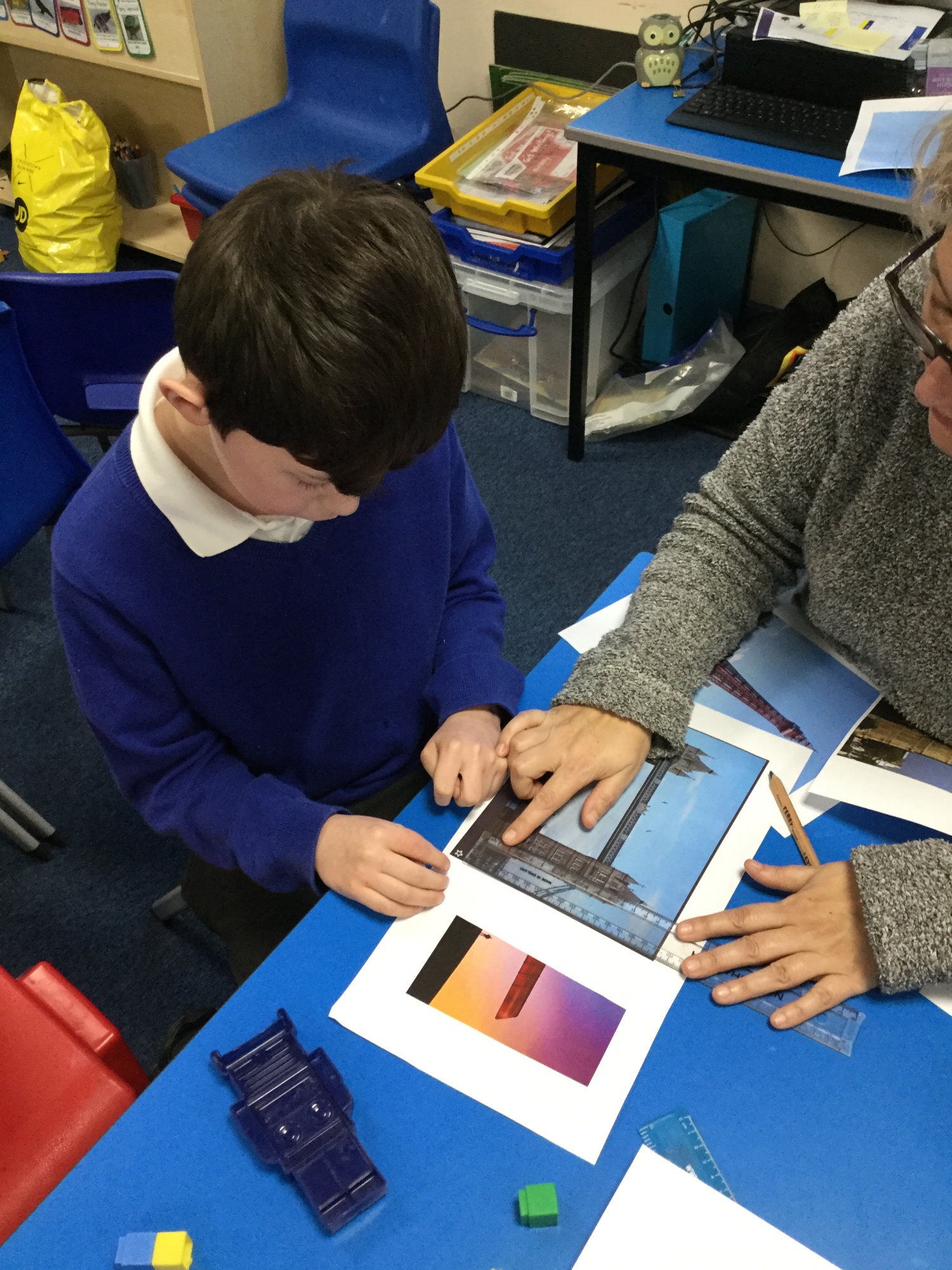 11/11/19
In maths this week we have been working really well. We have been adding one and making number sentences. Here are a few pictures of us working.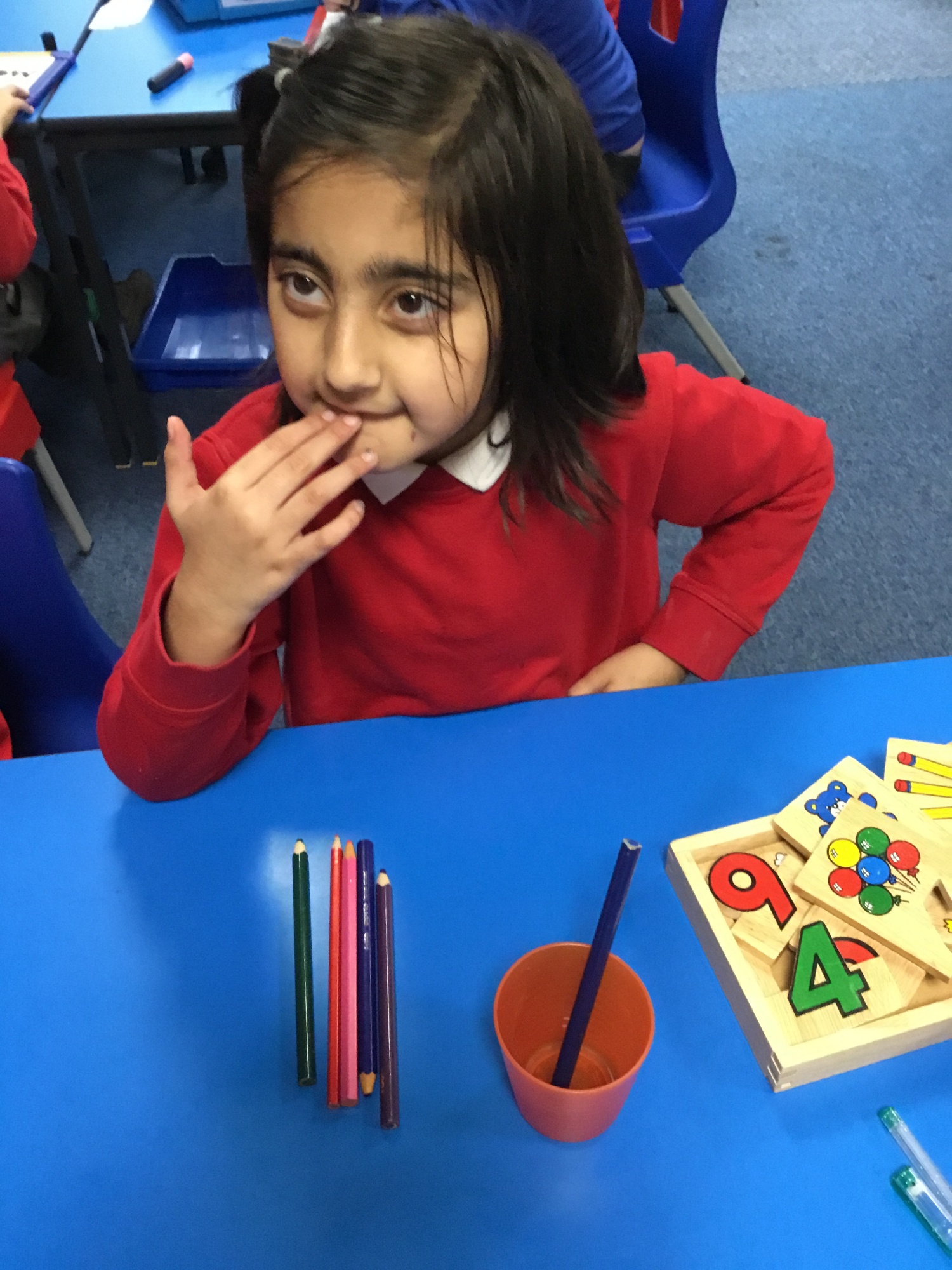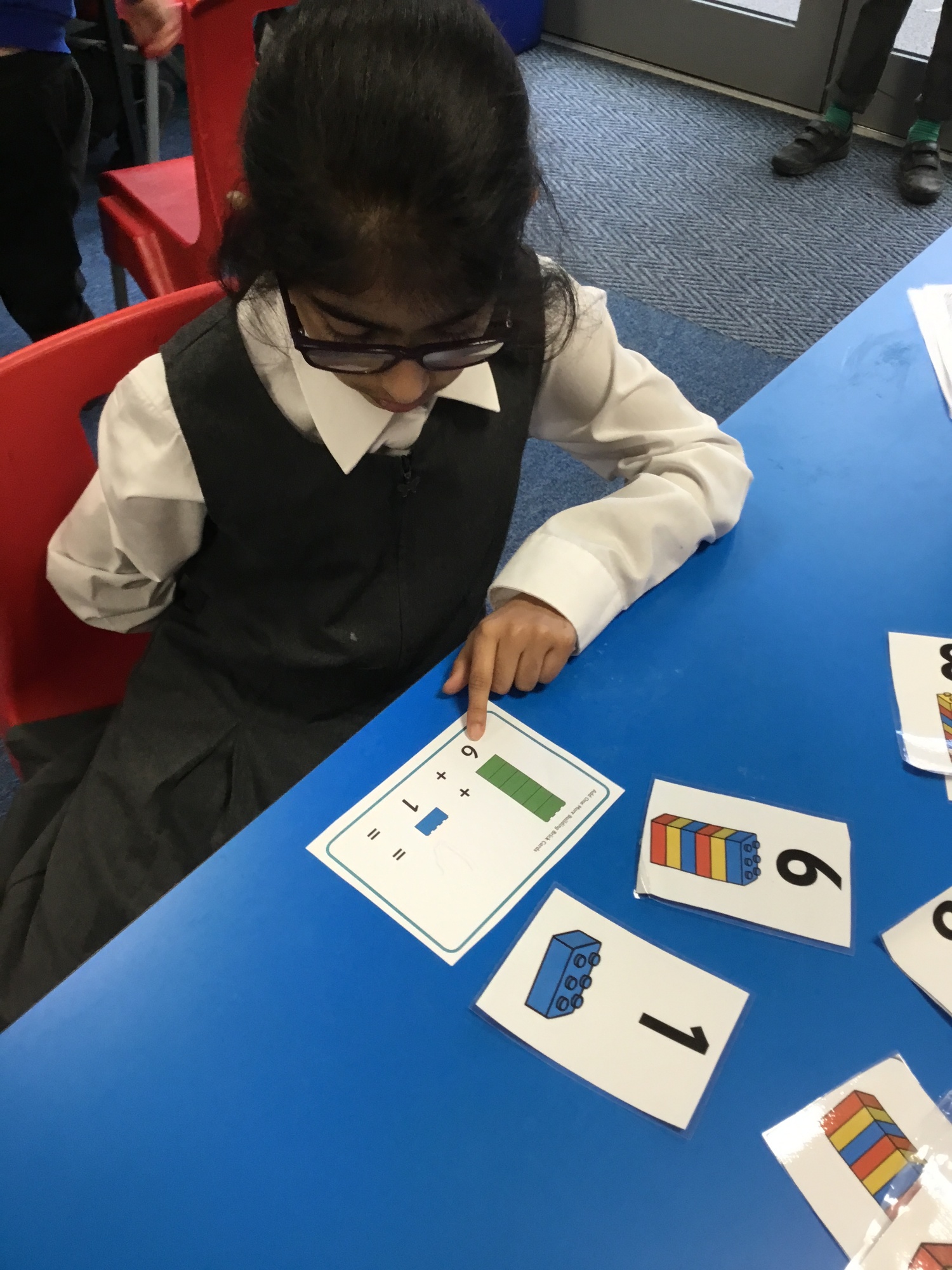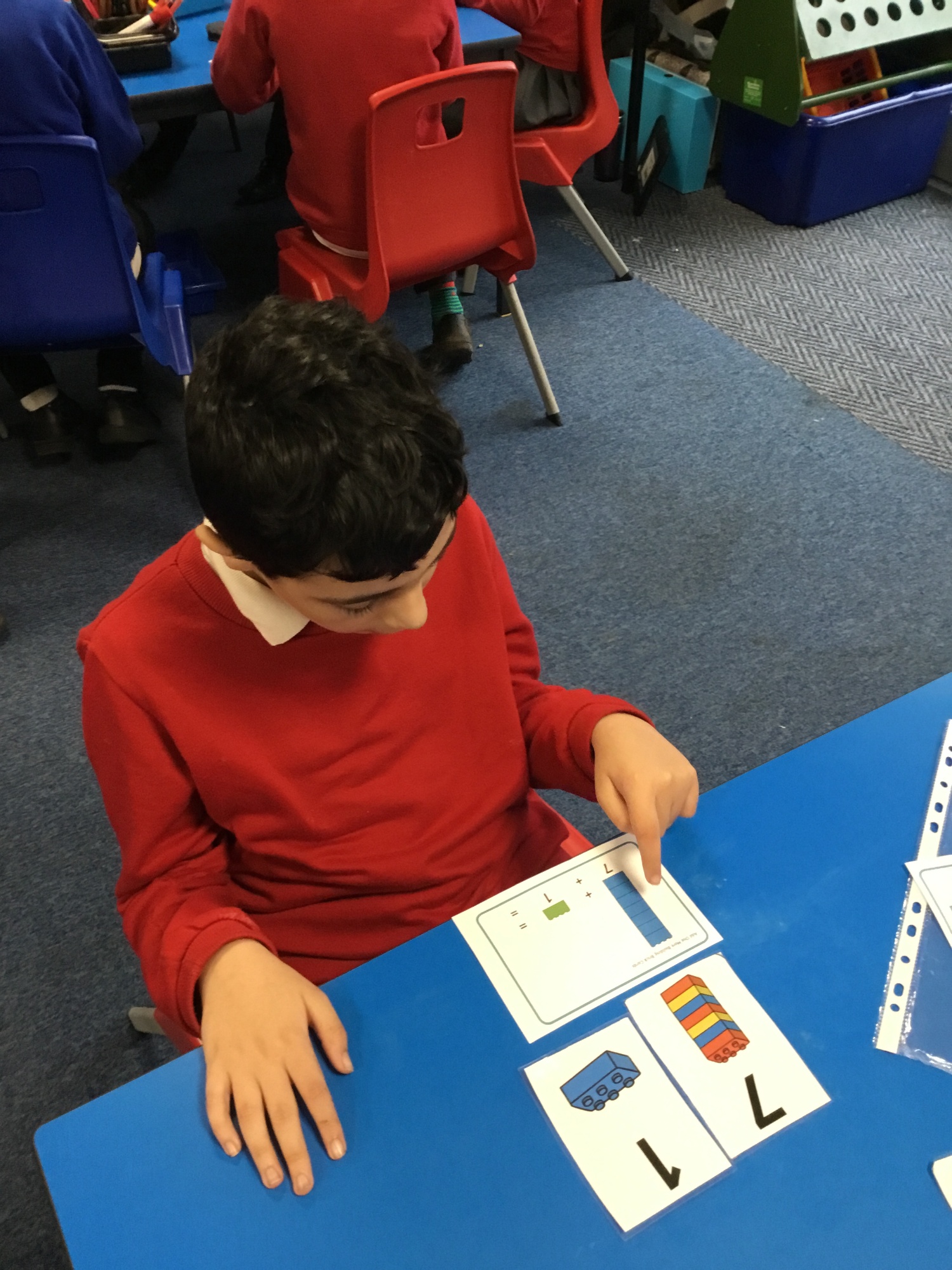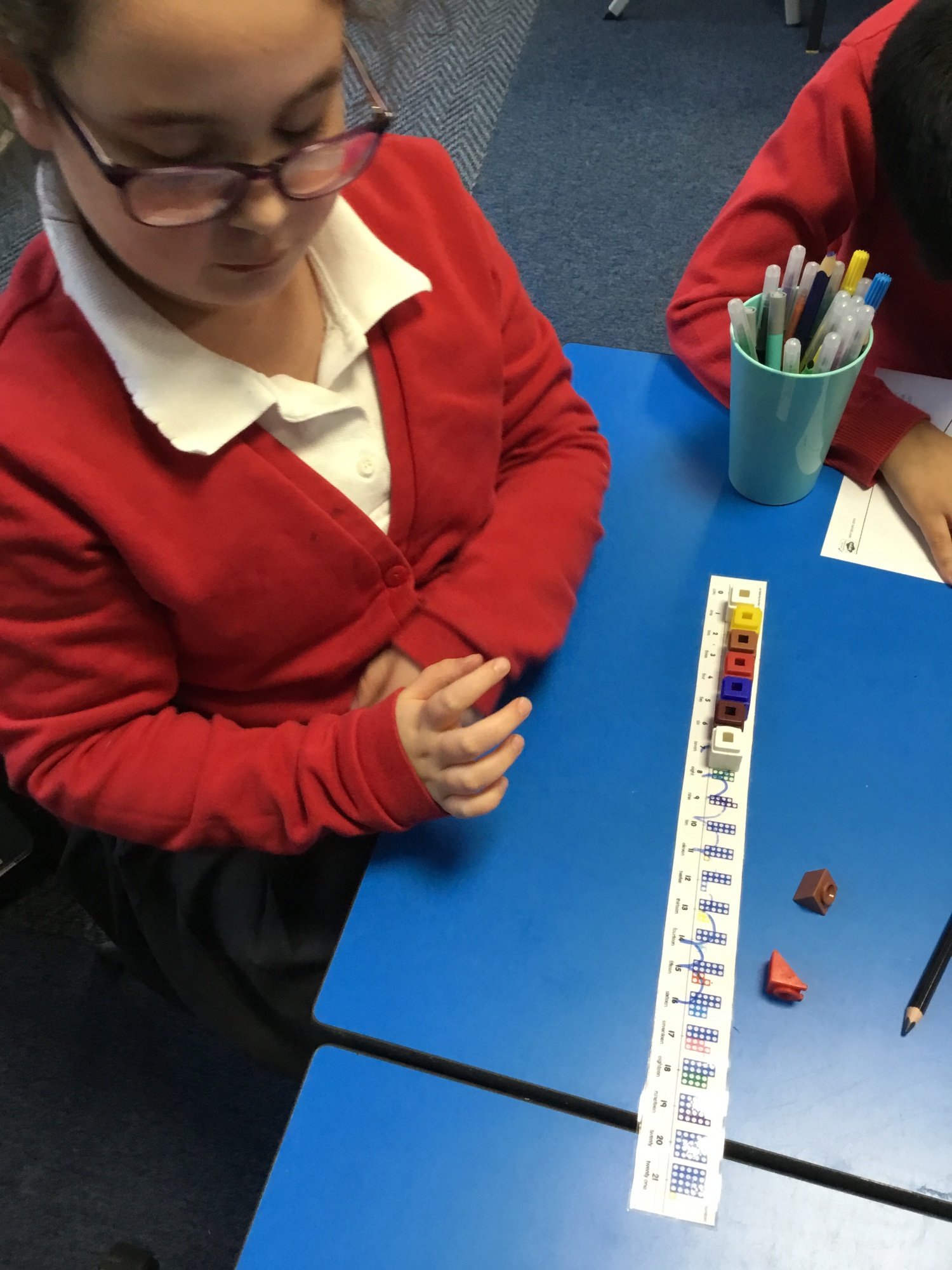 On Wednesday 25th September Owls Class went to the Birmingham Inclusive Sports Festival. we tried lots of different sports and had a fun time. We had a card and when we tried a new sport we got a stamp.