Class Activities
Owls have really enjoyed STEM week this week based on Rapunzel and The 3 Billy Goat Gruff. We will continue with STEM activities based on The Little Mermaid next week. Please have a look in our STEM album in the Spring Term tab. Many thanks


We have really enjoyed celebrating Diwali and Bonfire night this half term. Look at our beautiful firework paintings.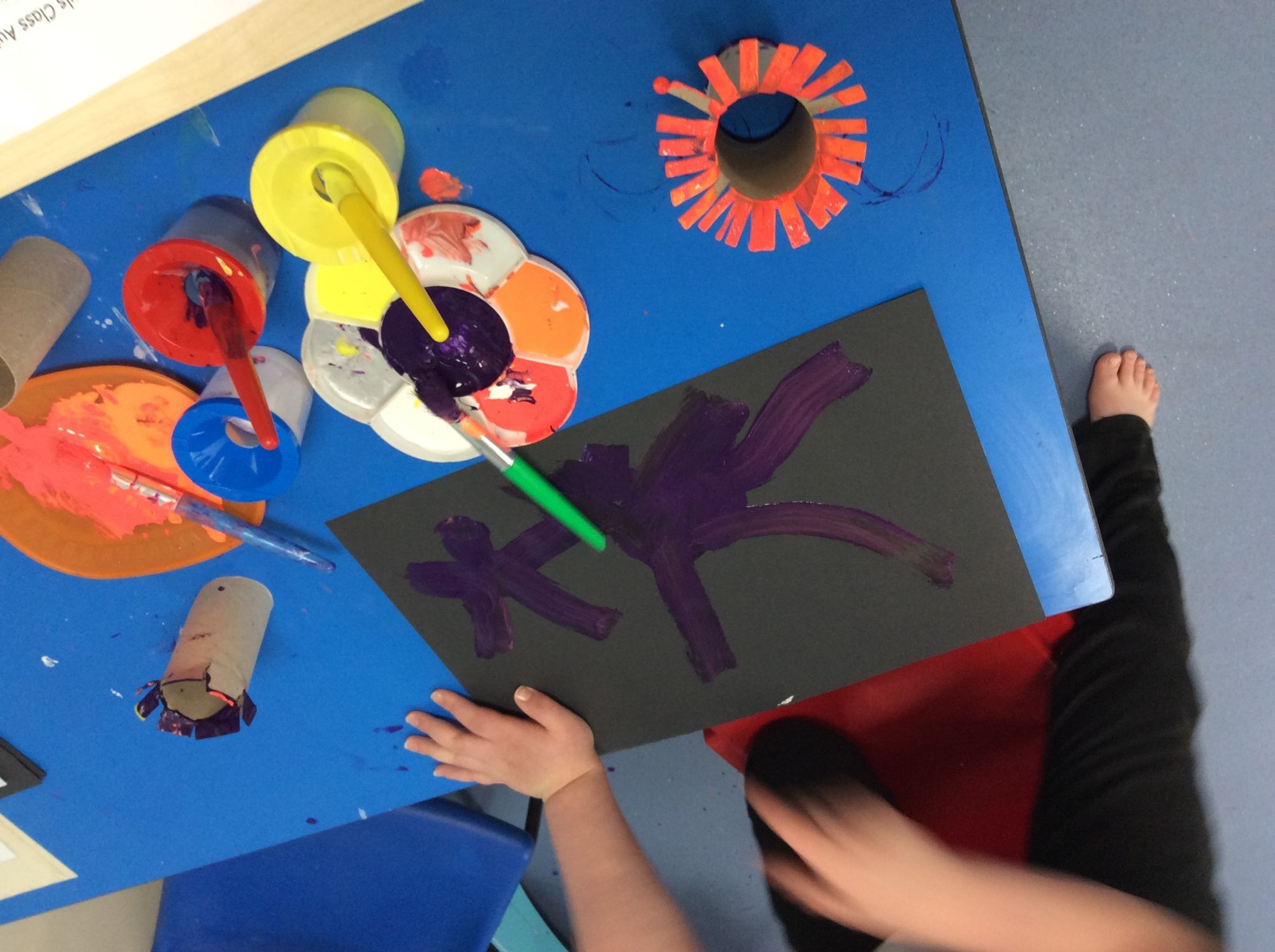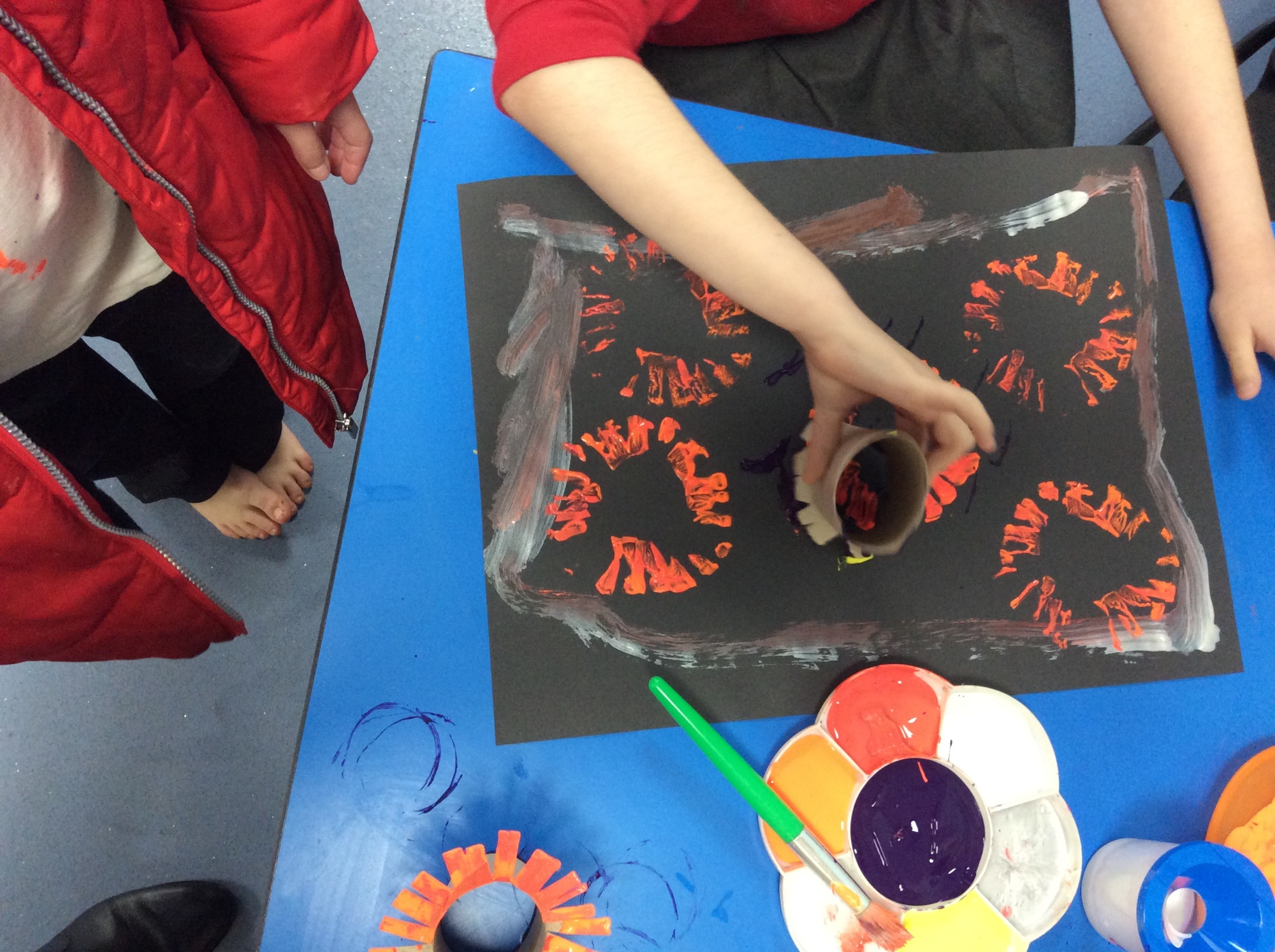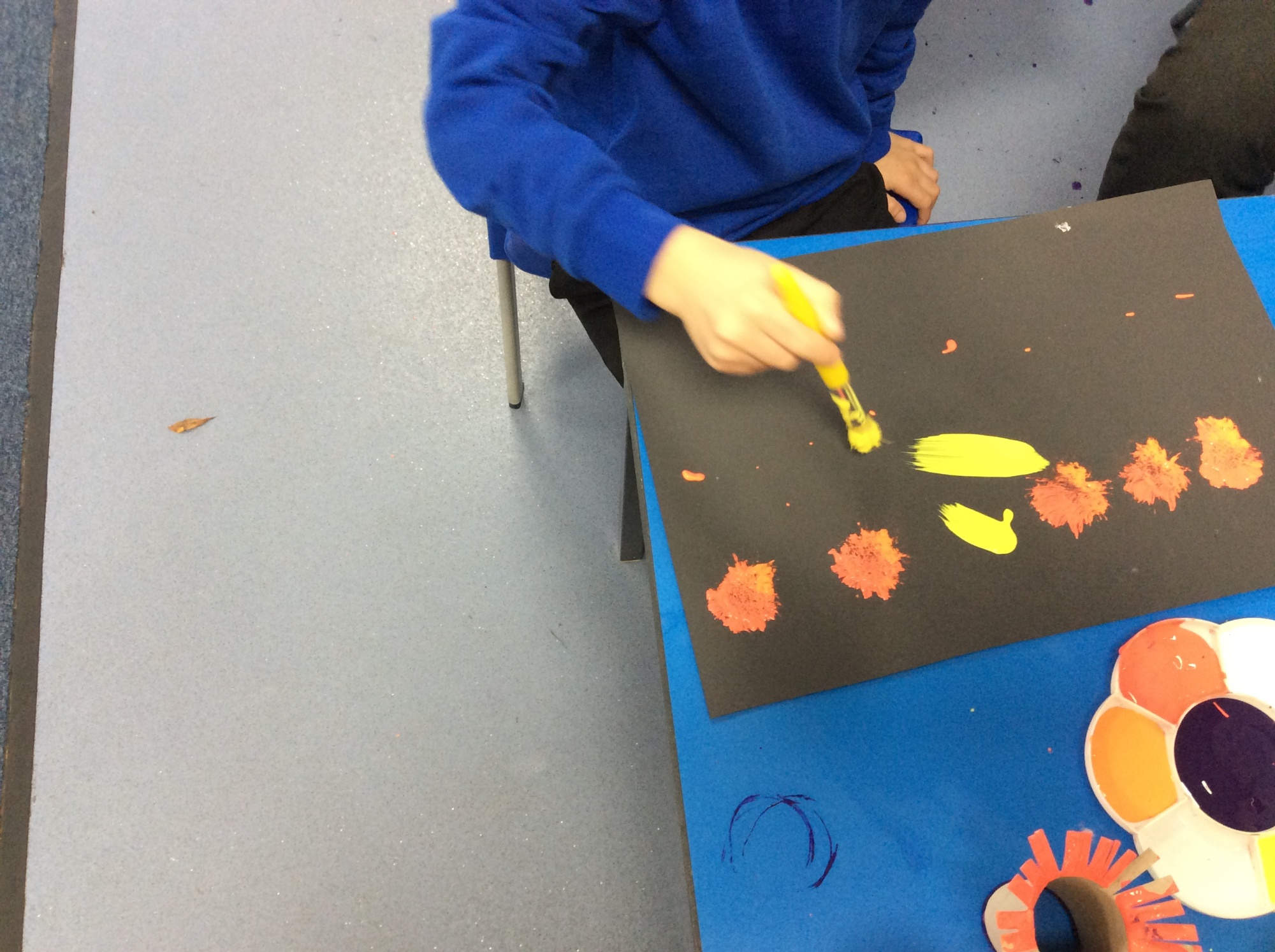 We are growing in independence and are trying to complete a variety of activities by ourselves.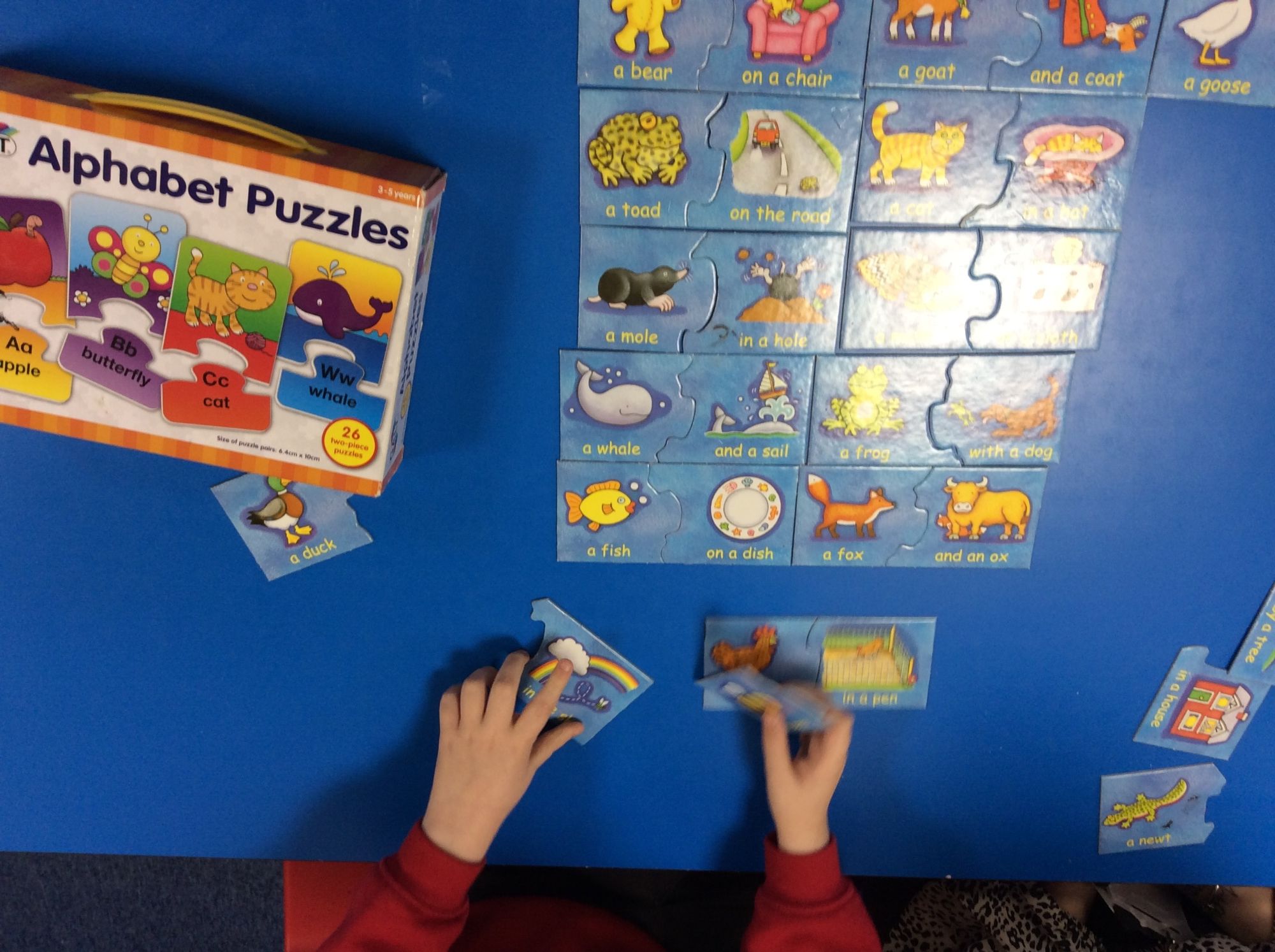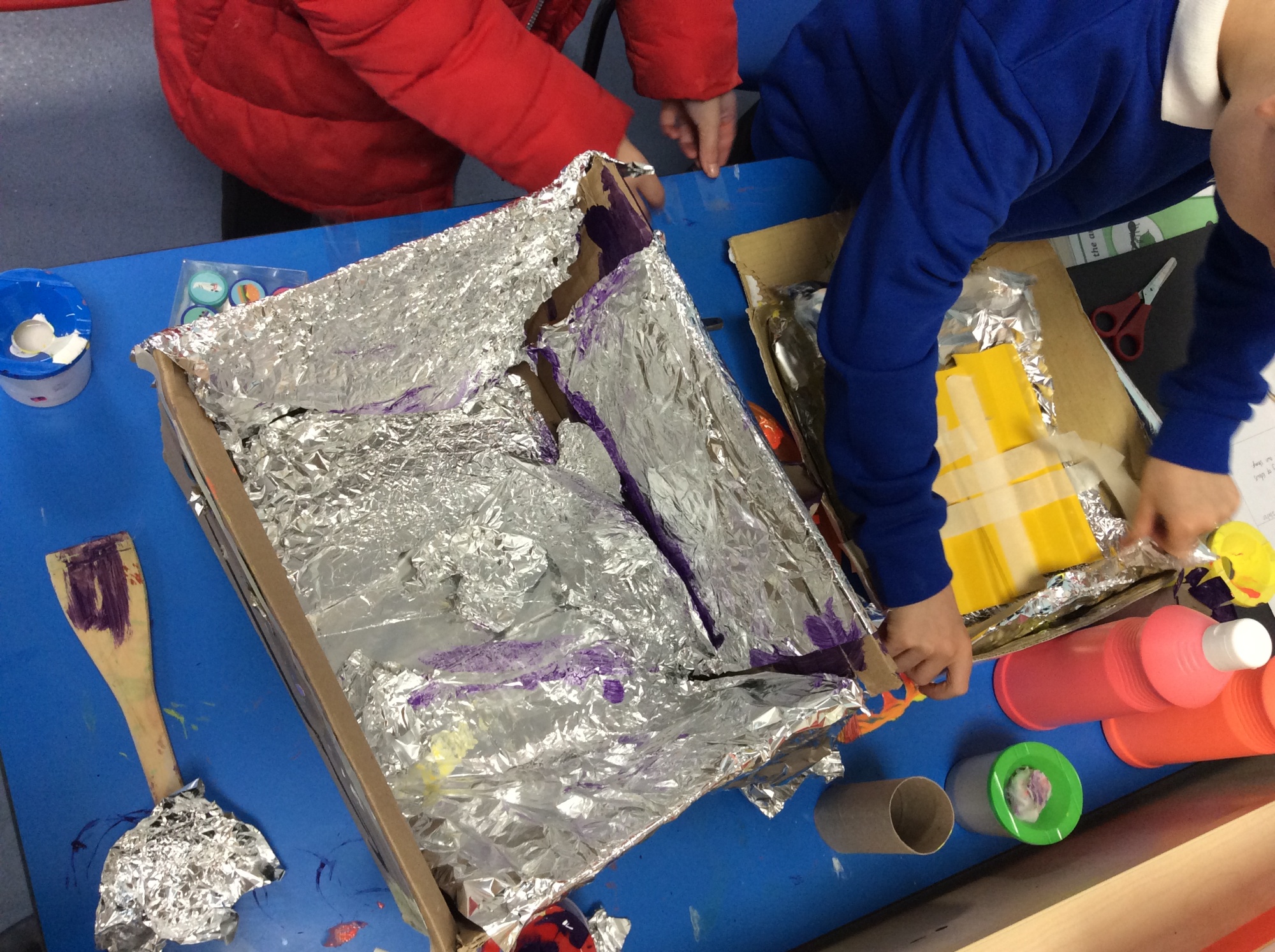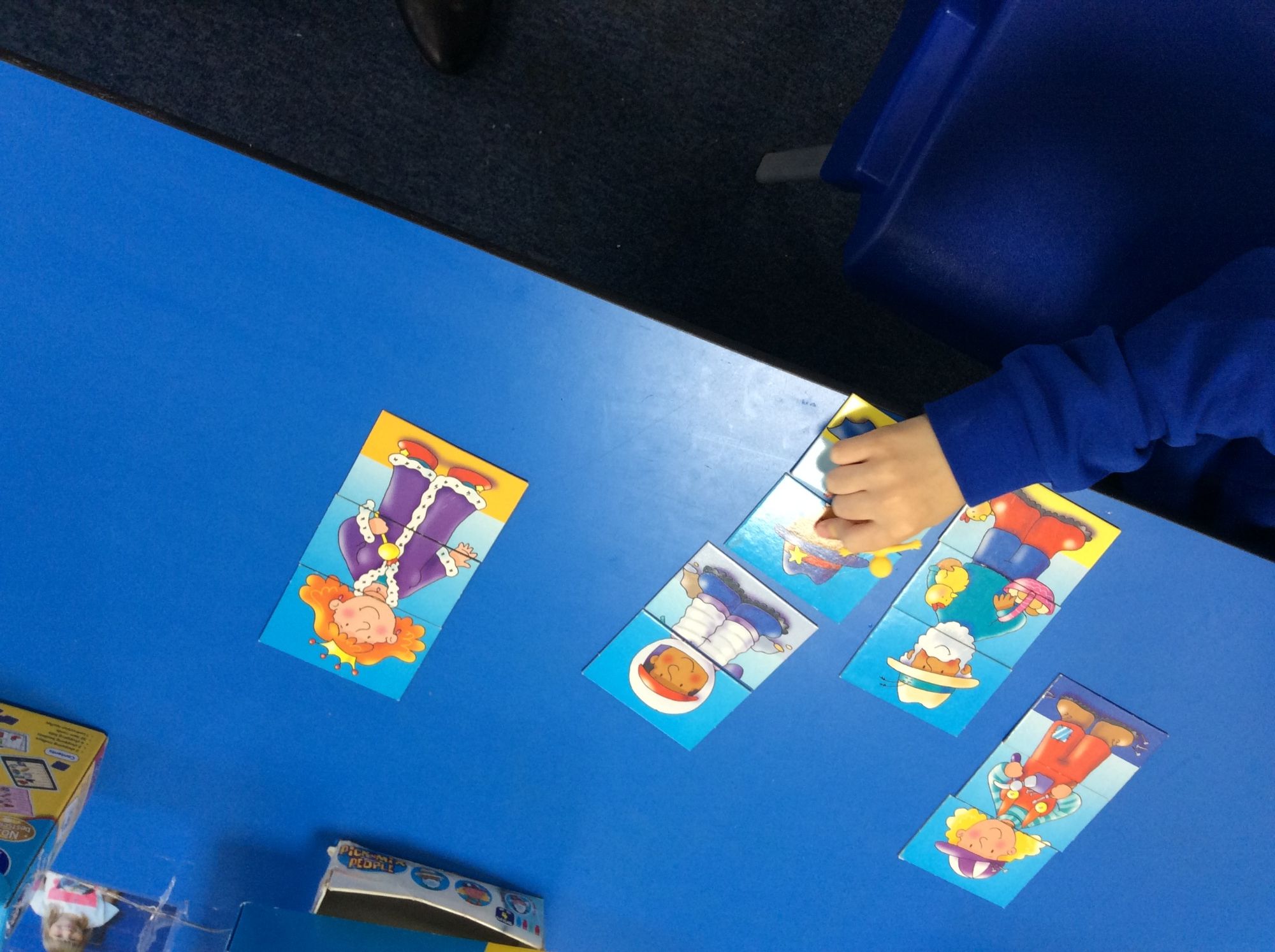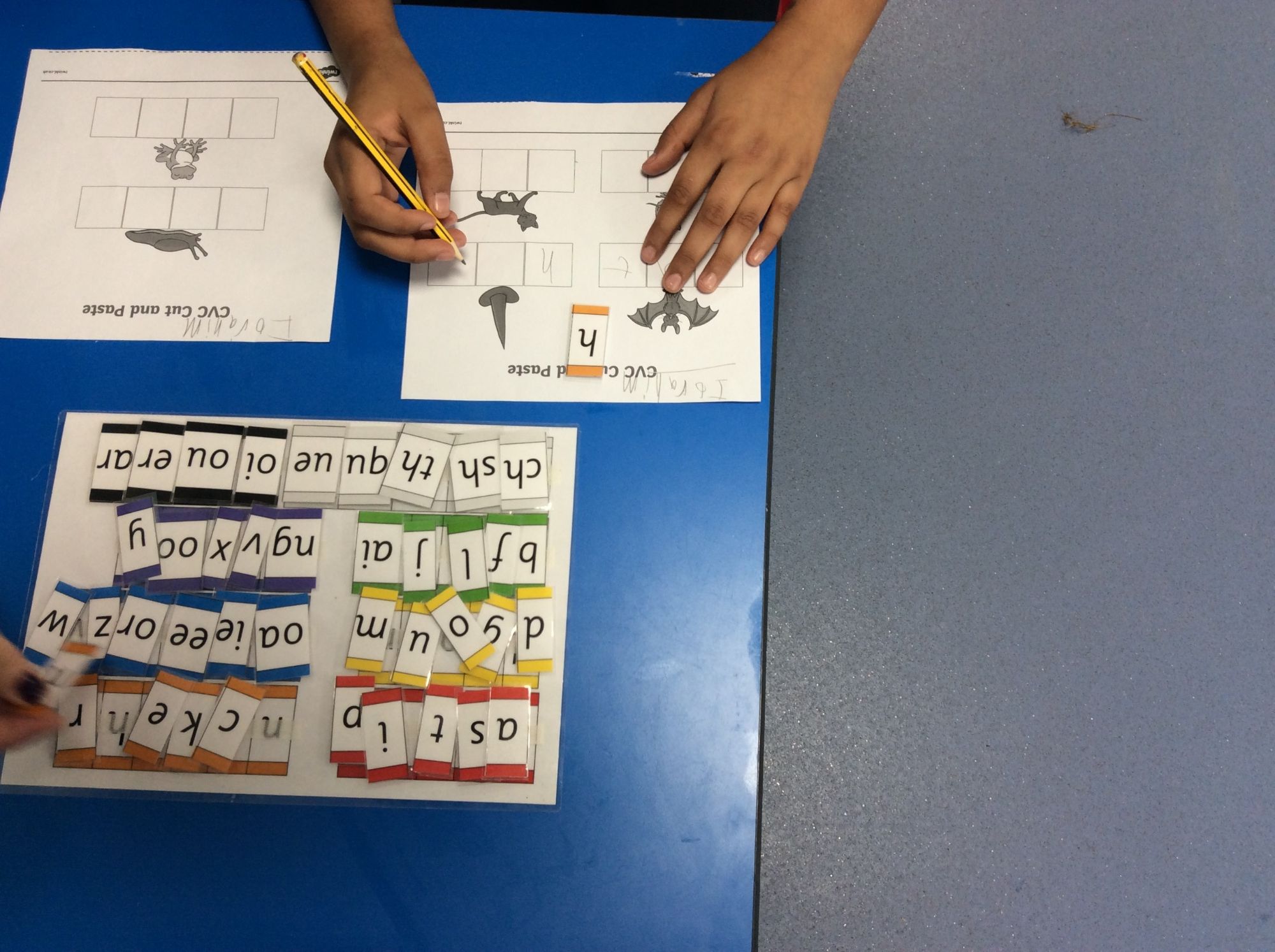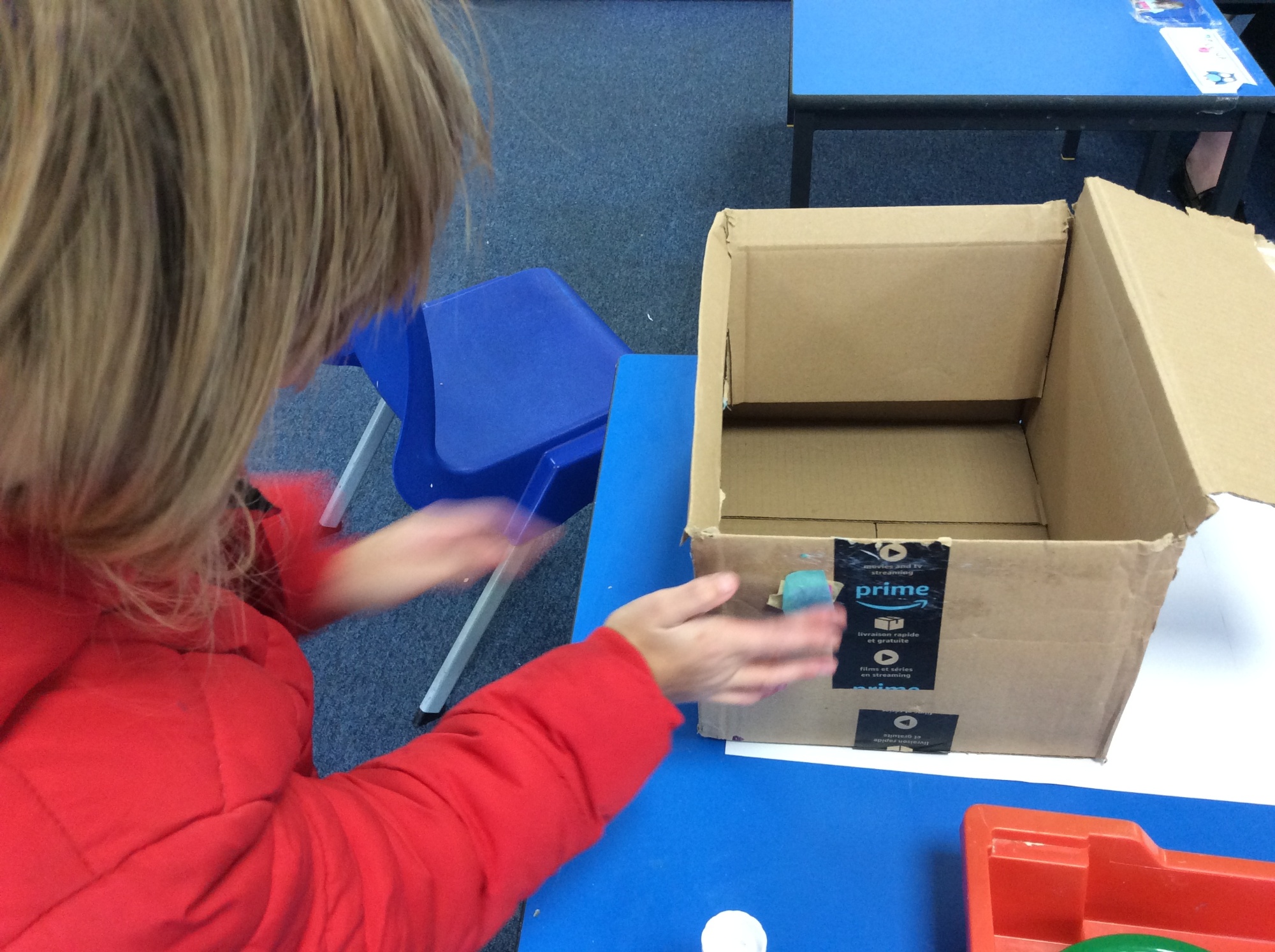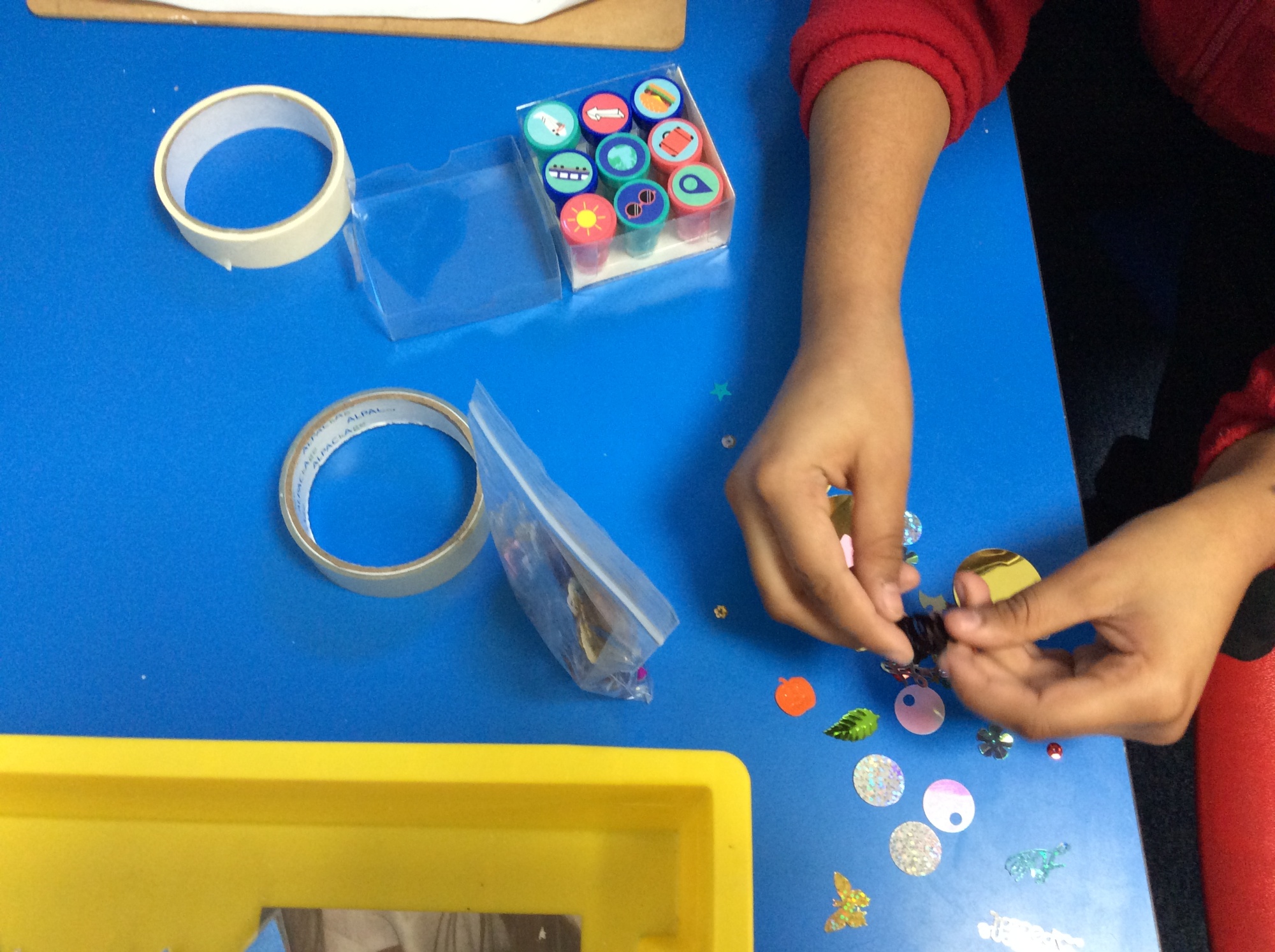 Please have a look in our Autumn 1 photo album to see some more pictures of what we have been doing in school.