Class Topics
Spring 2
This term we will be learning about the Jungle Book in topic. We will be watching the film and learning about all the different animals in the jungle. We will be looking at where the jungle is, and what countries have jungles. We will be making jungle puppets and using Puppet Pals on our iPads to make a story using the puppets. To finish it all off, we will be watching a play about The Jungle Book on 24th April. The actors will be coming into school.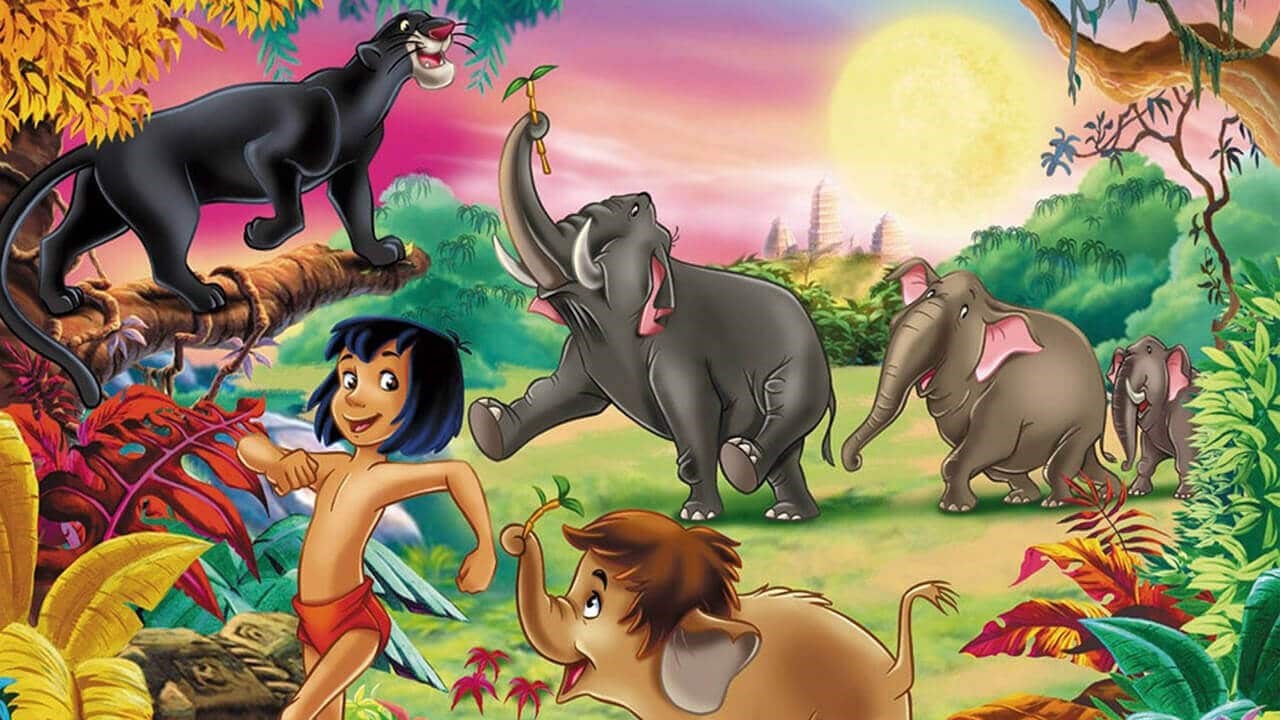 Spring Term 1
This term in Owls we are learning about the United Kingdom. We will be learning about the four parts that make up the United Kingdom, England, Ireland, Scotland and Wales. We will be looking at the different flags and the history of them. We will also be looking at the geography of the 4 countries and their natural beauty.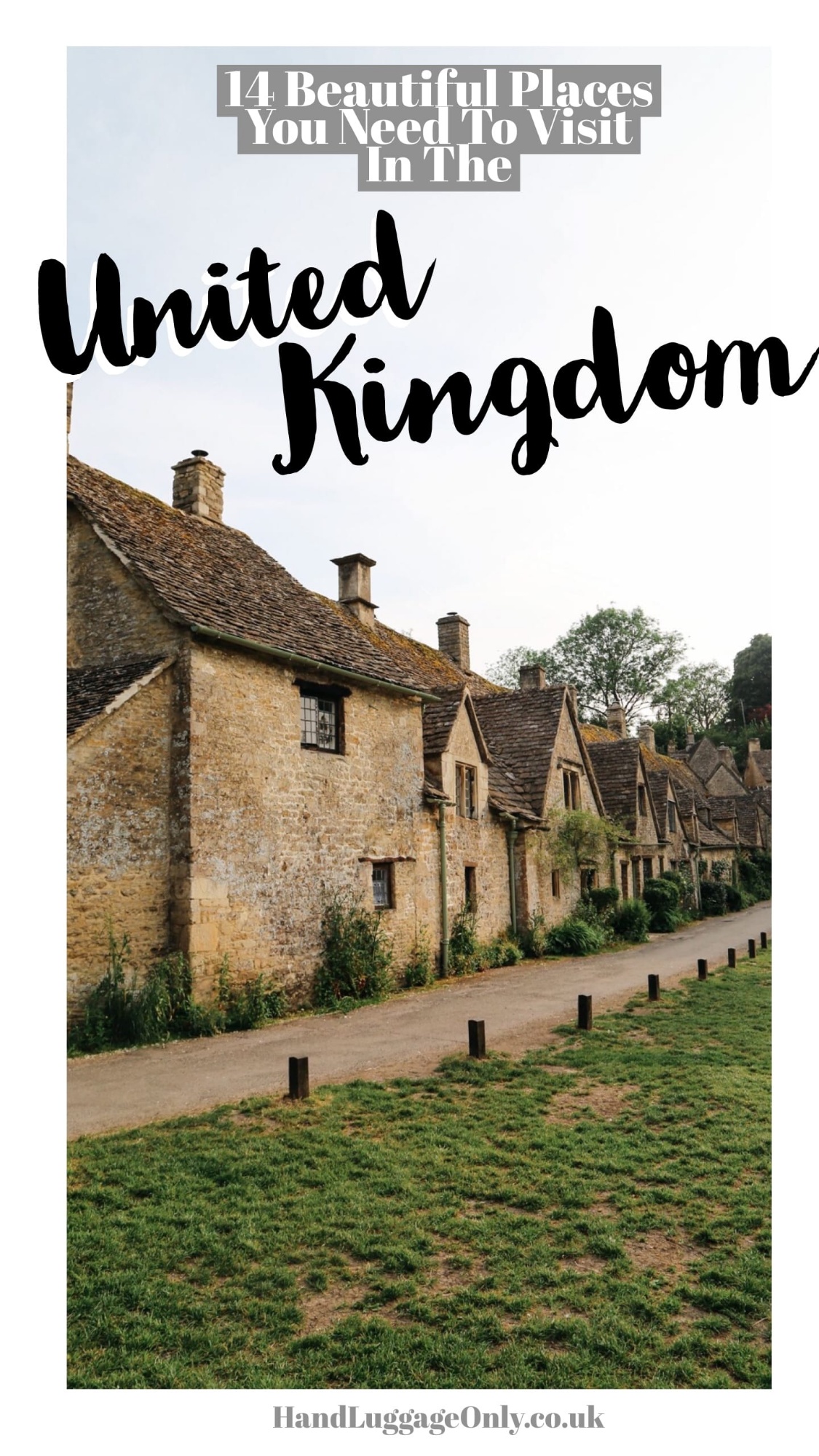 Week beginning 4/11/19. Faeza was awarded the Barry Stokes award for all her hard work in class. Well done Faeza.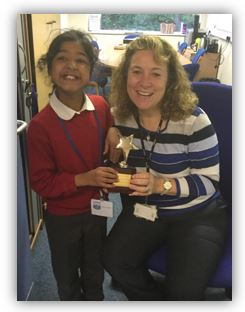 We have been having a great time getting to know each other. We have been doing lots of fun activities including picking blackberries and making pictures with them. All good messy fun!