Class Topics
Spring and Summer Term
During spring term Lions will be focusing on our daily living and life skills, this will be focused through different topics with our first being healthy lifestyles.
In functional maths we will be learning about money, bus timetable, time and number. This knowledge is key to our independence in the community. Below are some pictures of us learning about money.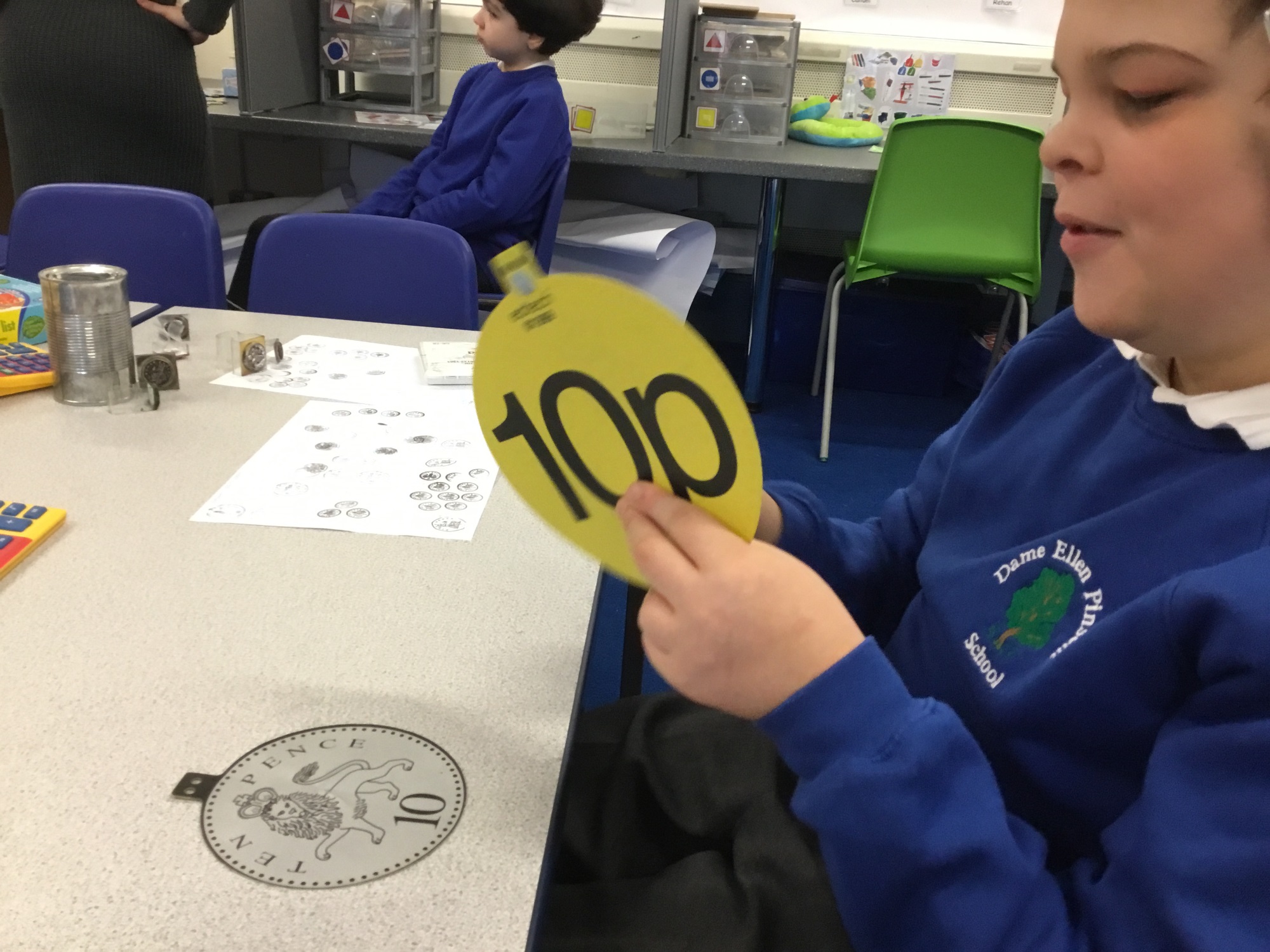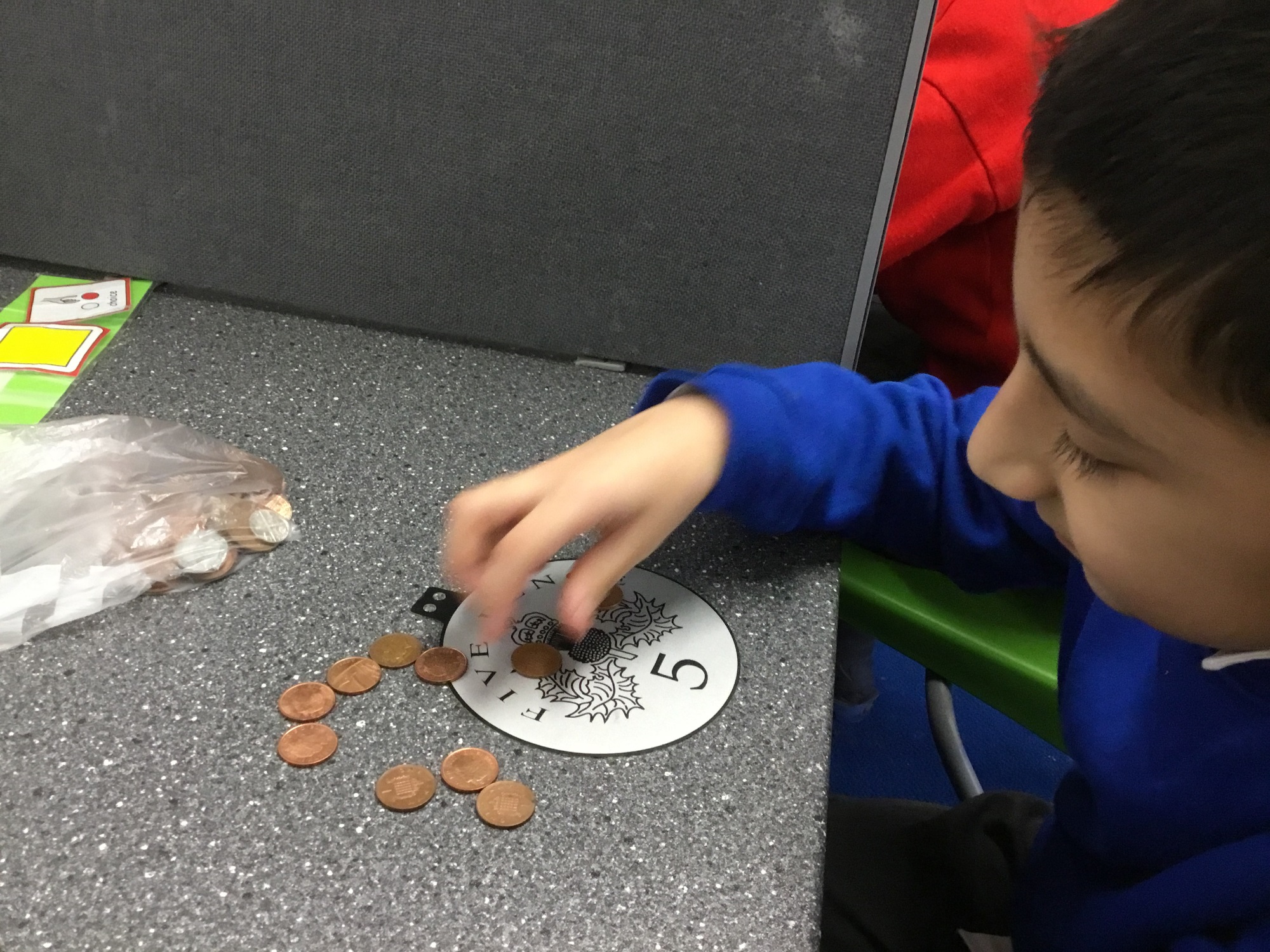 In functional reading we are making our own sentences to match pictures of ourselves, we are learning about the red man and the green man when crossing the road and we will be continuing with the reading schemes.
Our life skills so far have included learning about germs, washing our hands, washing our bodies, brushing our teeth and the importance of exercise.