Class of 2018/2019
---
Welcome to Foxes Class!
Our teacher is Mrs Williams and on a Wednesday we have Mrs Patterson.
We have Nichola all week and Teresa on a Monday and Tuesday and Jane Wednesday, Thursday, Friday- these are our wonderful teaching assistants.
Helping the foodbank
The children collected food last half term for a food bank at Wheelers Lane Technology College. We delivered the food (summer 2) and the children helped to pack some food parcels. It was fantastic for the children to take part in this and see how they can help support the community. Thank you to parents for helping us with this as well.
Thank you to Wheelers Lane Technology College who were so accommodating of us and who do a brilliant job at taking care of families in the community.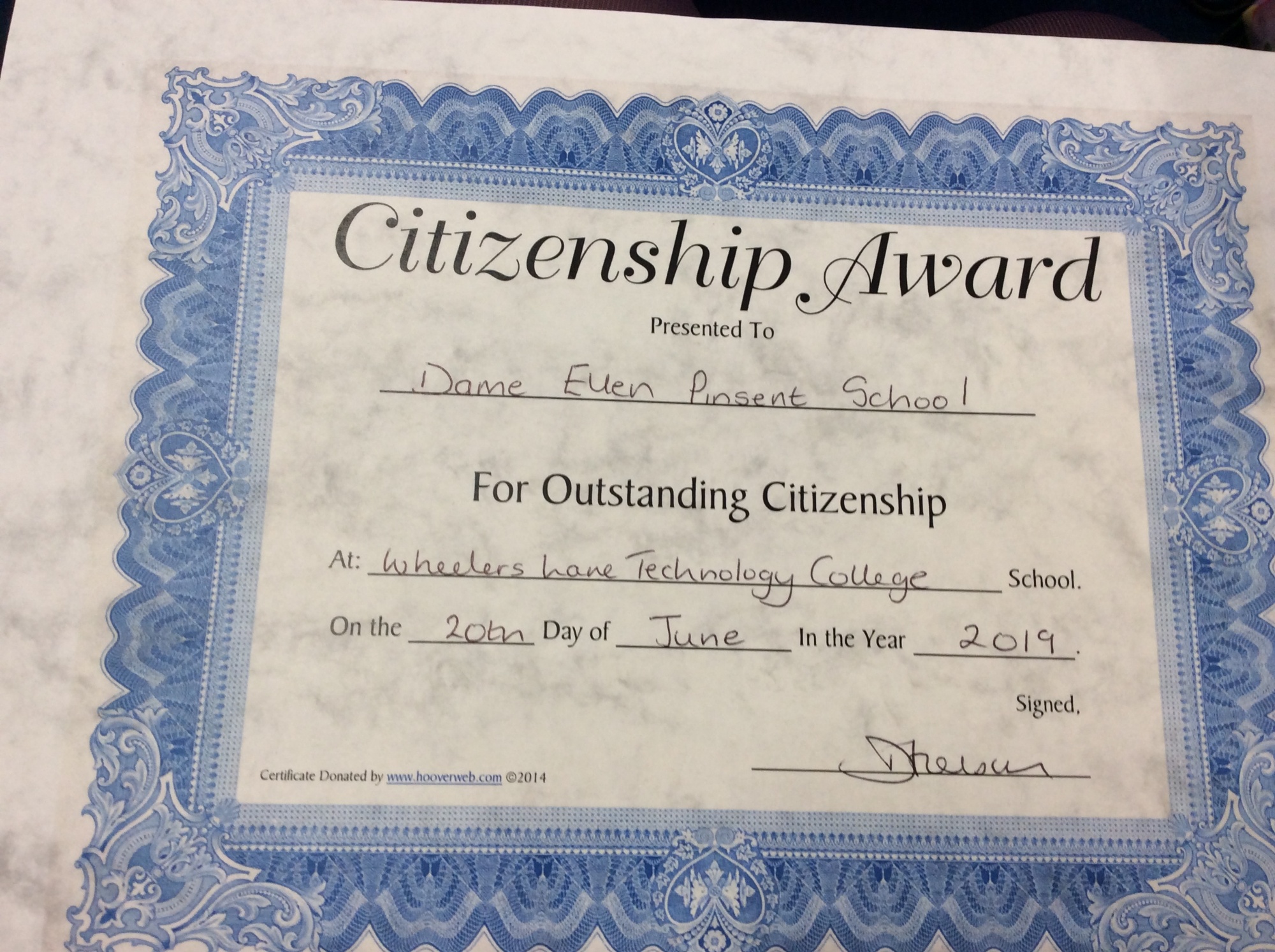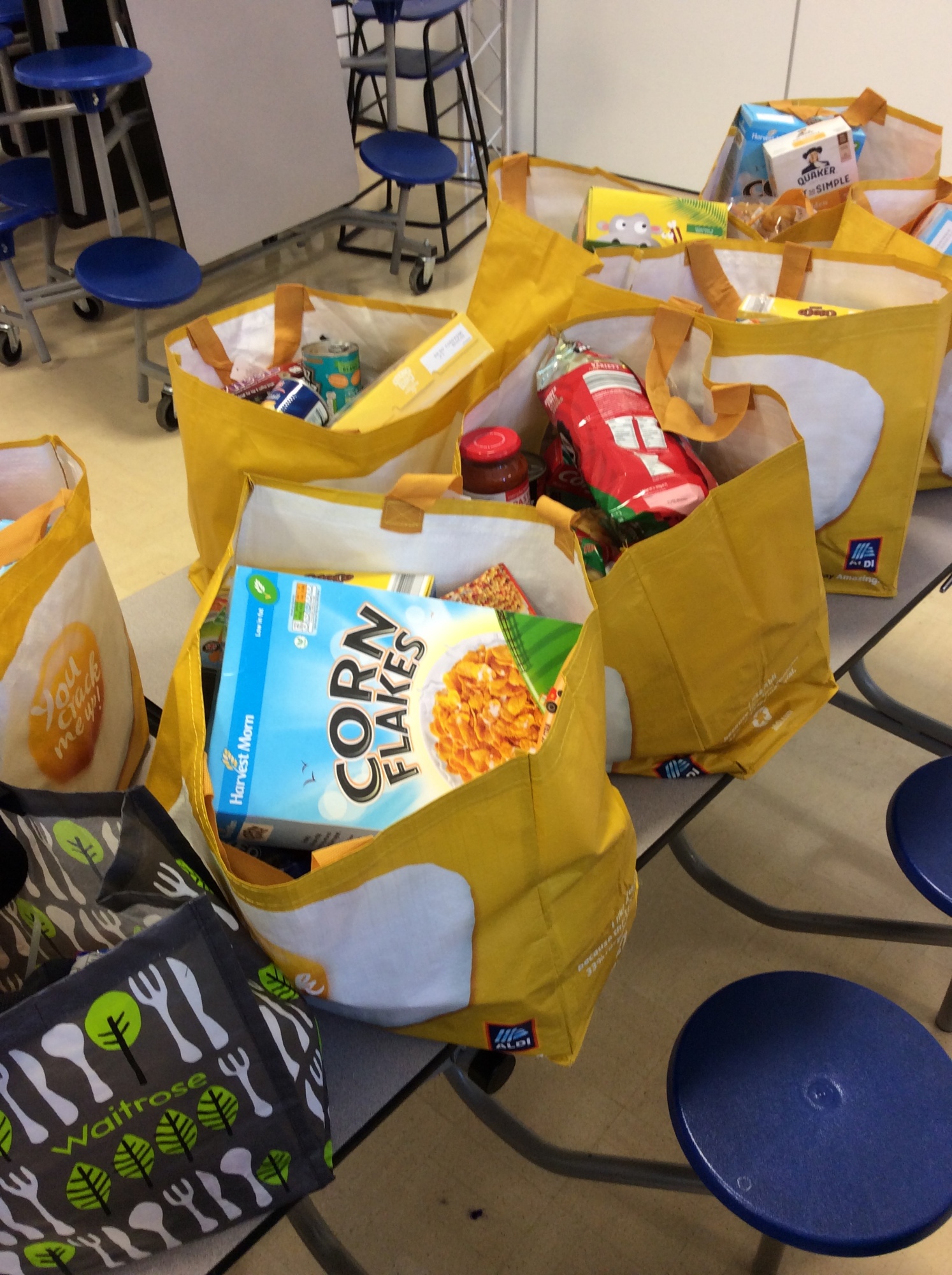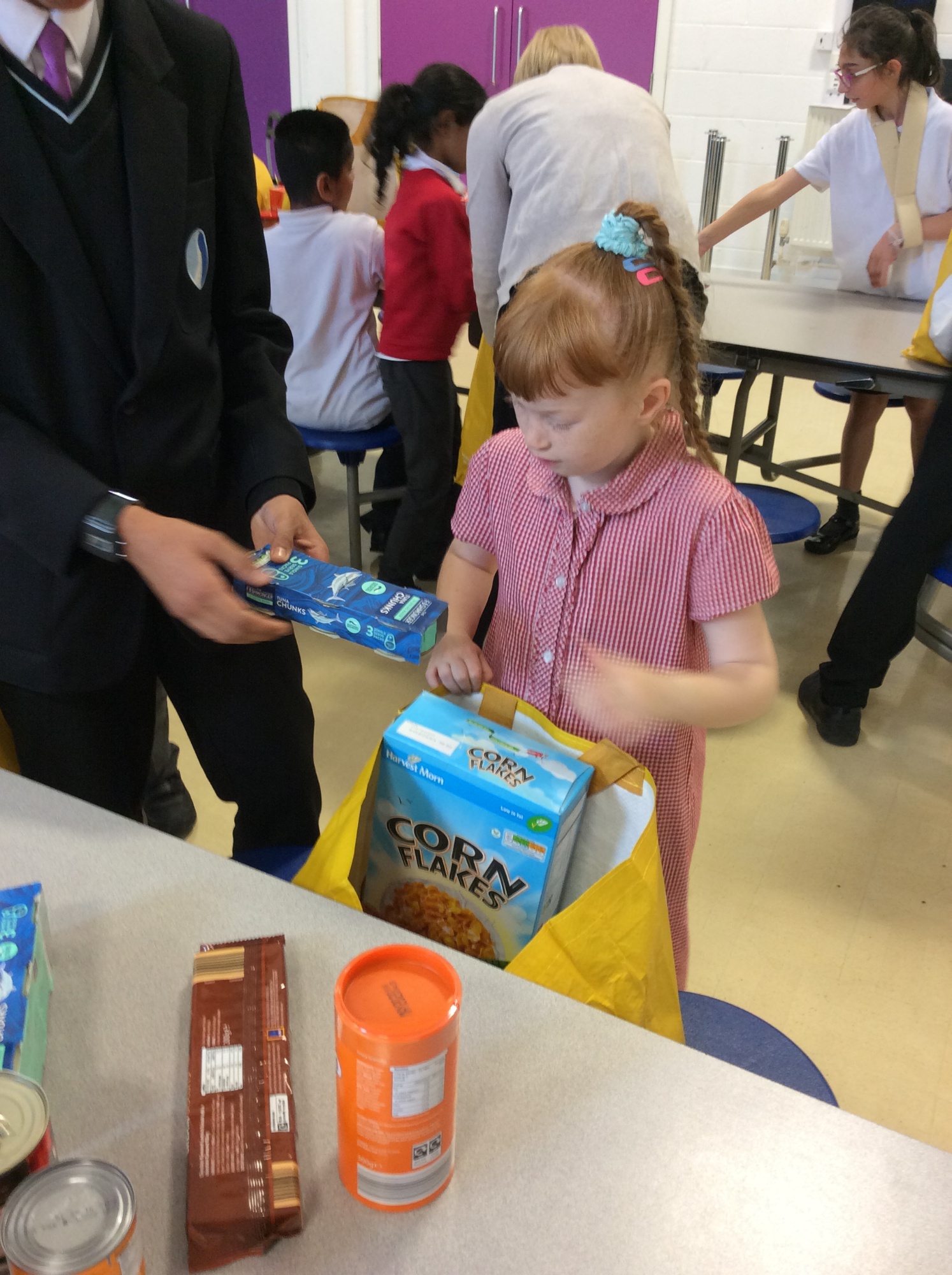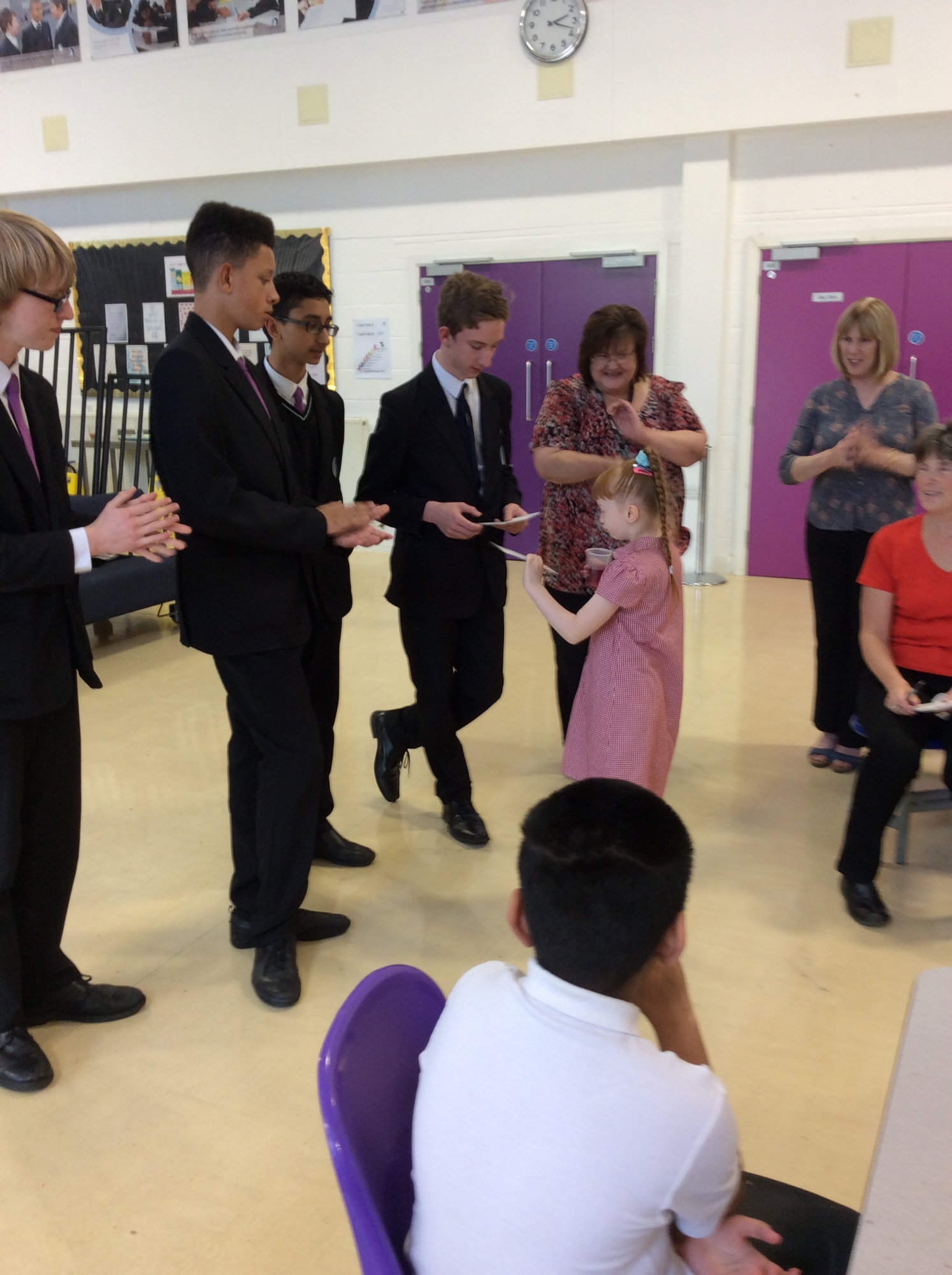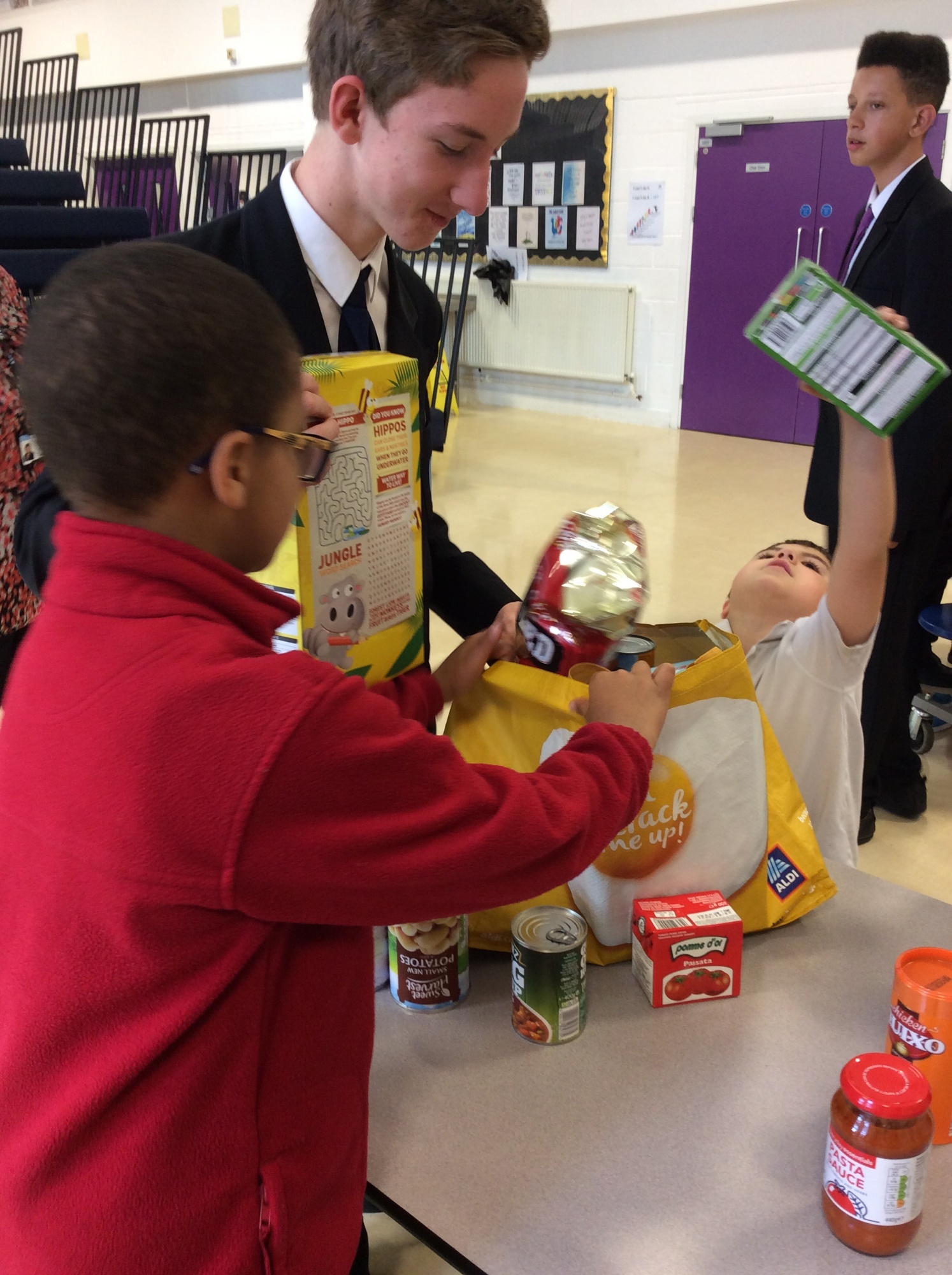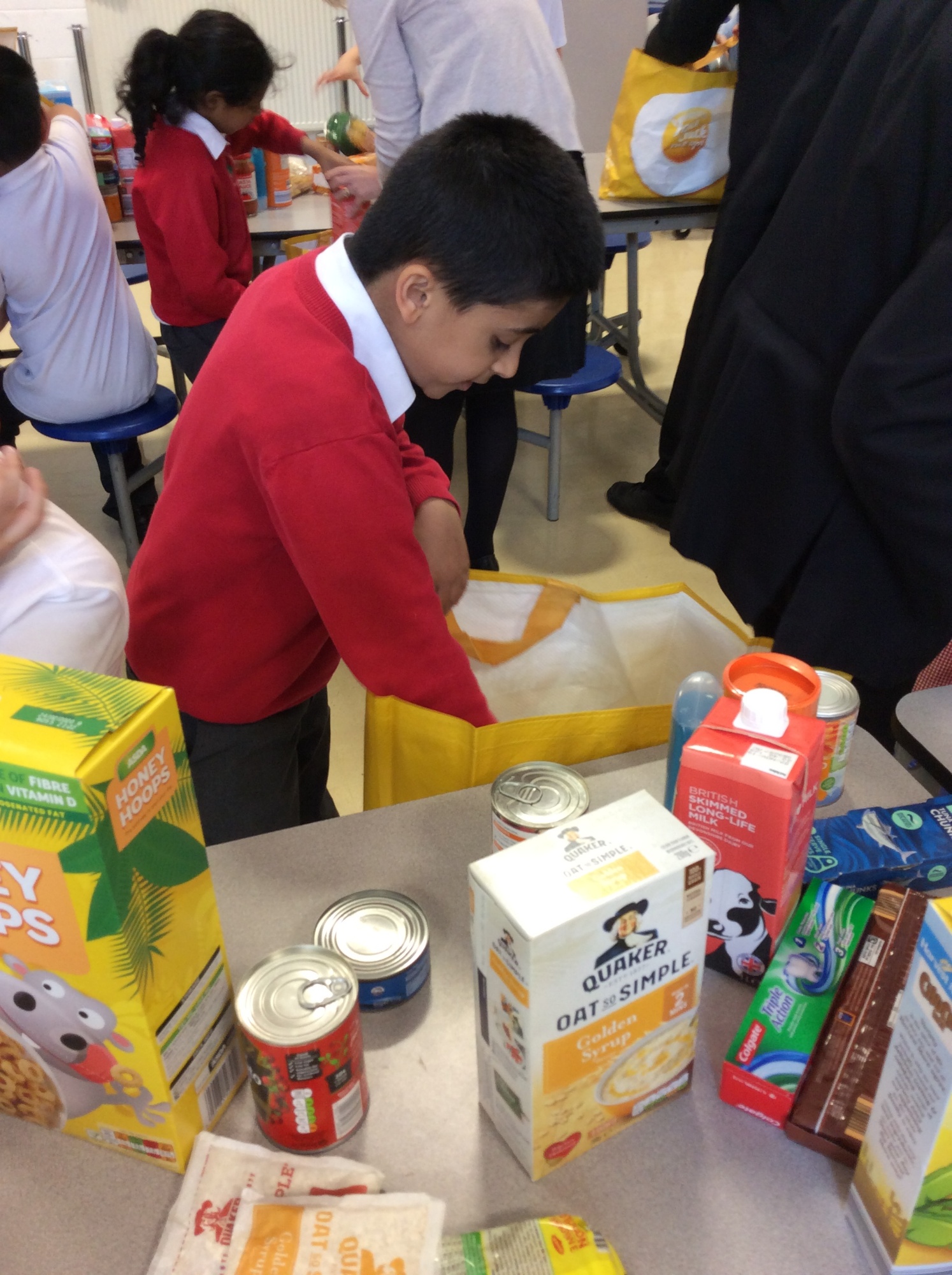 Topic lesson- Summer 2- Under the sea- looking after our planet.
The foxes were horrified to find that the classroom was full of rubbish and they weren't able to sit on their seats. They were angry that someone had ruined their classroom. We talked about how the sea creatures might feel to have plastic in their home, in the ocean. The children talked about ways that we can help take care of the world. The came up with recycling, reusing and putting rubbish in the bin- not the sea!
They created world pictures and chose how to help.
Saved the animals from the plastic in the water.
Recycled the paper and plastic around the classroom.
Wrote letters to the prime minister to ask what the government is doing to stop the plastic problem.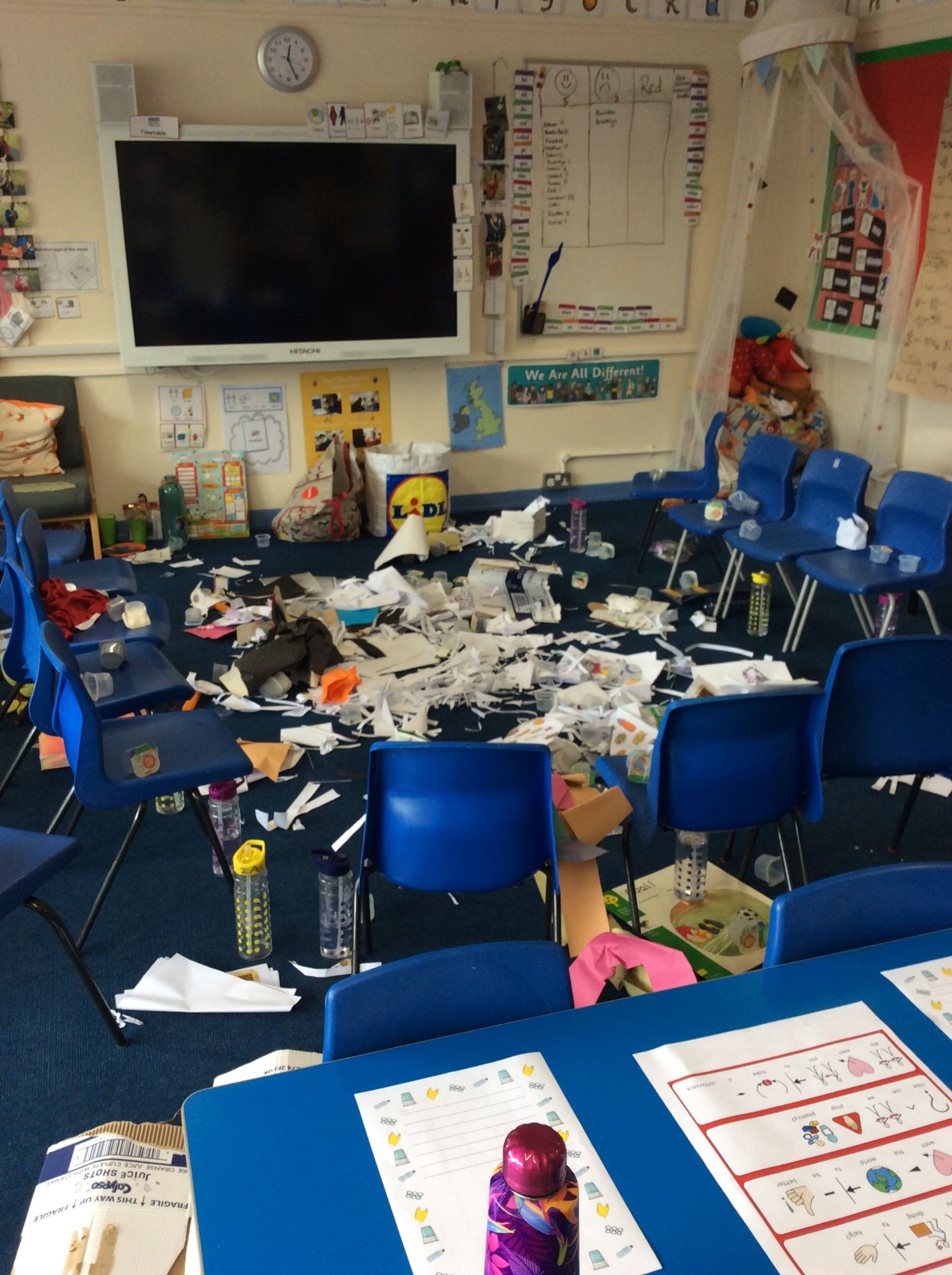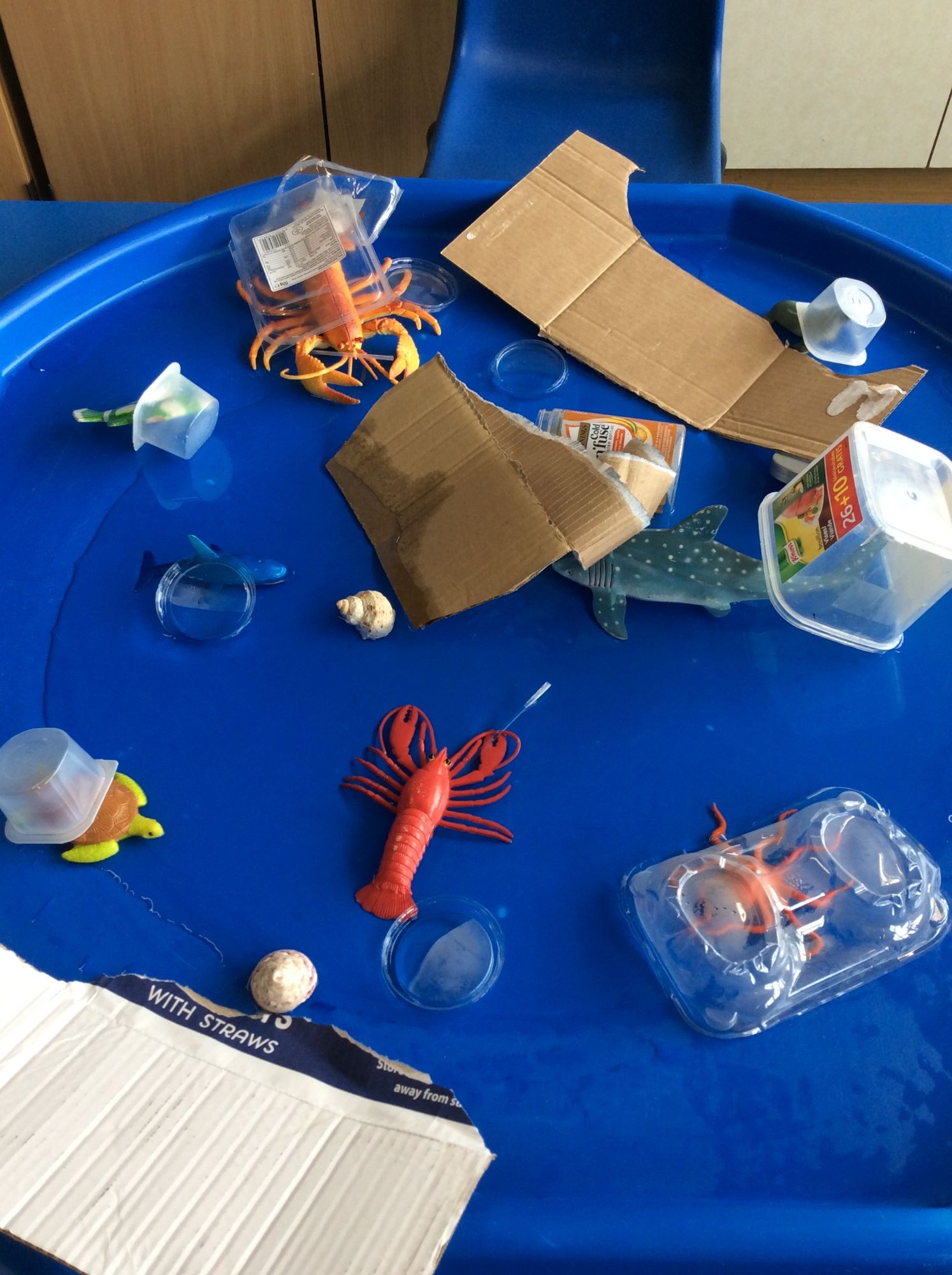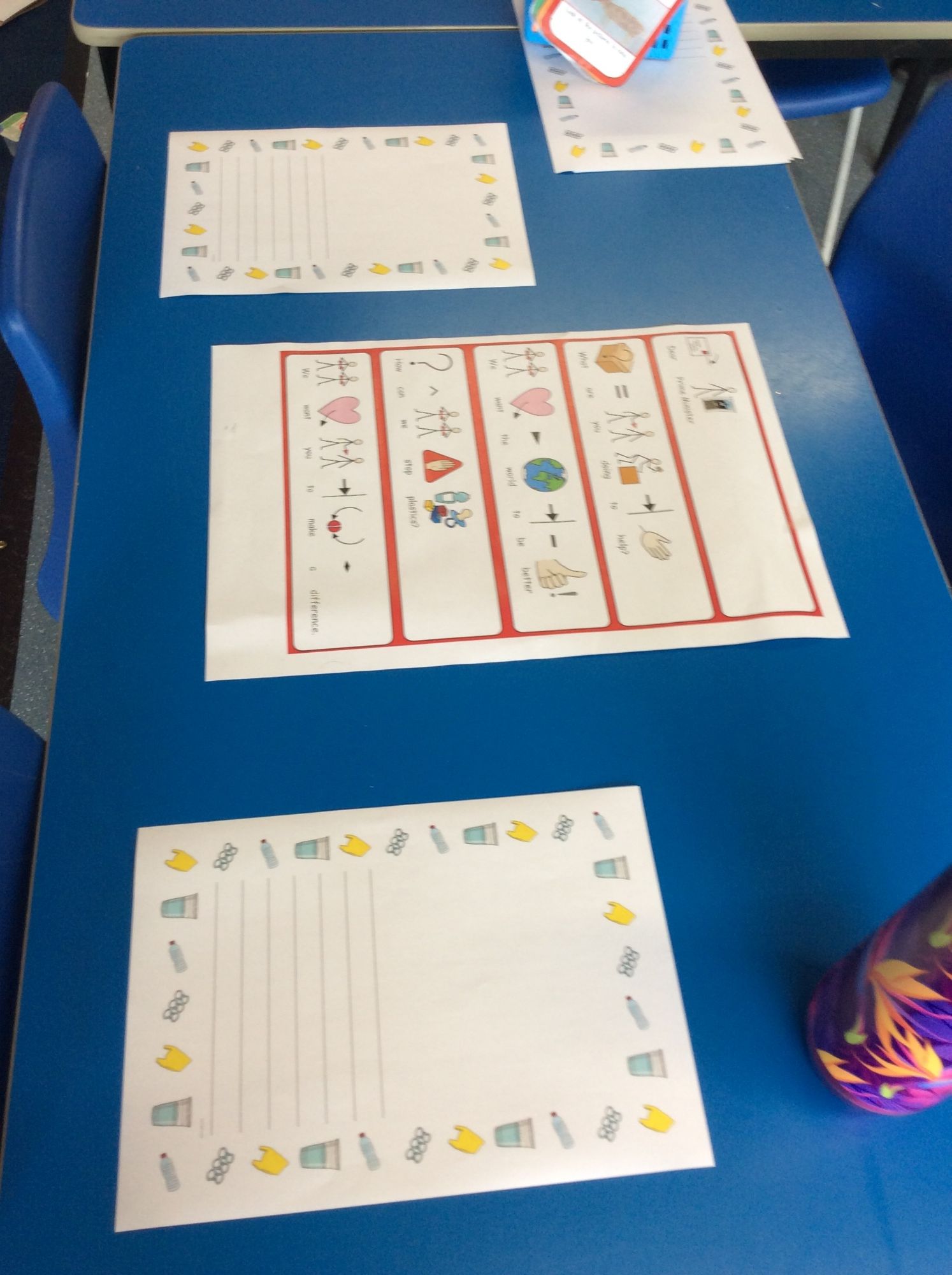 Summer 2- Maths- Learning about place value
The children have been learning about place value and partitioning, they have used the place value cubes and columns to help them with their understanding.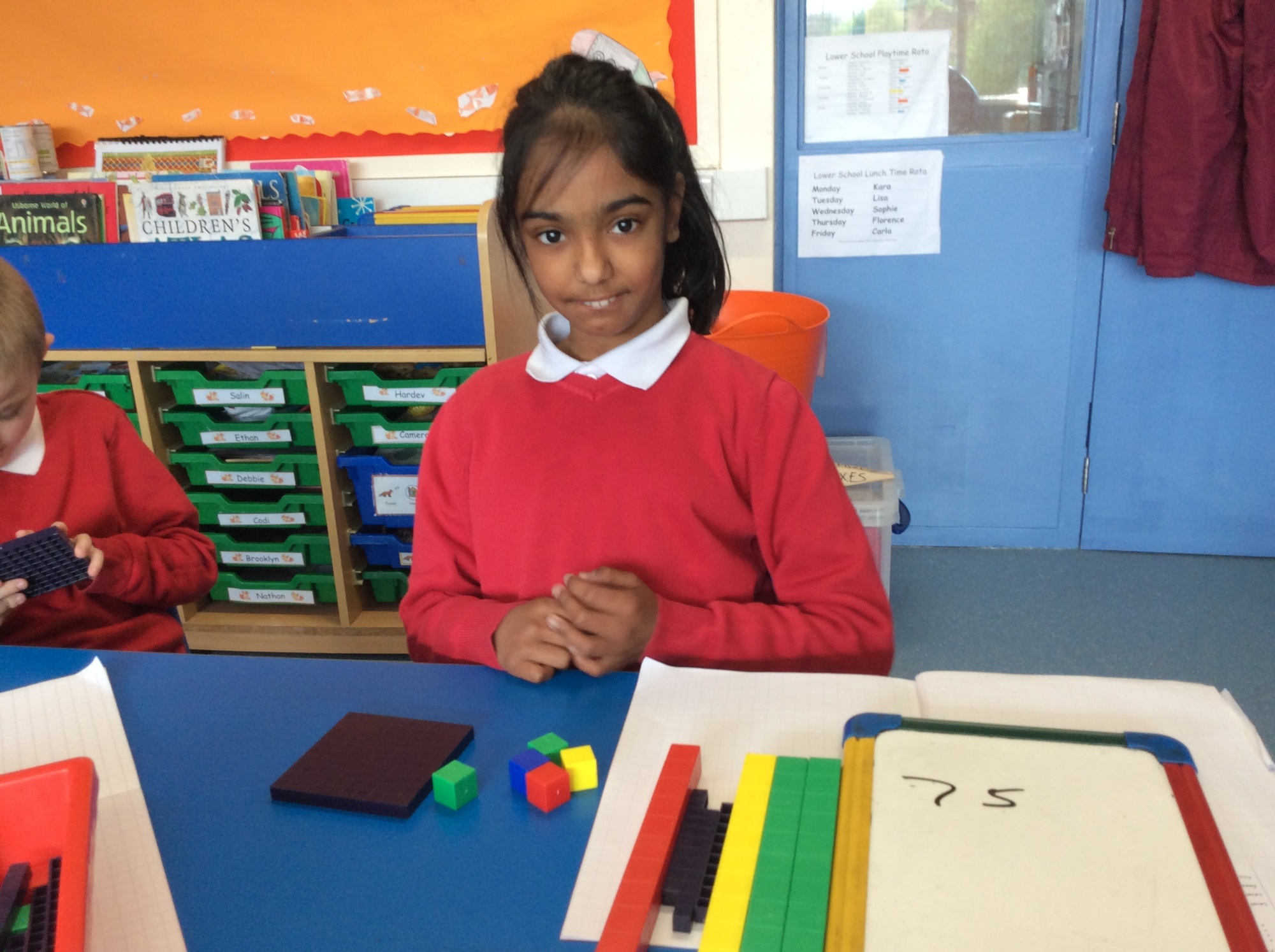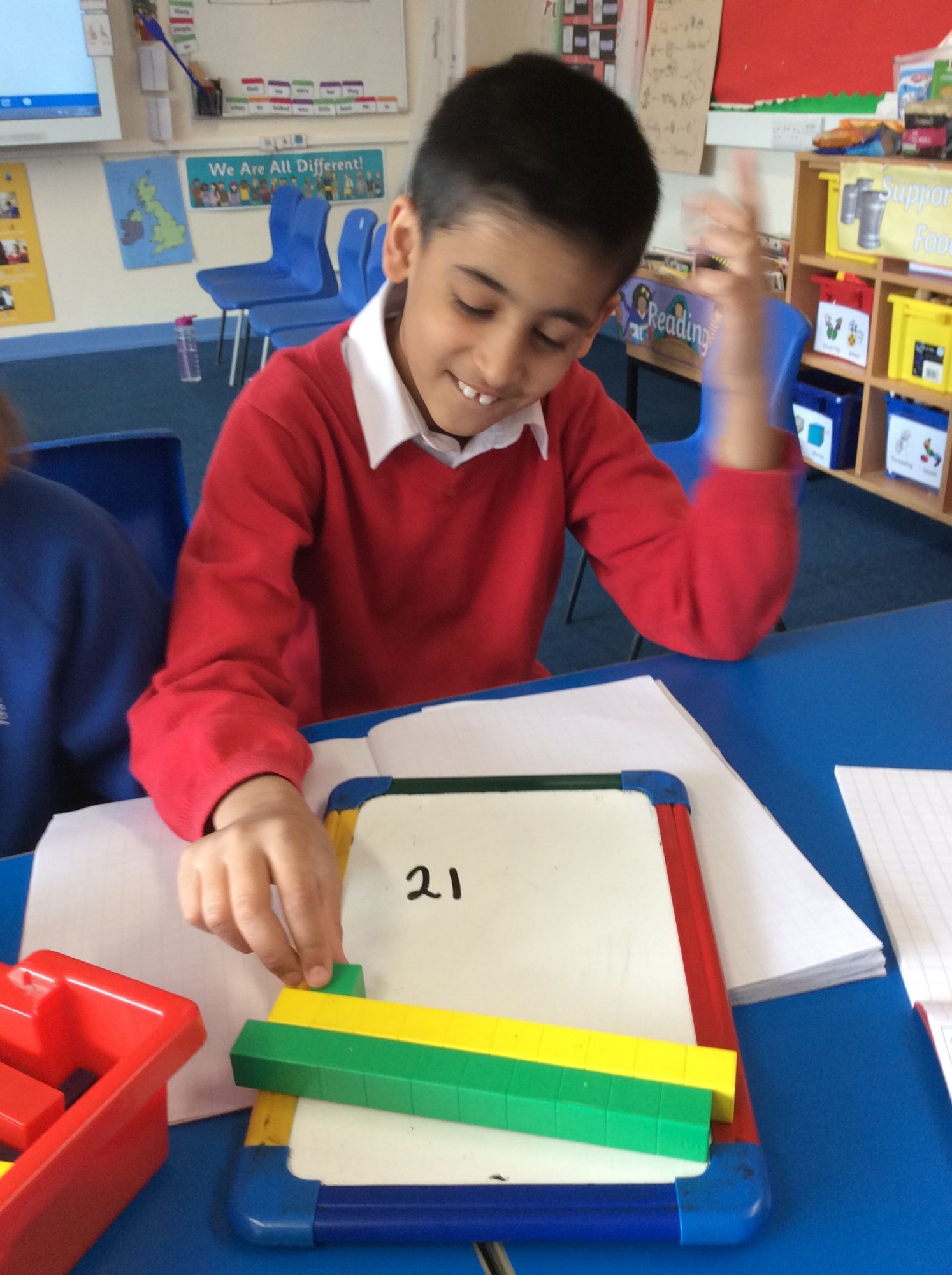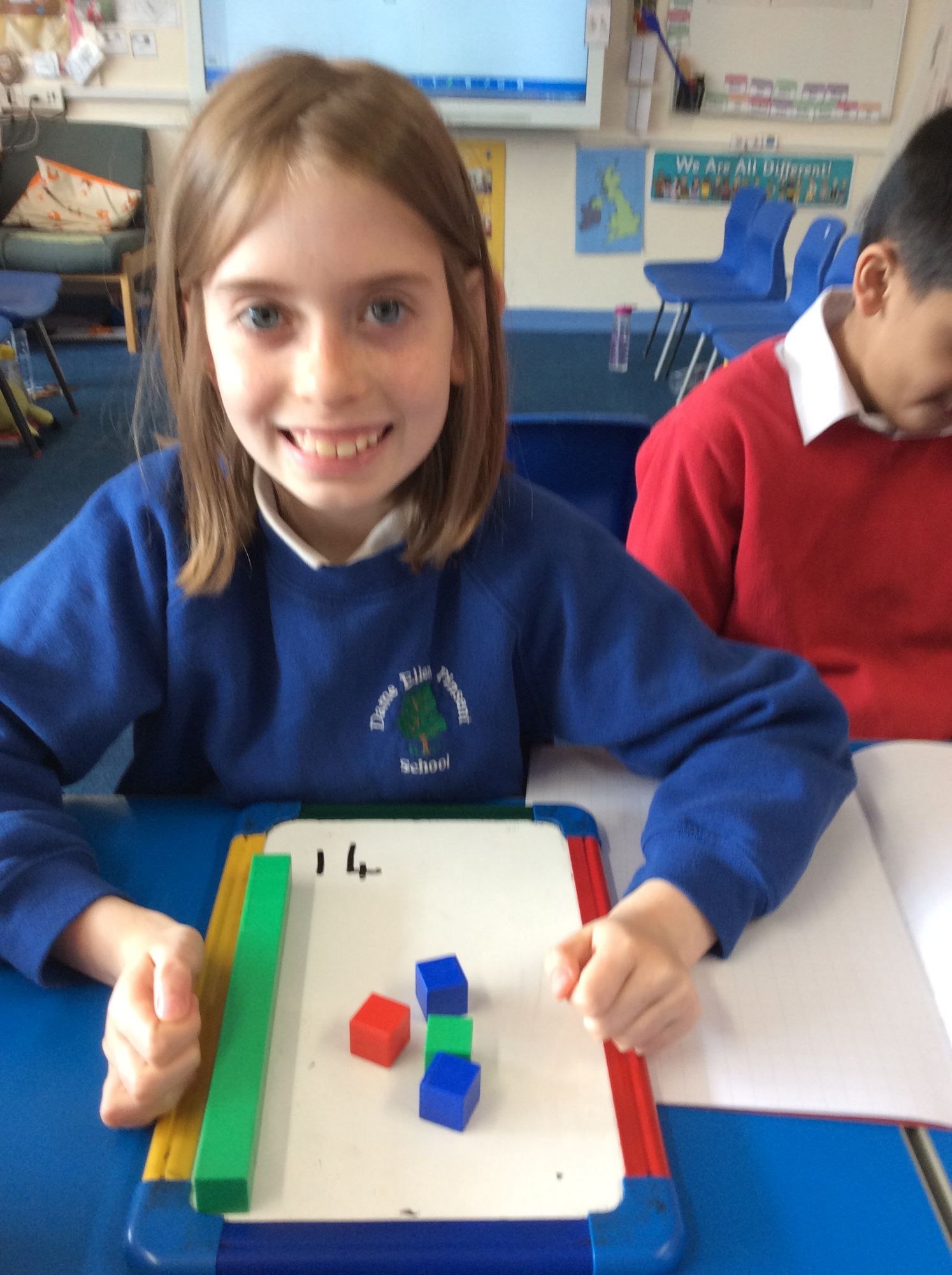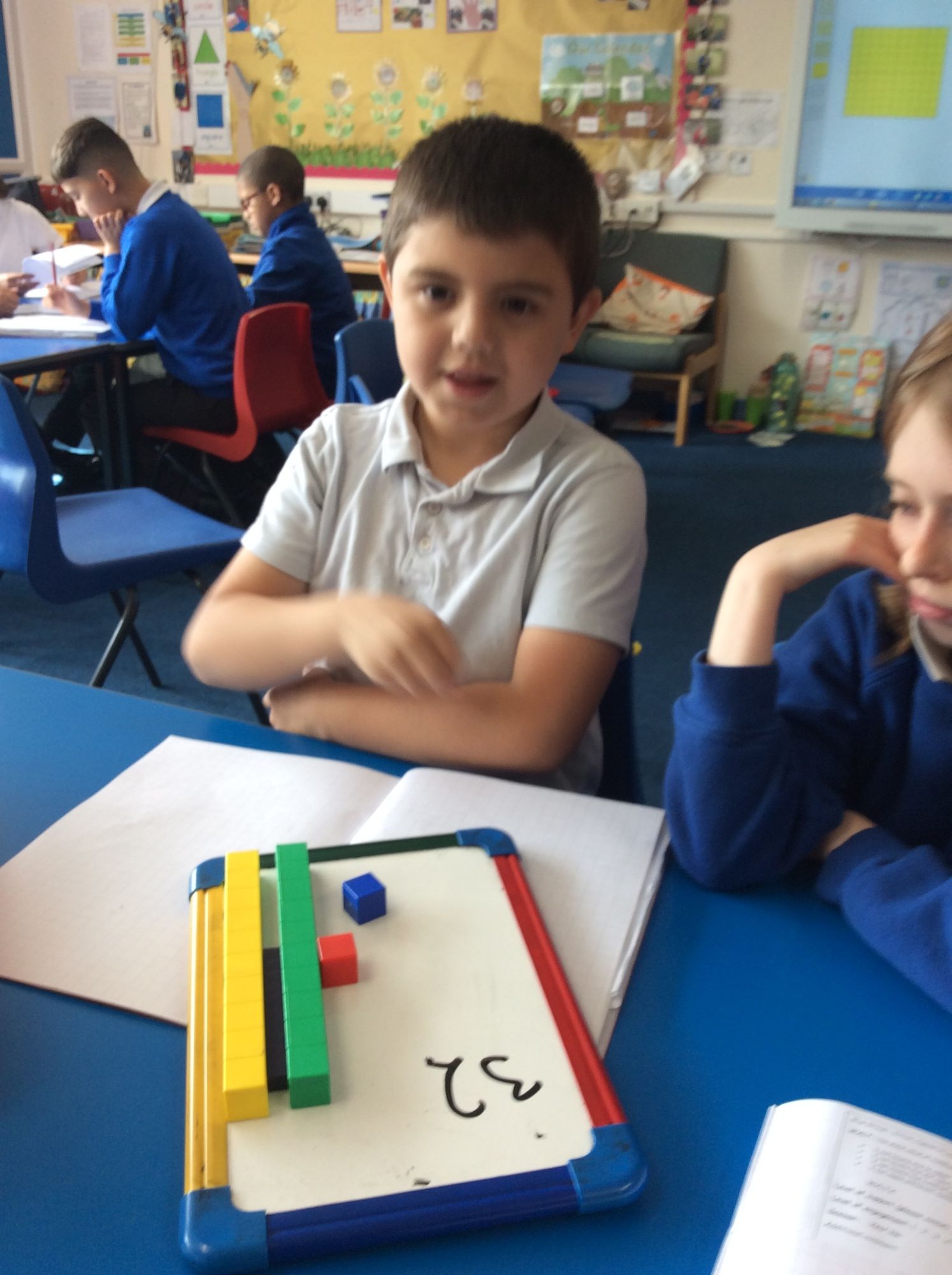 Do and Discover
We have all had a fantastic week this week joining in with Do and Discover activities. We have dug for dinosaur bones and fossils, climbed a climbing wall, built rafts and made dens! It has been a great chance for the children to create new memories and experiences.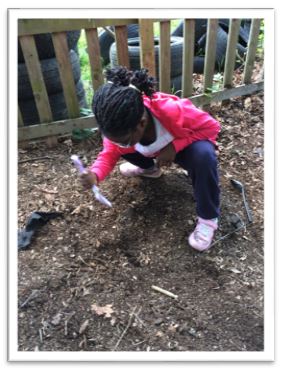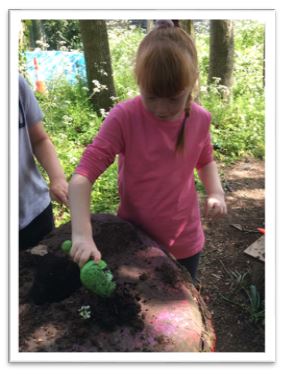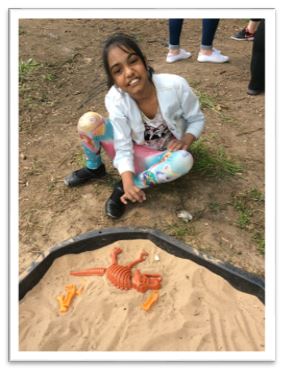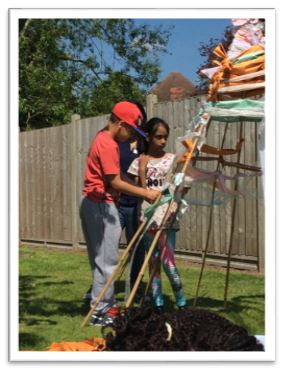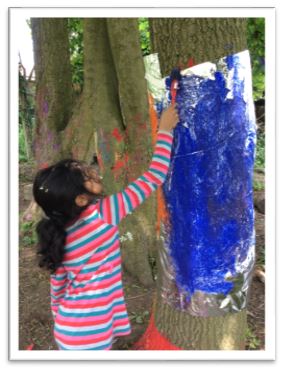 Summer 1
This summer our Topic is fantastic flour, we are looking forward to exploring recipes that use flour as well as reading different stories that involve flour. We will be reading Hugless Douglas and the great cake bake this half term if you wanted to get a copy for home.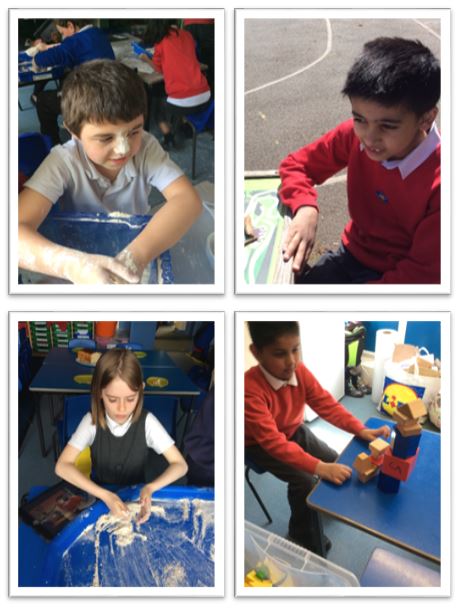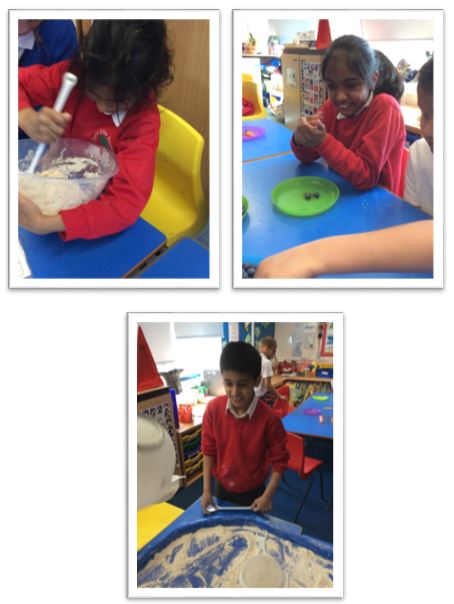 Spring Term 1
Our topic this half term has been all about Italy now and then, the children have created some wonderful pictures and have been learning about different art skills with Sandra.
Spring Term 2
After half term, our topic will be on castles. The children will be learning about how people lived, how castles were built as well as what they were used for. We will be completing lots of exciting activities with Mrs Cater.
World Book day
The children had a fantastic day yesterday dressing up as book characters. They took part in telling stories to different classes and listening to stories. The children then took part in a parade to show off their wonderful costumes. Thank you for your support in this and for getting involved.
English
We have been basing a lot of our English work on our topic. We have made adverts as well as creating live postcards and writing postcards. We have been trying to include adjectives into our work to make our writing more interesting.
We have been using a talk for writing story map to re-tell the story of Jack and the beanstalk. The children are writing the story and will then go on to change parts of the story.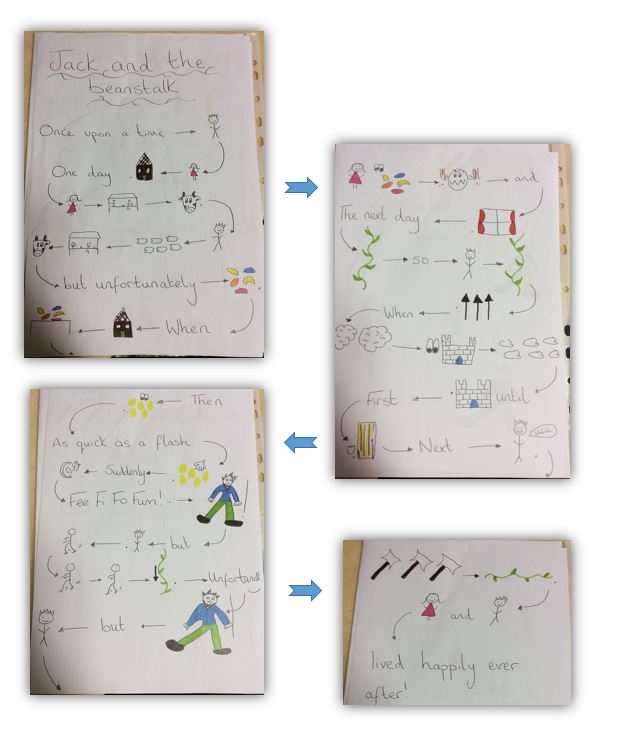 Maths
In Maths we have had a big focus on money and in the last week before half term, the whole school will be taking part in an enterprise week. We will be creating a product to sell, marking up the cost, creating posters and signs as well as creating our product. The week will end with a children's fair to sell their products to their friends.
Autumn Term
This half term we are learning about Robots in our Topic lesson and the children have been creating some of their own wonderful robots using junk modelling.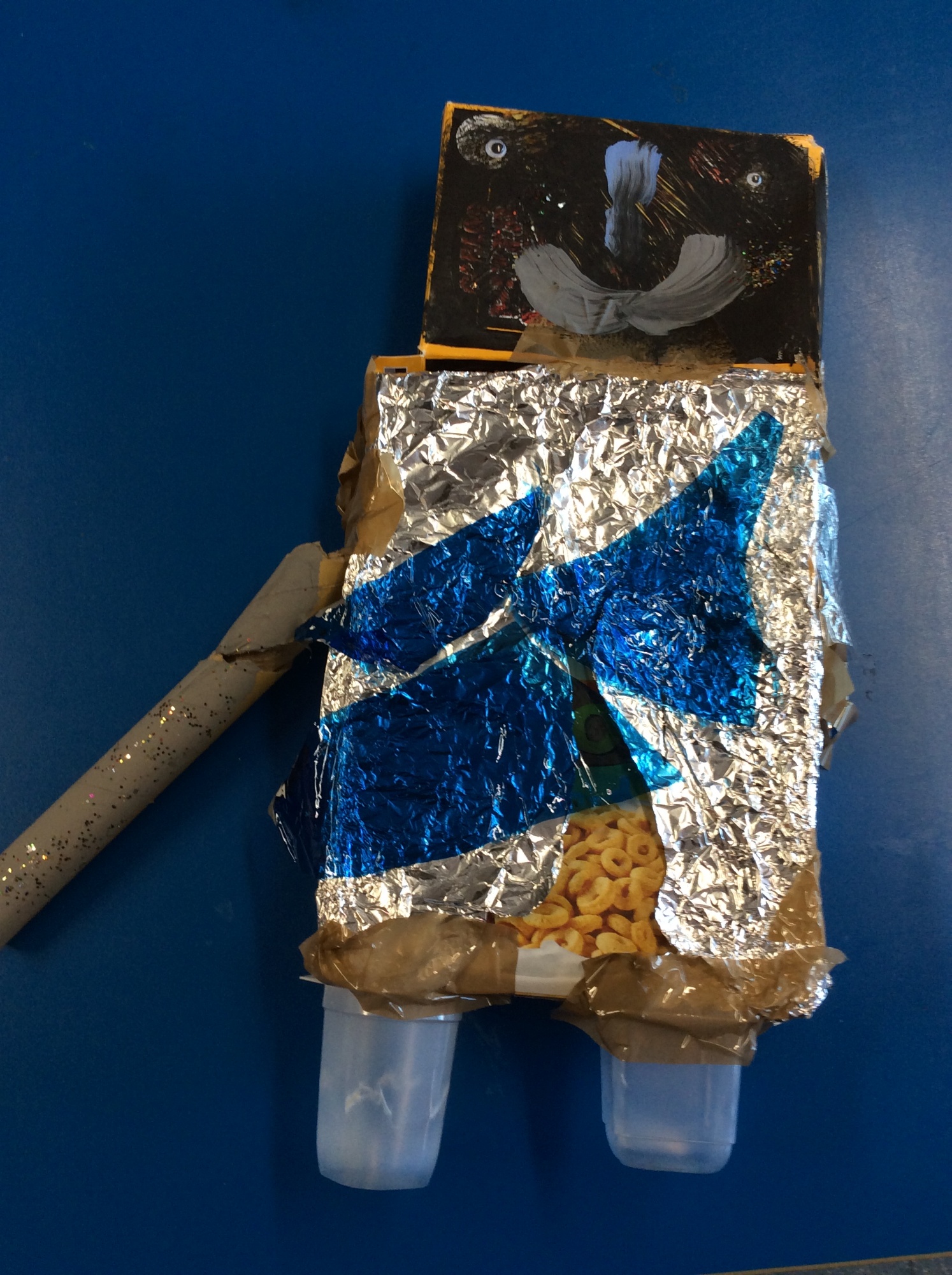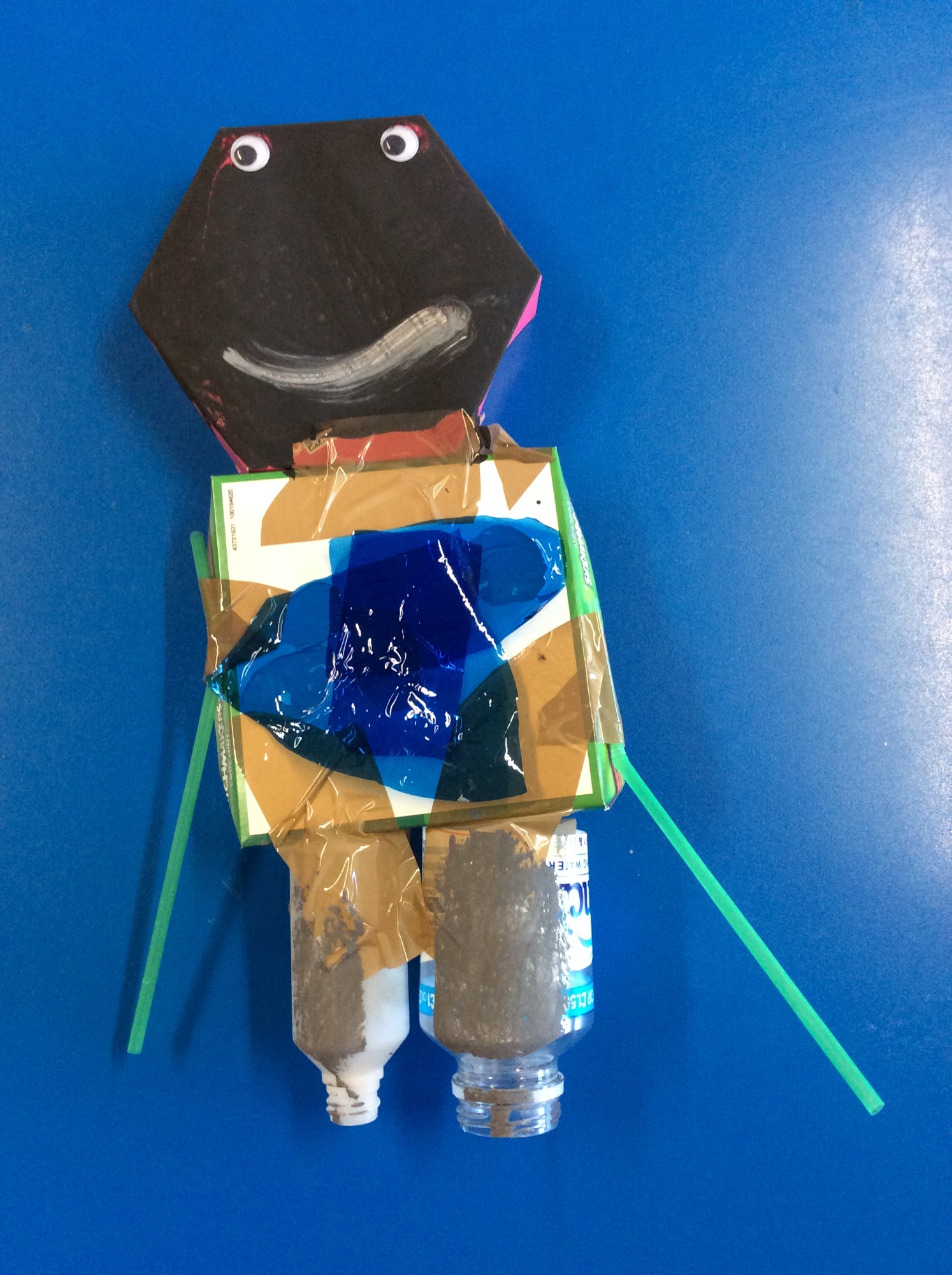 English
In English are working on stories with familiar settings and the children have been writing their own story boards, using the robots that we made as their main characters.
Maths
Foxes have been doing some wonderful and creative maths. We have been learning about measurement and we have used hands, cubes and rulers to measure different items in the classroom and to measure Ronnie the Robot. We have used the outdoor environment to collect items and use these when we are doing our addition sums.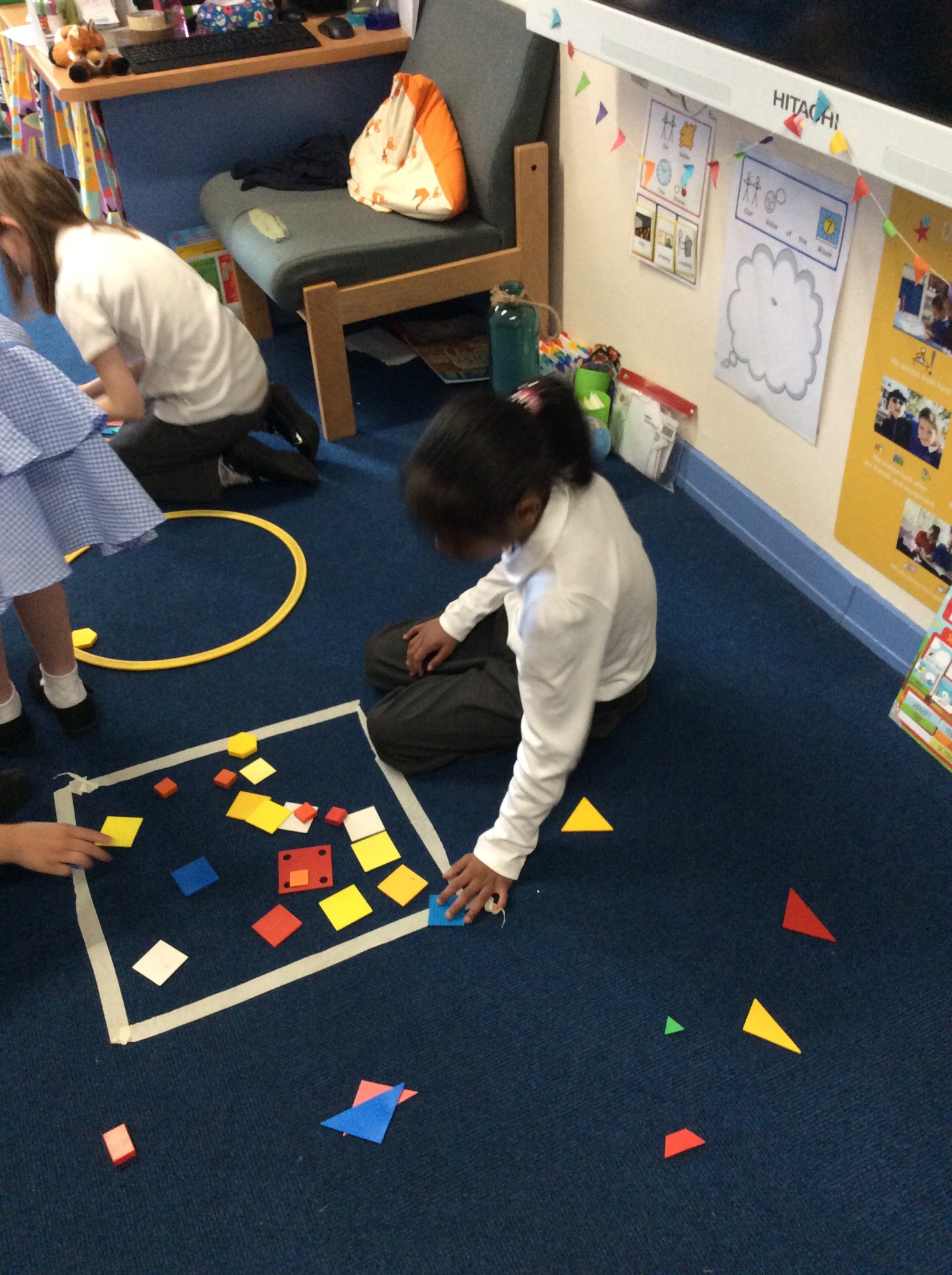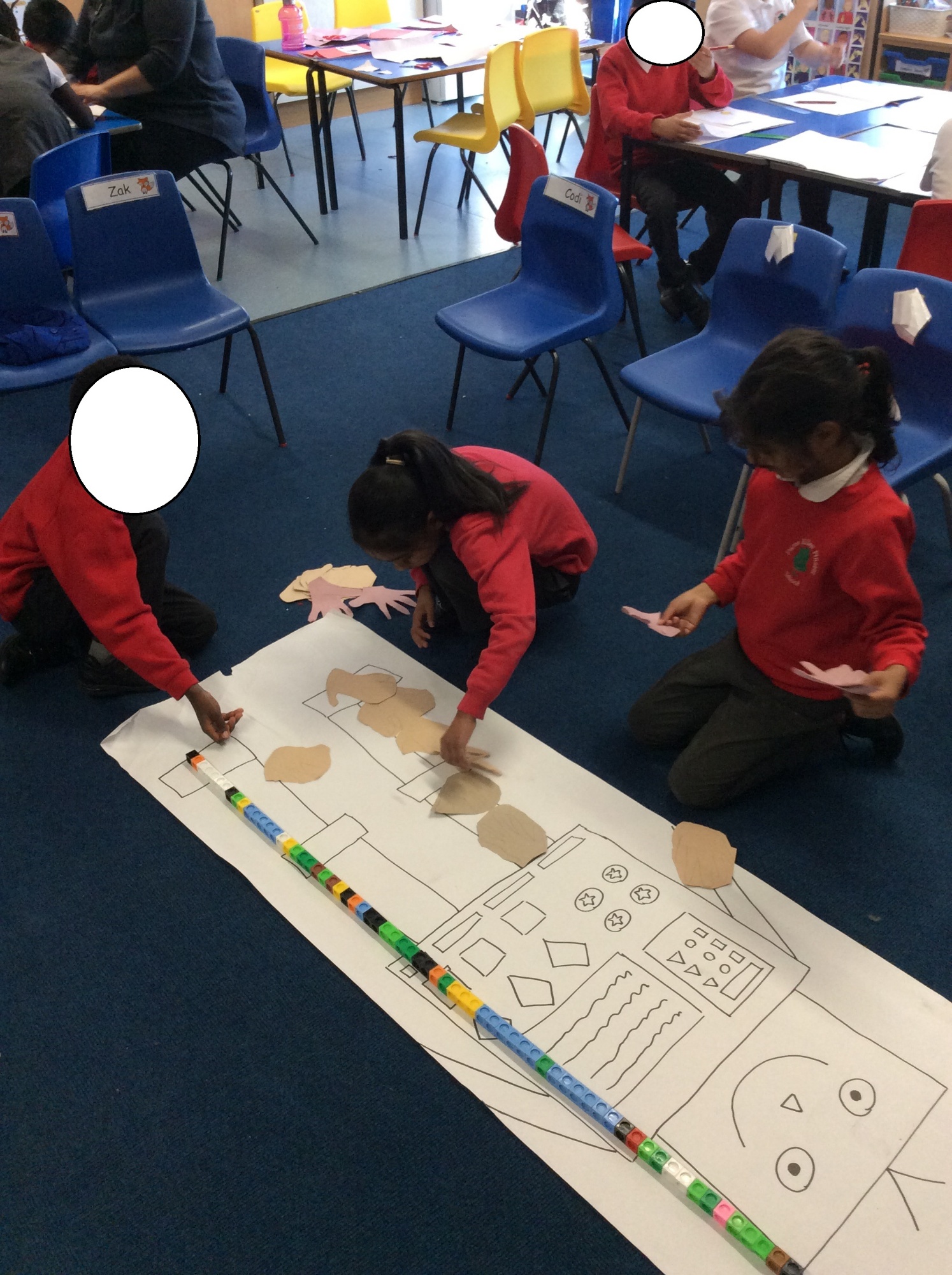 Science
In science we have been creating our own circuits and finding out which items make good electrical conductors and we have been looking around school for electrical items that produce light, heat, movement and sound.