Class of 2018/2019
Welcome to Hedgehogs class page
Meet our Class Team...
My name is Miss Kindon and I am the new Hedgehogs teacher whilst Miss Smith is on maternity leave. I am so proud and privileged to be working with such a wonderful group of lovely children and very supportive TA's.
So far as a class we have experienced lots of exciting educational days at Dame Ellen and also our weekly trip to Anita Stone Court Care Home. Here are some of the fantastic things we have been up to since February.
Summer Term 2
This week while some of the Hedgehogs were at Blackwell on a residential trip, the remaining Hedgehogs joined the Meerkats class for Do and Discover week. They had a lot of fun exploring and experiencing new activities such as the climbing wall, orienteering, digging for fossils in Forest School, bike riding and much more!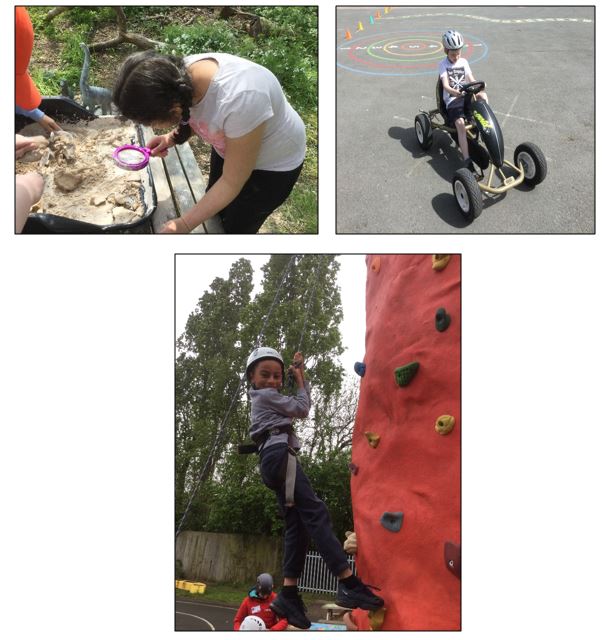 Picasso's World.
Our topic this term is called Picasso's World. The Hedgehogs have been exploring his mammoth catalogue of work in subjects such as English, Maths, Geography and Art. The children have had lots of fun creating their own portraits in Picasso's Cubist' style, and finding shapes in his artwork.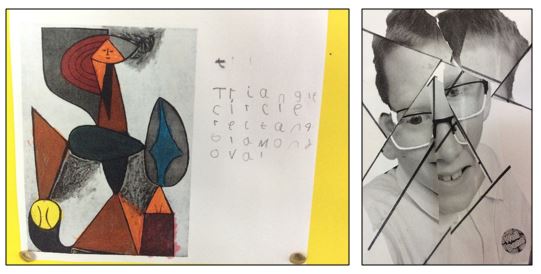 STEM DAY
Hedgehogs were given the theme of Maths for STEM DAY. A huge KERPLUNK game was constructed to play and then count and tally the amount of balls that would fall on each turn. They had a lot of fun working out which stick to choose so they didn't drop the balls and lose the game!

PE – Wellness and Health Week.
A whole week dedicated to everything that is healthy and physical! The Hedgehogs explored a variety of exercise this week for the body and the mind. They enjoyed the mediation mornings so much so some nearly fell asleep! The Sports Day was eventful with lots of different types of sporty activities put on by each class. The Hedgehogs did very well and tried all the events with a competitive spirit watched by friends and families. A great end to a hot and sunny week!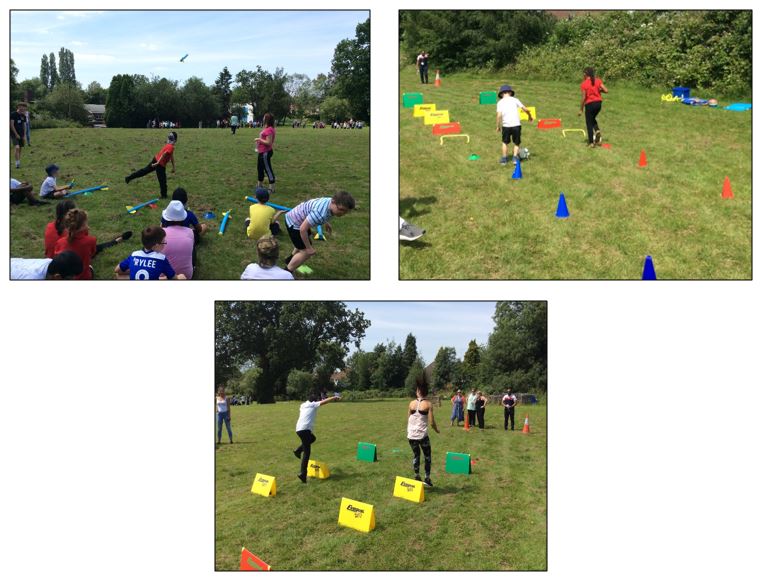 Spring Term continued.
PSHE WEEK – This week was solely dedicated to all things personal, social, health and economical. Our main focuses we explored were healthy living and eating in particular looking after our hearts. Managing money with pretend wages and learning about our rights as children.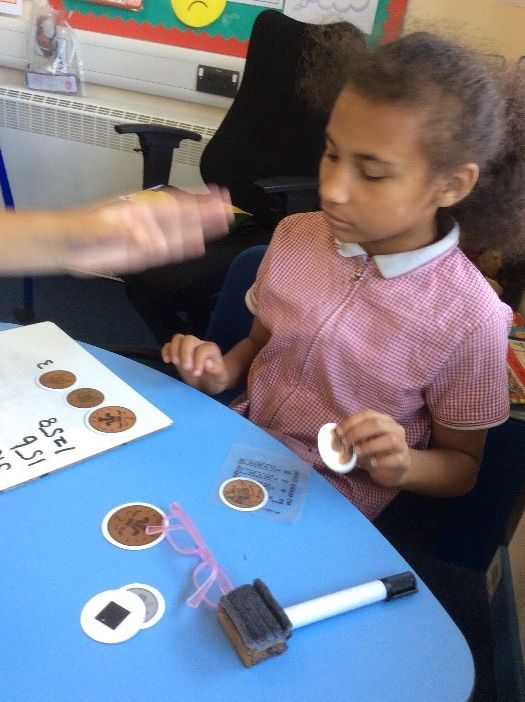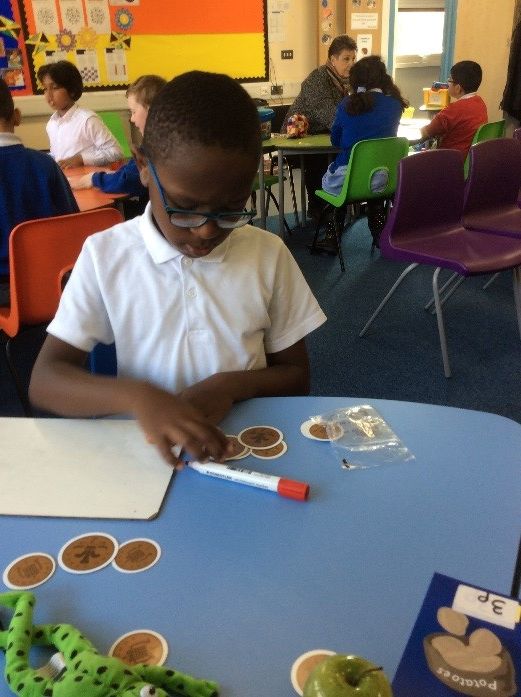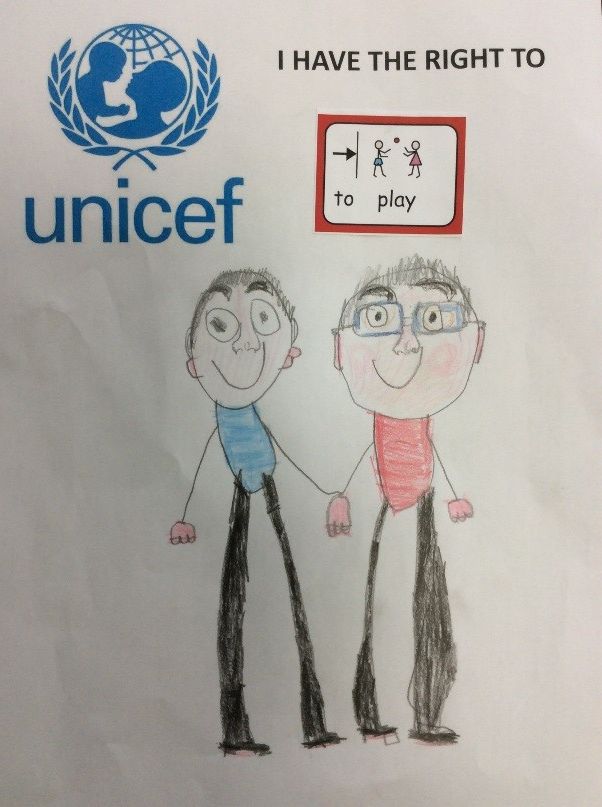 Easter – Hedgehogs had a lovely last week of their Spring term learning about Easter, with an Easter Bonnet parade on the last day of term. They had an afternoon filled with creative card making, Easter egg hunting and a surprise visit from the Easter bunny themselves!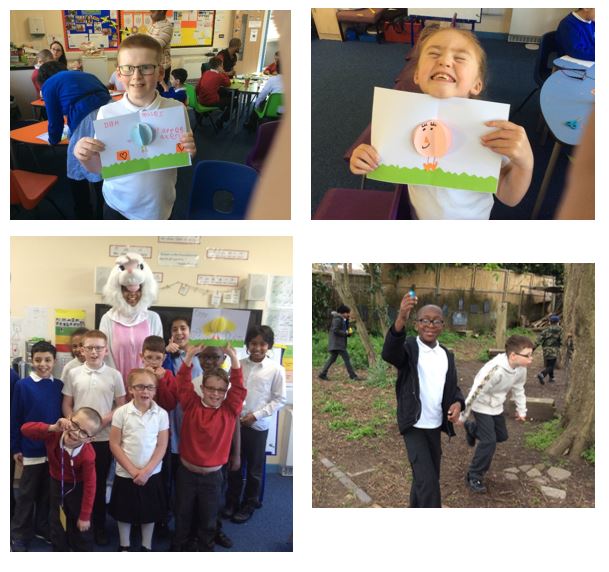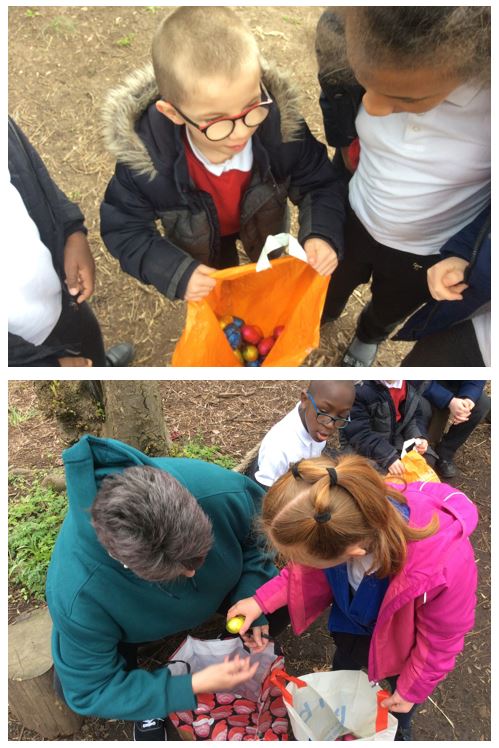 Summer Term 1
Anita Stone court – Hedgehogs have been lucky enough to revisit Anita Stone court care home every Wednesday. The residents and staff love having the Hedgehogs visit each week and the children starting to gain confidence talking and playing with each other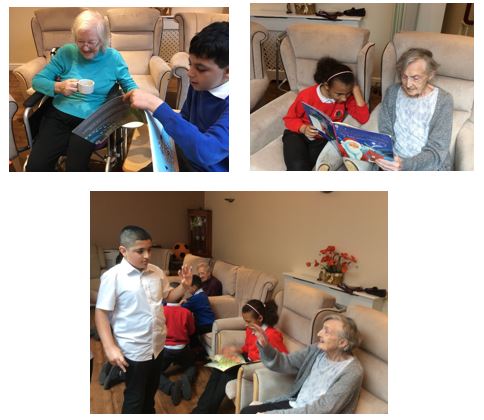 Golf – As part of our PE curriculum to help build hand to eye co-ordination Hedgehogs have been attending golf lessons at Shirley Gold course. We have some budding professionals amongst our class!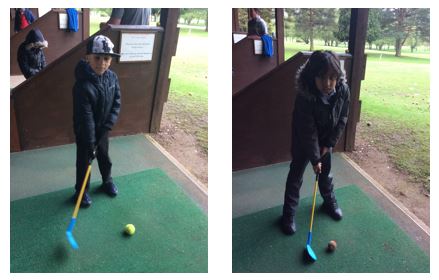 Class Orchestra – Our topic this term is Class Orchestra. Hedgehogs have been learning about music across the curriculum. They have been introduced to artists young and old, and are making fantastic links with artists and their musical instruments. They have particularly enjoyed listening to Jeff Wayne's War of the Worlds soundtrack and creating dances in PE to it.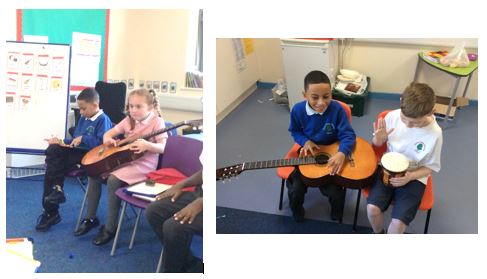 February
Anita Stone Court Care Home. Students were invited to interact with the elderly residents at the Care home. Some of the children read to them, played games, coloured, and chatted about anything and everything.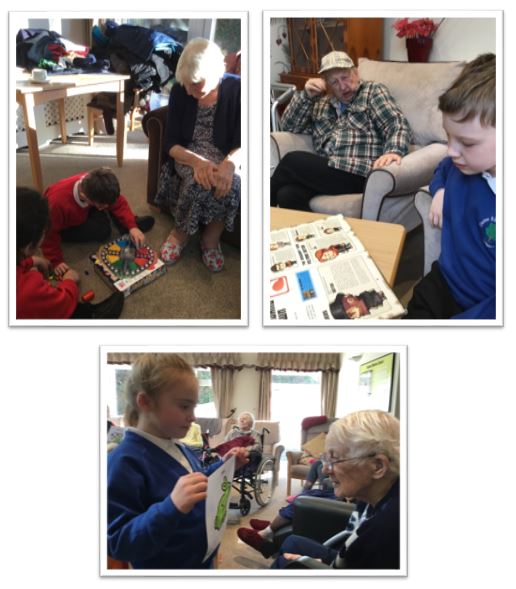 Enterprise Week – Hedgehogs acted as mini entrepreneurs for a week. Together they designed, made and sold a product which was based on our topic 'The Mayans'. We made a delicious Mayan Crispie Gold Bar which sold very well and everyone commented how delicious it was!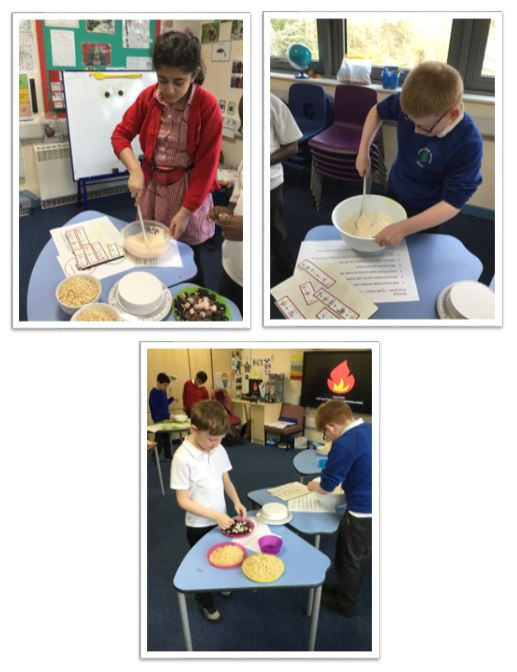 March
World Book Day – We had a fantastic afternoon pretending to be our favourite book character. As a class we read the Hungry Caterpillar to the lower school class the 'Lambs', who thoroughly enjoyed it. Rylee Hall won best costume as Slappy the puppet from Goosebumps.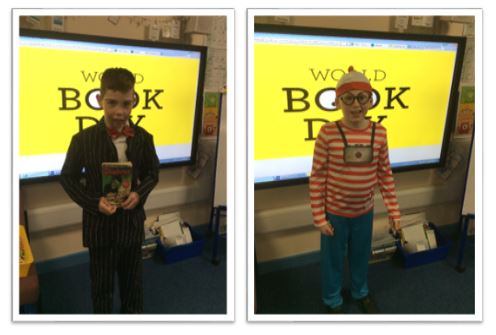 Red Nose Day – Everyone made a wonderful effort dressing in red to support Red Nose Day. As a treat Hedgehogs decorated their own Red Nose Day cupcakes with sweets and frosting. Needless to say they didn't last long!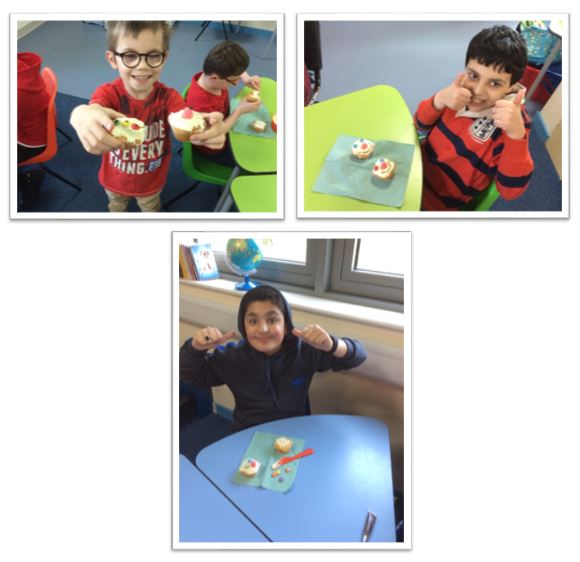 Drums – Every Tuesday afternoon we have been very lucky enough to have a visit from the Phil the Drum Man! He has been teaching the Hedgehogs to create rhythms and beats associated with our topic Jamaica. After a few weeks having playing the Hedgehogs sound fantastic together!!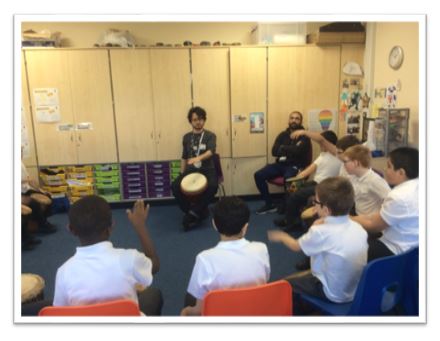 Class Topics
Spring 2 2020
The Jungle Book
We are very lucky to be working on the topic 'The Jungle Book' for Spring 2 term. As usual we will be linking this wonderful story into our core subjects; Maths and English. On our topic lessons we will be exploring India for Geography, the life cycles of animals and plants and creating dances in PE from the music from the Disney film.
We will also be making a special class trip to the Birmingham Wildlife Conservation Park to study and understand some of the animals from the book.
Spring 1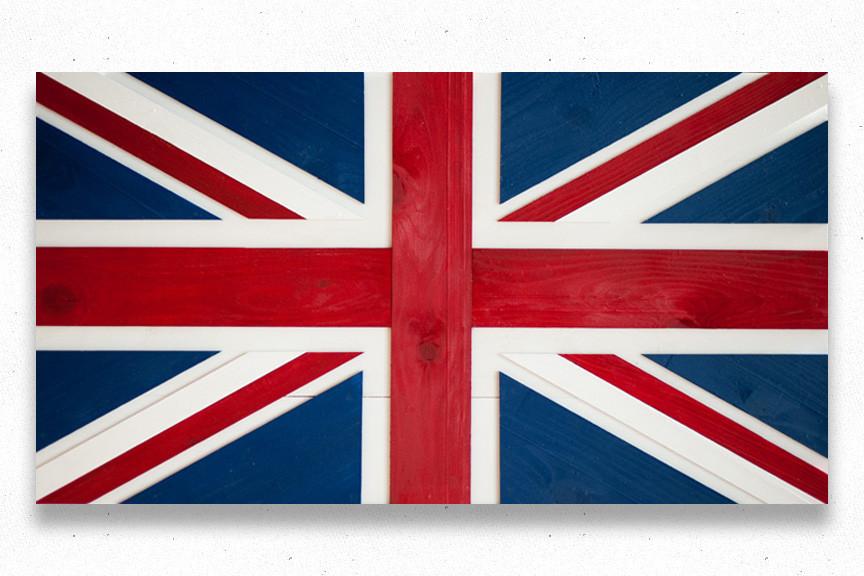 This term we will be exploring the topic 'The UK'. Hedgehogs have already been learning the locations of our main cities that make up the UK; Wales, Ireland, Scotland and of course England.
The topic as usual will run throughout the curriculum; in Maths we will look into areas such as measurements; metric and lengths. Our English lessons will be focusing on the wonderful world of UK poetry, with poets such as Robert Louis Stevenson, Edward Lear and Enid Blyton to name a few!
We will be using our creative skills to make some of the famous landmarks from our great capital city, London!
AUTUMN 2
Pudsey's visit – Children In Need day
We had a surprise visit from the bear himself first thing on Wednesday morning. The children were so happy to see him! We had an action packed morning working out to Joe Wick's Get Moving morning on the Friday. Hedgehogs did a great job fundraising and motivating everyone to work out and raise money for children.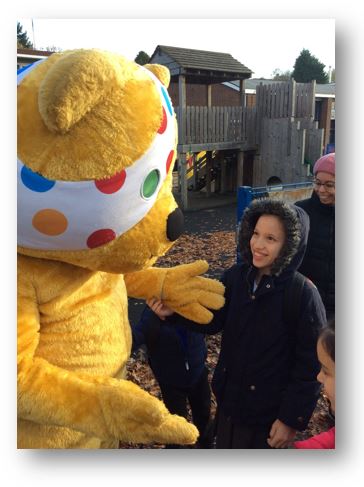 CBSO visit
On the first week back we had a visit from the wonderful CBSO. They gave us a great insight into their musical instruments and played some recognisable music. Some Hedgehogs were very lucky enough to participate in the demonstrations with the musicians!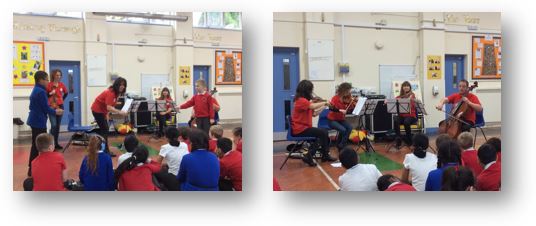 Barry Stokes Award Winner – Seth Hunt
A huge well done to Seth who truly deserved this award for his continual great work and kindness in Hedgehogs.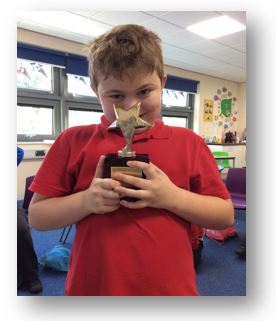 Our new topic WW2 – Remembrance Day
Hedgehogs have kick started the term with the new topic of WW2. We have learnt a lot regarding Remembrance Day and the importance of why we need to remember the fallen dead.
Hedgehogs so far have looked at WW2 ration cookery, the initial key events of the outbreak, digging for victory, made their own poppies and read a beautiful WW2 poem 'In Flanders Field'. They are working fantastically and showing such great enthusiasm for the subject.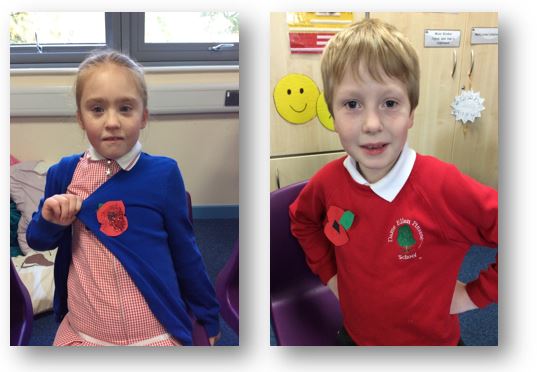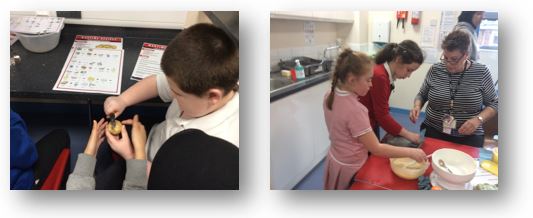 AUTUMN 1
The first week was all about introductions, settling and adjusting to a new class routine. We had a great week of playing and interacting with each other. Already the new class have embraced the school's golden rules and enjoyed the rewards that come with following them! During Proud to me week Hedgehogs worked hard this week finding out what makes them so great as an individual. We are all proud of their individual qualities and interests, and can't wait to watch them flourish over the year.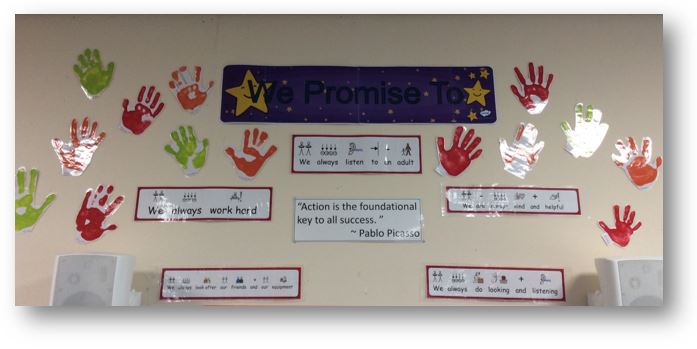 Forest school.
As well as swimming every week Hedgehogs are a keen and curious bunch. They are very lucky to have creative forest school instructor Andrina to guide their exploration skills. Not forgetting how they use our school values of Teamwork and Courage and Bravery in the lesson.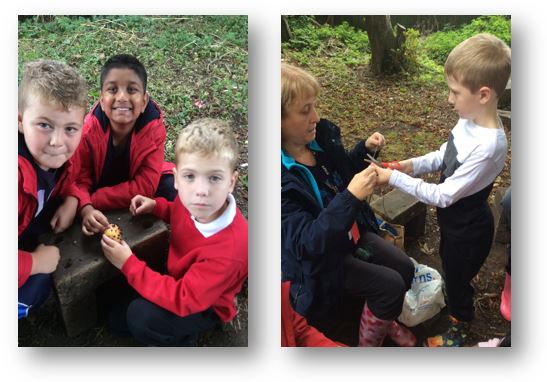 The Art Gallery topic.
Our topic this term is all about the 'Art Gallery'. The topic covers artists, painters and sculptors from the past and present with some contemporary artists from Birmingham as well! Our artist of choice so far is Vincent Van Gogh and we are exploring different art techniques to recreate his famous pieces of work.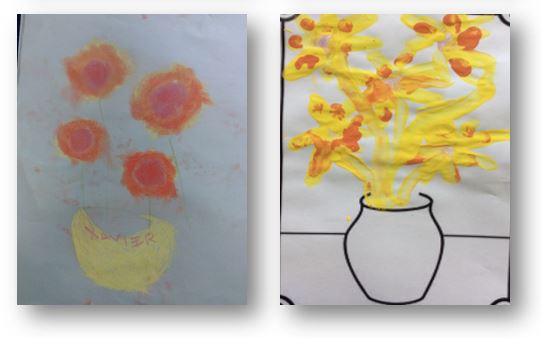 Macmillian coffee morning.
Hedgehogs got very creative decorating biscuits ready for Macmillian Coffee morning. They couldn't resist eating the chocolate after! Can you tell what they are?!