Class topics
Spring Term 1 Topic - Europe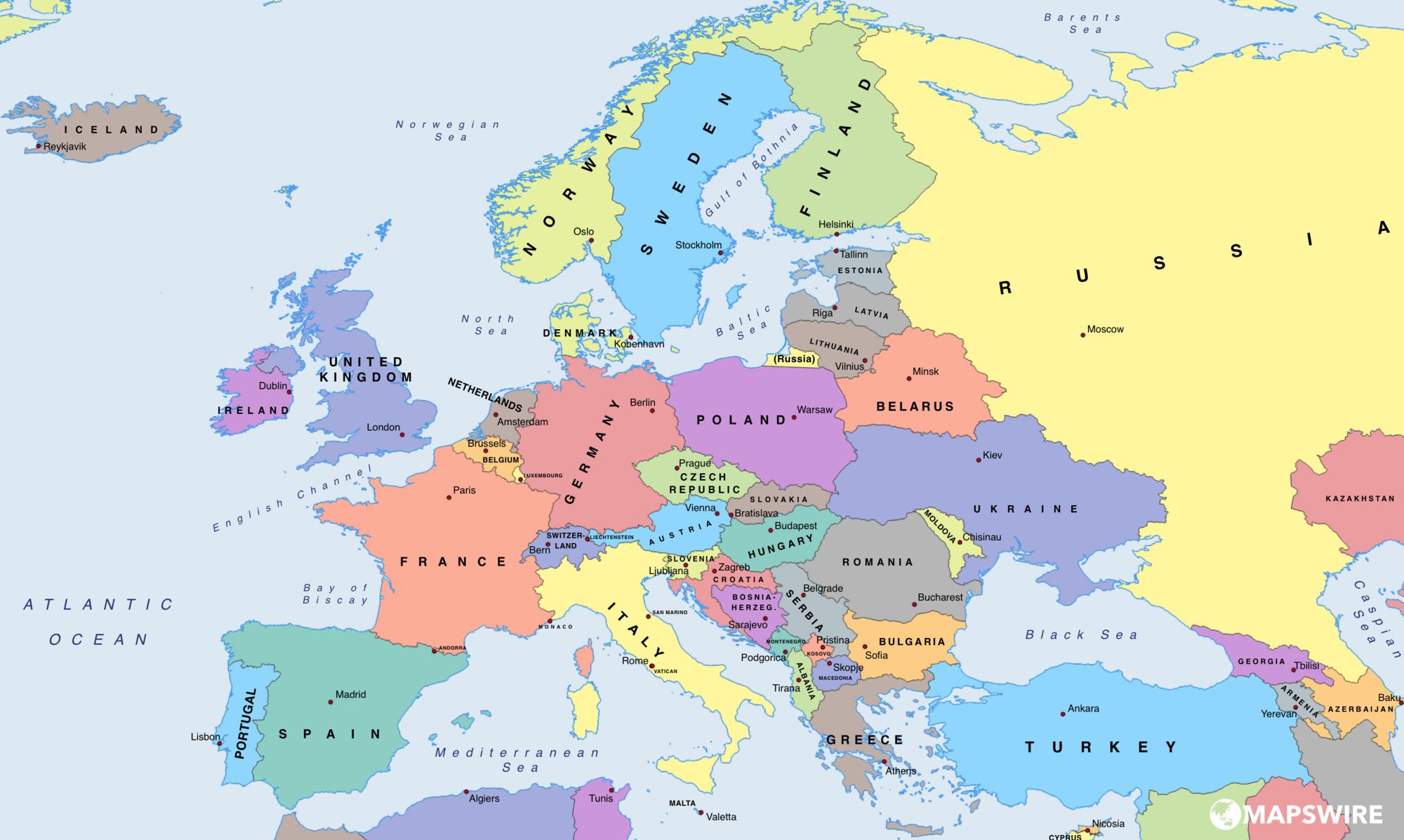 This term, Meerkats will be learning about the geography of Europe including both human and physical features. In human geography they will consider significant landmarks, languages, cultures, capital cities, and population statistics. In physical geography they will learn about rivers, mountains, seas, lakes and the climate. They will explore maps, atlases and globes to identify countries and their borders, so developing a greater knowledge of the world.
Autumn Term Topic - Gustav Holst's The Planet Suites
Last term's topic is a musical one as we studied The Planet Suites composed by Gustav Holst. In topic lessons we studied each piece of music, learning about how the mood can be changed through choice of instrument and dynamics.
This theme carried on into our Science lessons with our Solids, Liquids and Gases Science topic and in English as we studied information writing about space using many different sources for inspiration.