Class topics
Summer Term 2 - Commonwealth Games & Canada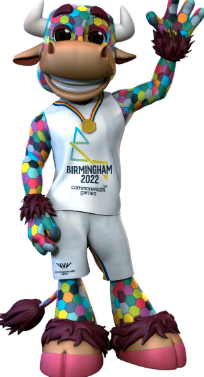 The Commonwealth Games are referred to as 'The Friendly Games'. It is an international multi-sport event involving athletes from the Commonwealth of Nations.
The event was first held in 1930, and, with the exception of 1942 and 1946, has taken place every four years since then. 72 teams currently participate in the Commonwealth Games. A number of dependent territories who do not compete separately at the Olympic Games, compete in the Commonwealth Games under their own flags. The four home nations of the United Kingdom (England, Scotland, Wales and Northern Ireland) also send separate teams.
As part of this topic, Meerkats will be learning more about the Commonwealth nation of Canada, as our focus country. We will also be designing our own baton and message for the baton in preparation for Commonwealth Games festival at Dame Ellen.
Summer Term 1 Topic - Black History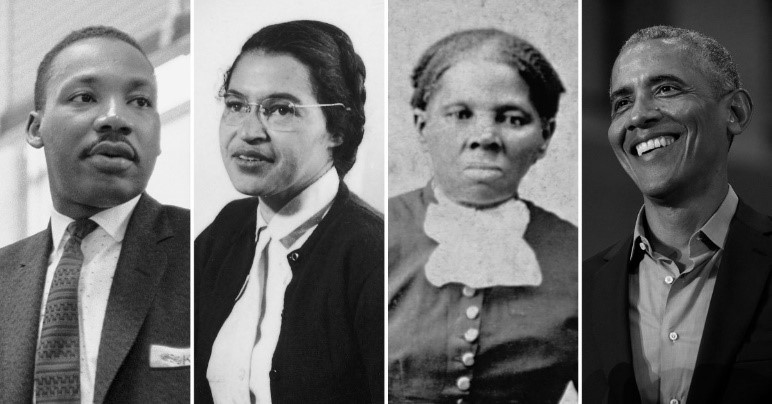 Black History Month has been celebrated since 1987. For the last 32 years people have learnt about Black History in the USA and UK. Meerkats will learn about:
African Americans' contributions and role in U.S. history
how the struggle for freedom and equality took decades, and continues today
individuals who shaped history by reading their biographies and researching the age in which they lived
why it's good to see a range of people with different skin tones and appearances in books, TV programmes and films. This will get children thinking about why visibility of minority ethnic groups, including Black British people, is important
the Black history of Britain
They will learn about the influence of people like Rosa Parks, Floella Benjamin, Bayard Rustin, Martin Luther King, Barack Obama and Nelson Mandela.
Spring 2 - Pablo Picasso
Spring Term 1 Topic - Europe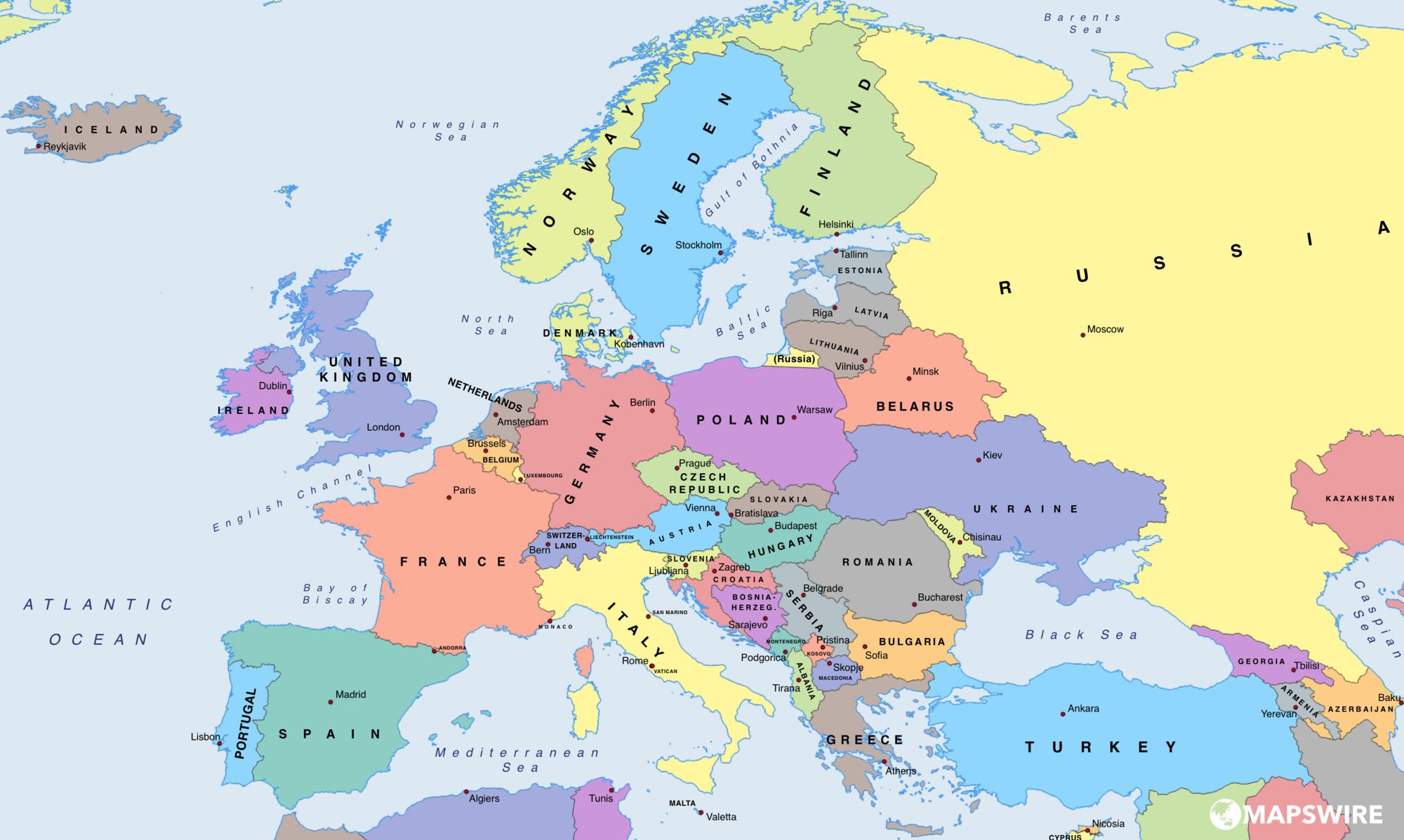 Meerkats learnt about the geography of Europe including both human and physical features. In human geography they considered significant landmarks, languages, cultures, capital cities, and population statistics. In physical geography they learnt about rivers, mountains, seas, lakes and the climate. They explored maps, atlases and globes to identify countries and their borders, so developing a greater knowledge of the world.
Autumn Term Topic - Gustav Holst's The Planet Suites
Last term's topic is a musical one as we studied The Planet Suites composed by Gustav Holst. In topic lessons we studied each piece of music, learning about how the mood can be changed through choice of instrument and dynamics.
This theme carried on into our Science lessons with our Solids, Liquids and Gases Science topic and in English as we studied information writing about space using many different sources for inspiration.