Lions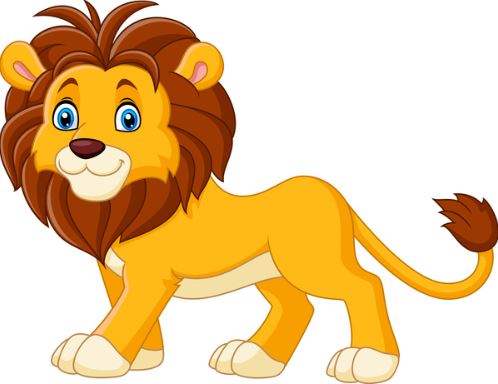 Welcome to Lions class
Lions class is our upper school Autism specific classroom, we use strategies specific to the childrens needs like TEACCH (individual work stations), Attention Autism and intensive interaction. We are also lucky enough to have our own sensory tent!
Miss Guest is the teacher and we have three teaching assistants. Michelle who is our theralympics champion, Sadia who is our communication champion and Fahima. Sandra teaches on a Thursday whilst Miss Guest is out of class.
We are currently using class dojo as our method of communicating with parents, this is updated regualrly so please check there for updates.