Owls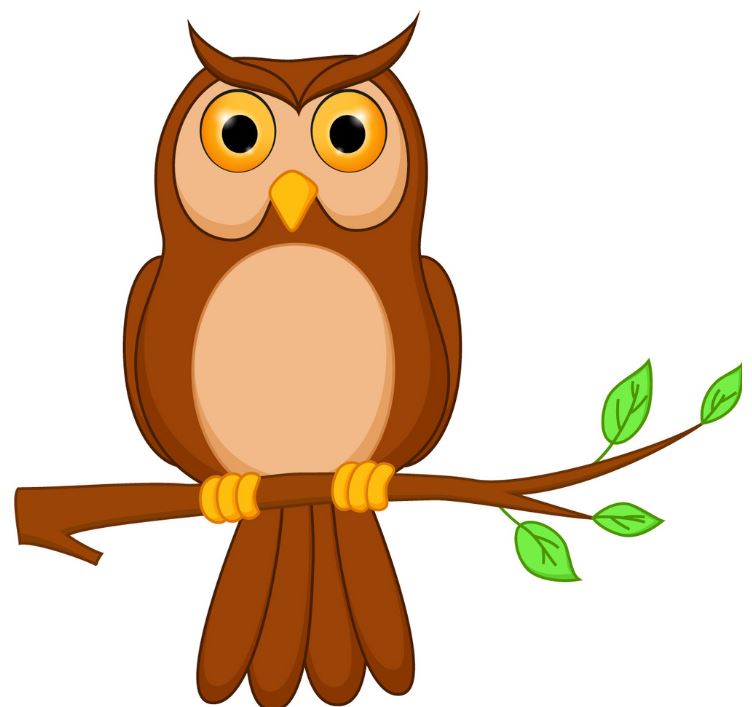 Welcome to Owls Class ​​​​​
We have 6 pupils in Owls class which helps us to really focus on our emotions and well-being. Having a small class also helps us to concentrate on our work and develop positive relationships with the other children and adults . The Owls teacher is Miss Cari Burden and she is supported by Dawn and Paul. Aimee covers Miss Burden on a Tuesday all day and on Thursday morning. Aimee is also our teaching assistant on a Friday.
On a Friday we will have PE please send your child into school wearing their PE kits!
Owls class have settled really well after the autumn half term. We are encouraging the children to become more independent by providing them with lots of open ended activities to develop their understanding across the curriculum. We are also doing directed activities to ensure that we cover all of the curriculum. Our topic for this half term is Rock and Pop and we will be exploring pop and rock music throughout the decades.