Uniform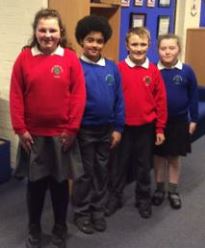 You can order Dame Ellen Pinsent School uniform by completing the form below and sending it to to us to place the order, or you can order direct from the Clive Marks Store in Kings Heath.
NB: The sizes for the sweatshirts and cardigans differ from the sizes of the t-shirts and fleeces.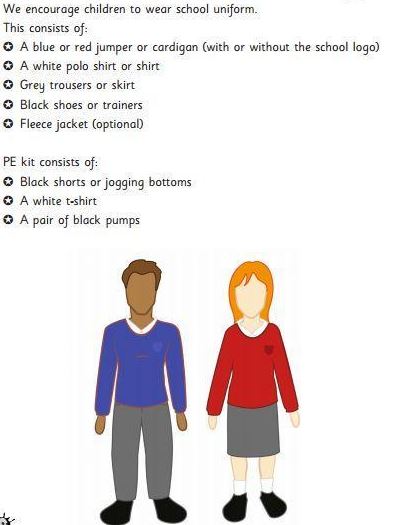 Children can also wear plain red or royal blue sweatshirts / cardigans which can be purchased direct from your local supermarket or other retailer.